Season's Greetings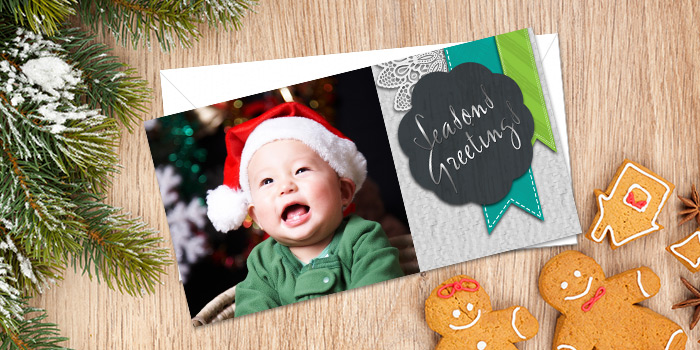 They're here, they're here – now at your local Walmart PhotoCentre you can order personalized Greeting Cards right from the Kodak Picture Kiosk! Simply pick a theme, type a message and add your favourite photo for your loved ones to enjoy. Picking your photo may be a tough decision, so we've got some ideas to help you out…
You could never go wrong with a classic family shot enjoying the great outdoors. Add loved ones to a beautiful winter landscape and you've got a priceless photograph!
How about capturing the smiles while doing a favourite holiday activity? Such as creating a tasty gingerbread house or building a snowman…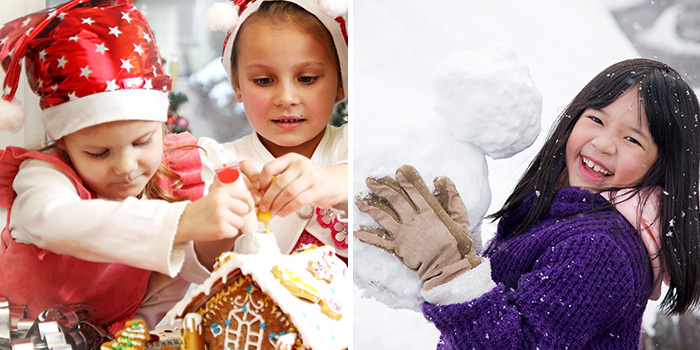 … or simply enjoying the magic of a fresh snowfall!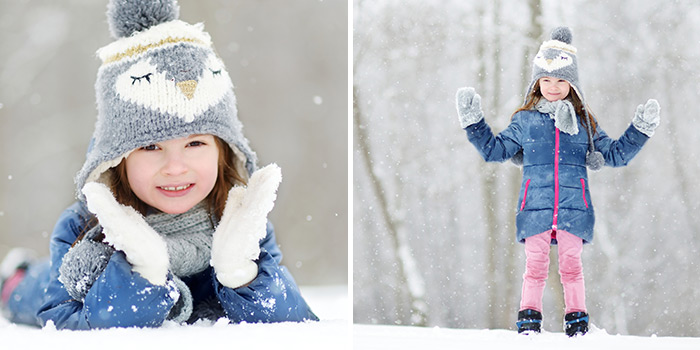 Freeze a moment of that quality family time spent decorating the tree…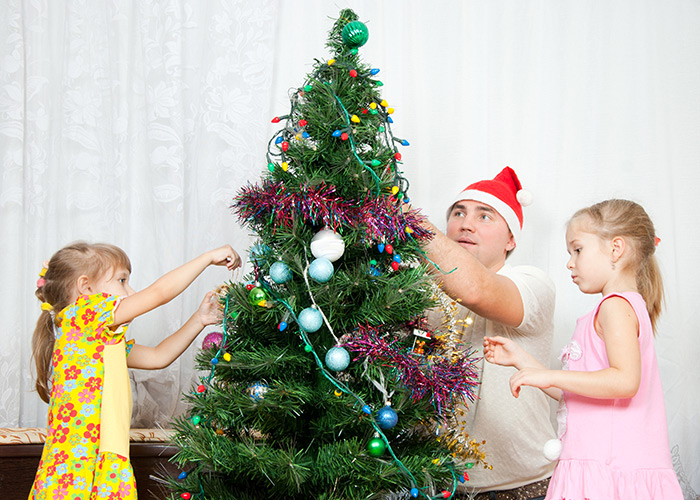 … or while enjoying a Christmas story beneath the stockings hung by the chimney with care!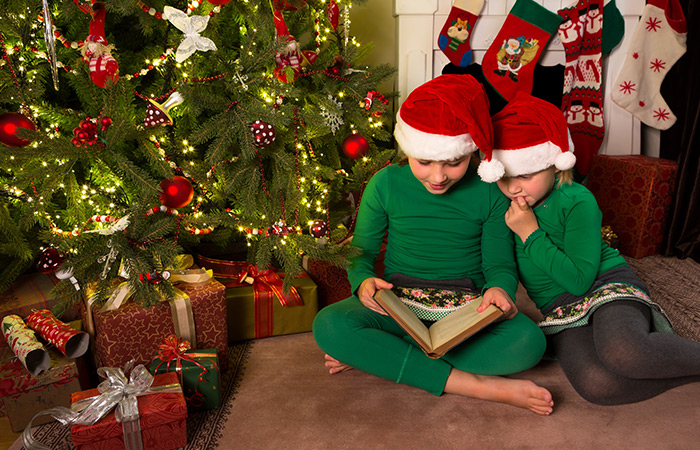 Snap a photo of the little ones as they write their heartfelt letter to Santa Claus…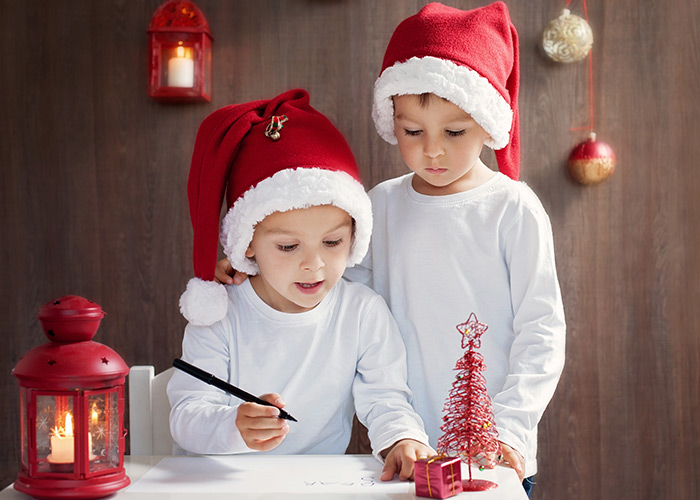 … or capture the excitement while they meet him in person!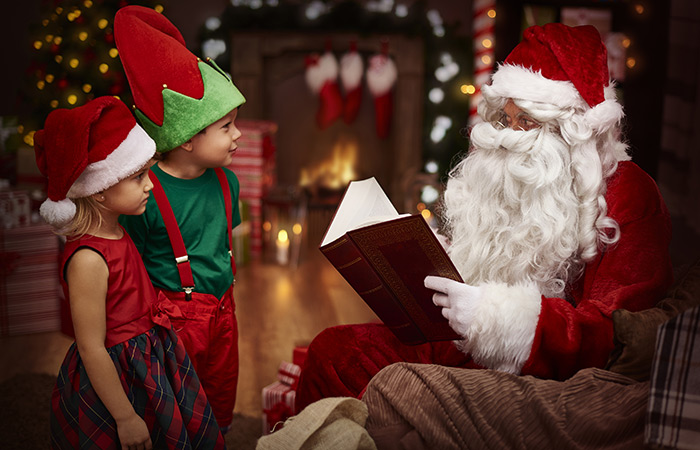 Send some laughs along with your greetings – the outtakes always make for a good chuckle!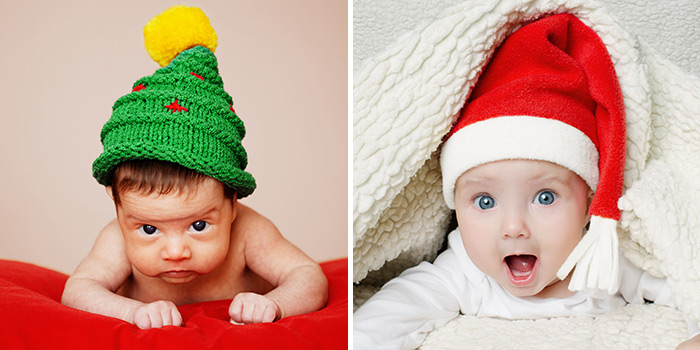 Show off your goofiness with some funny faces and perhaps throw on some silly holiday attire…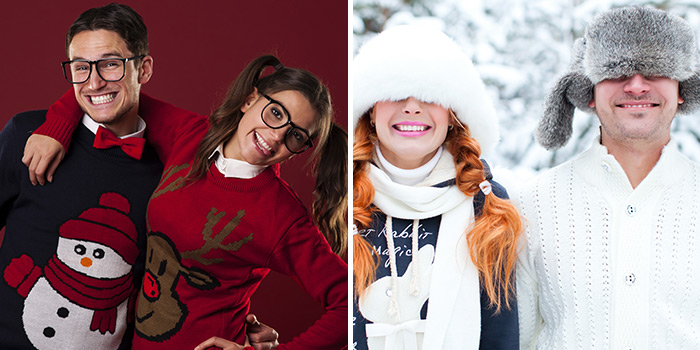 … remember not to leave out the family pet!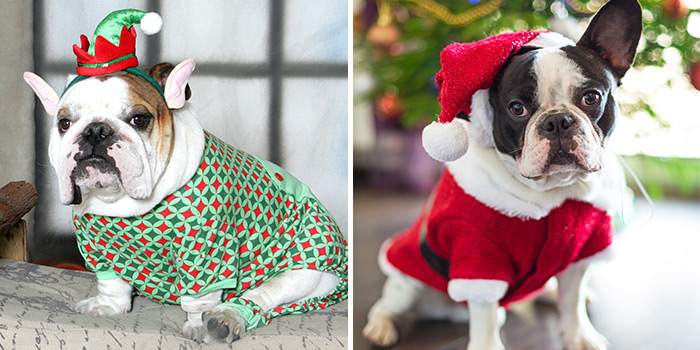 Grab the family, grab a camera and send out some holiday cheer!