Easter Scavenger Hunt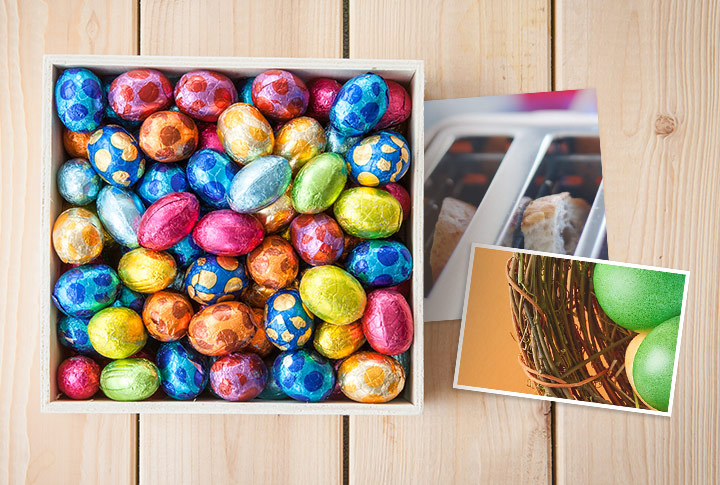 Easter egg hunts have become a yearly tradition in many households. This year, why not turn it up a notch and add photos to your hunt! The rules are simple, each clue will be made up of a photo and that photo will point the participants to the location of the next clue. Solve each clue as quickly as possible to move on to the final clue which will point participants to the prize! Easter chocolates make a great prize, but that can be totally up to you! Here's a hint, have something at the end of the scavenger hunt for each participant so that everyone is a winner!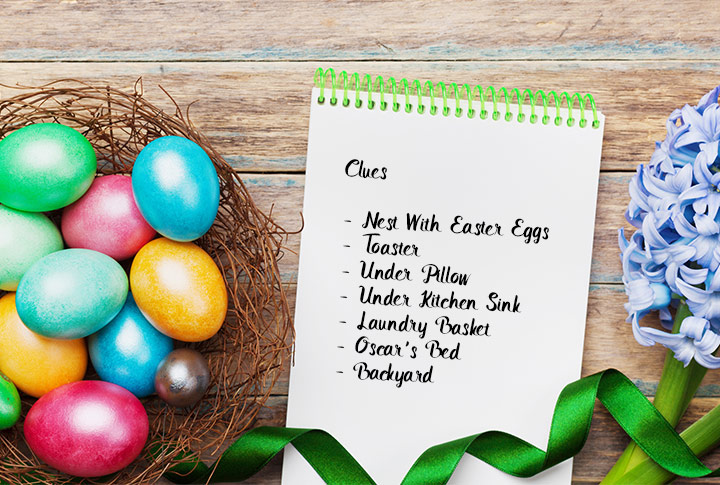 You will need to start by dedicating one person to be in charge of organizing the scavenger hunt. This person will need to write a list of all the possible places in which they would like to hide the clues. Once the list is complete, it will be the organizers duty to go and take photos of all of the places on their list. These photos can be very obvious or a little more challenging.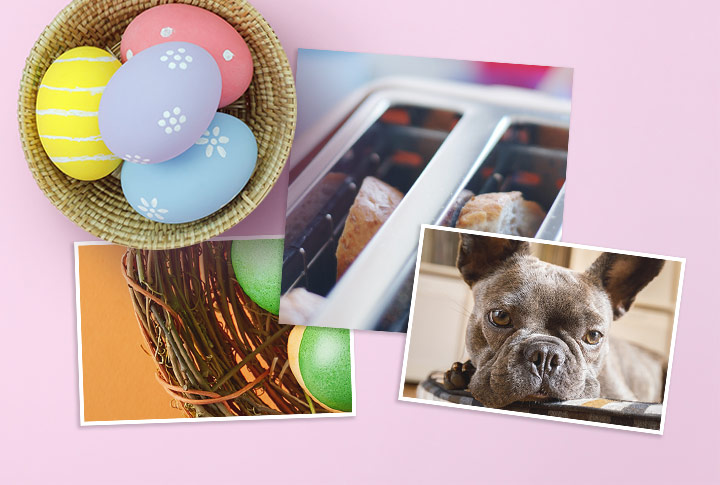 Once all of your photos have been taken, head over to walmartphotocentre.ca to print your clues! you can browse through the variety of print sizes in Prints & Enlargements. Once your photos have been printed, use a marker and write a hint on the back of each photo to help guide the participants to the next clue.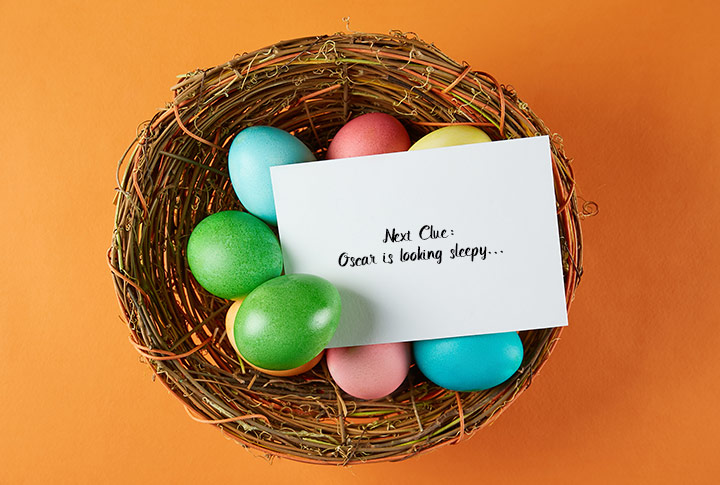 Give yourself enough time to hide each of the clues before the scavenger hunt begins. Once everyone has arrived and is ready to go, hand them the first clue and wish them luck as they venture off to try and complete the scavenger hunt as fast as they can!