Holiday Photo Gift Tags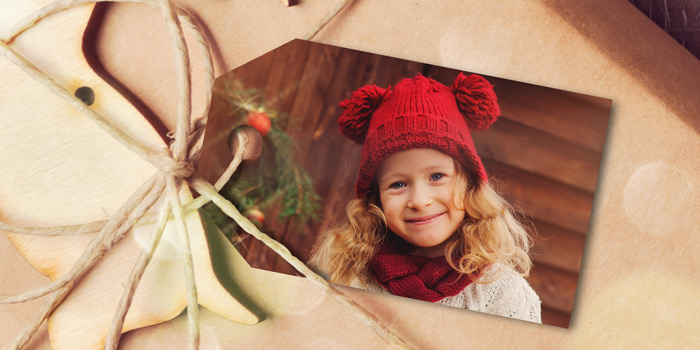 The holiday season is approaching & with the holidays comes family, friends and the occasional gift exchange! This year do something creative and memorable use your favourite family & friends photos and create these unique Gift Tags that will surely bring a smile to loved ones faces.
Find the perfect photo for your gift tags and then head over to your local Walmart Photo Centre and print as many as you will need for all your gifts this year.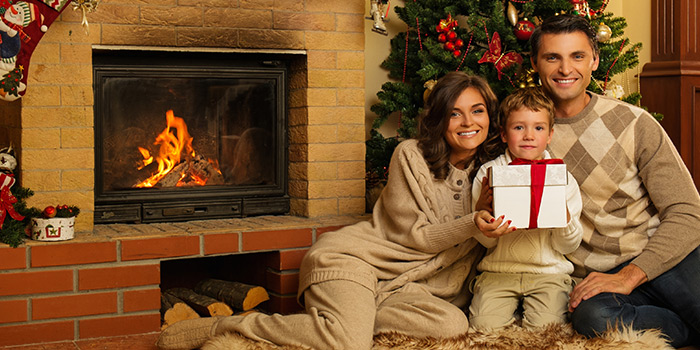 Once you have the pictures printed you are ready to start creating these custom gift tags! You are in charge of picking the shape of the tags as well. The possibilities are endless. You can try circle, square, star or even heart. If you look around the house you might be able to find some objects that will help you trace the perfect shape. Maybe the bottom of a mug for a circle, or the precision of a ruler for straight lines of a rectangle or square, maybe a heart shaped cookie cutter will work as well.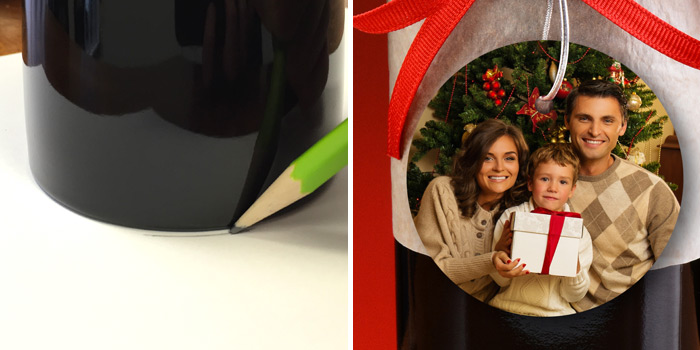 Once you have cut out the picture to the desired shape you can decide how you will fasten the custom gift tag to your gifts. Punch a hole through the tag and tie it with ribbon or use twine or string to secure it to the gift box.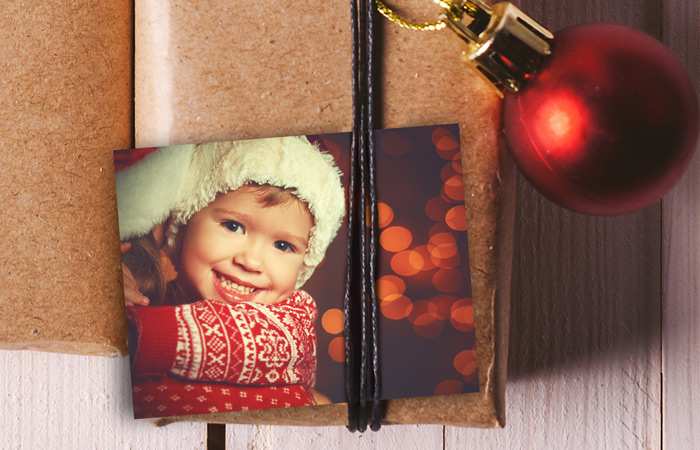 You can even glue your gift tags to your favourite paper and write a custom greeting on the back!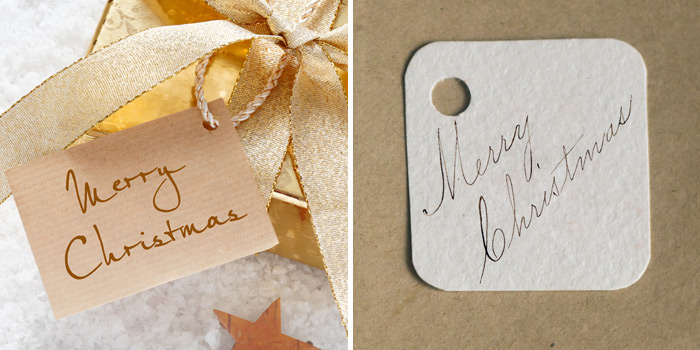 Here is another great idea for your custom Tag… Customize your Christmas dinner with photo tags of all your guests. Print out a picture of everyone attending Christmas dinner and create a custom tag for their cutlery… A great way to organize your place settings for the holiday season!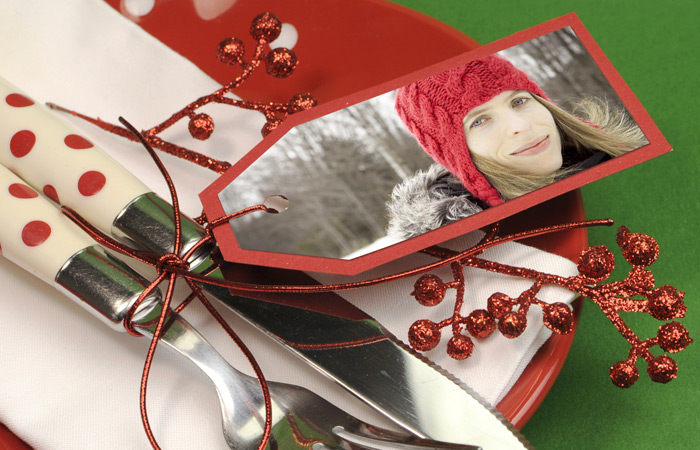 Have fun creating memorable custom Photo Gift Tags for all your loved ones this year!