Mother's Day Accordion Booklet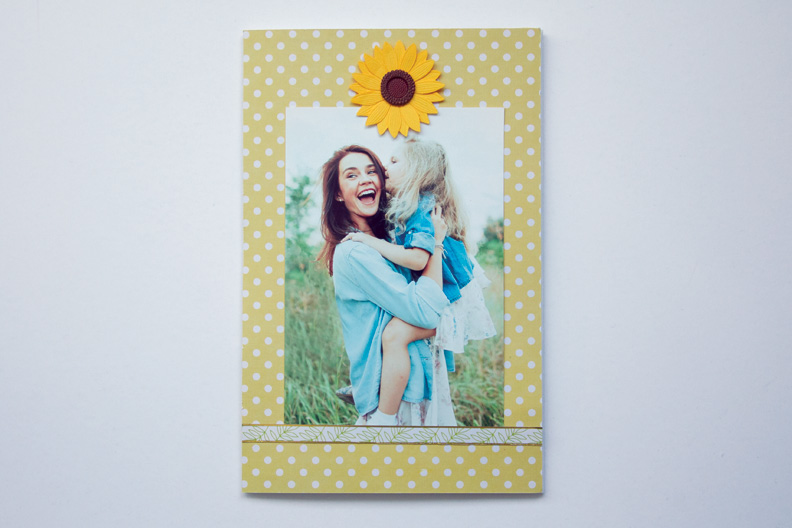 Mother's day is coming up, and it's time to show the special ladies in our lives how amazing they are. This accordion style booklet will remind mom of wonderful memories and give you lots of space to let her know she's loved.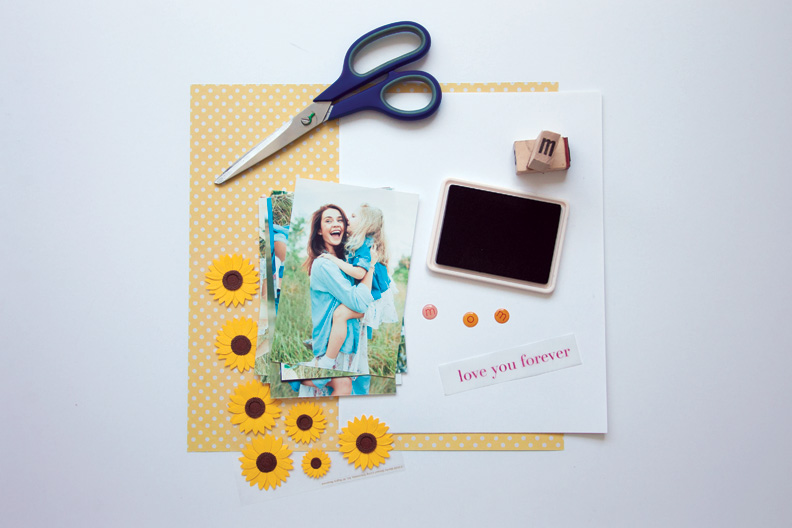 The booklet is really easy to make. You will need: card stock, decorative paper, scissors, glue, stickers and photos. Visit your local Walmart Photo Centre or walmartphotocentre.ca to print your photos of mom.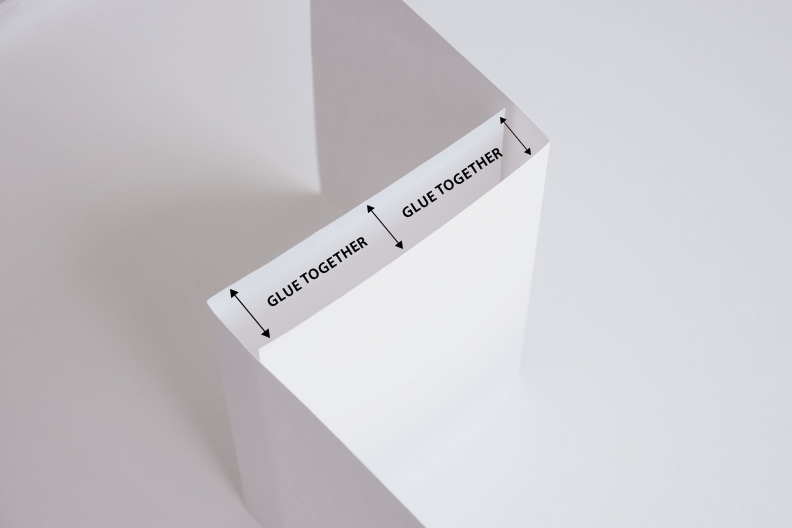 Once you have all your materials, take 2 pieces of card stock and fold them in half. Face them in opposite directions and glue the overlapping pages together to create a seamless 3 page accordion booklet.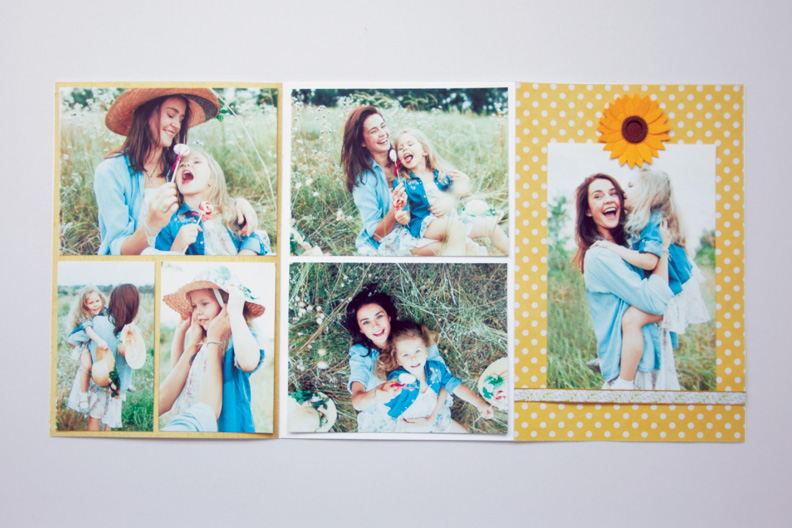 Choose the pages that will have photos and start gluing them on. You can display as many photos as you like on each page—keep it clean or create a collage!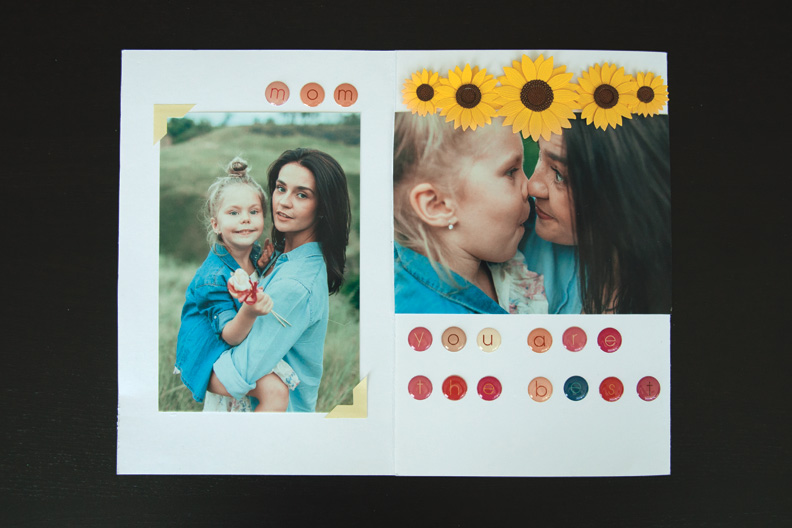 Don't forget to leave a page or two to write mom a message! Write a message yourself or use stickers and stamps to write your message.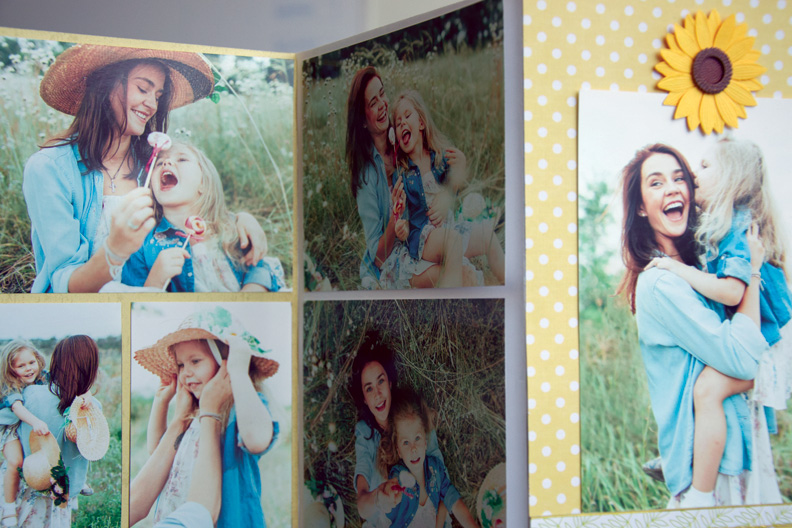 Now it's ready! Hand mom your gift and look through your memories together.
Happy Mother's Day to all the wonderful mamas out there!