New Square Prints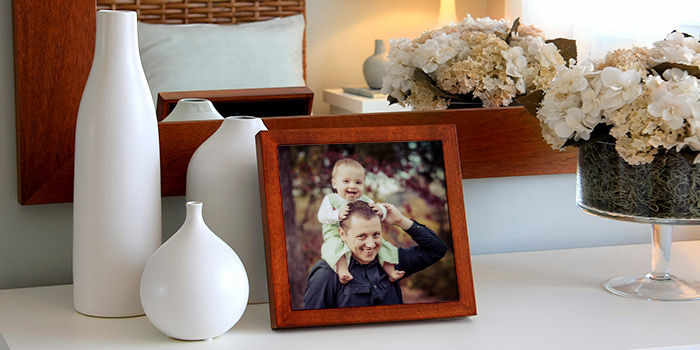 Did you hear what's new at your local Walmart Photo Centre? Now you can enjoy your favourite memories with trendy square prints! It's modern, classy and perfect for your Instagram photos. Spice up your home decor with these creative ideas…
Create a photo series of your children. Keep the colours consistent by using photos taken from the same landscape and day, for example the park on a beautiful fall afternoon. Capture each child in their own photo doing something they love most, whether it be pumpkin picking, playing in the leaves or biting into a delicious apple!
Looking to add a floral elegance to your decor? Get up close and capture the unique textures, patterns and colours of your favourite flowers. Don't forget to use the Macro lens setting on your camera for those extra close-up shots, it will lock in all of those crisp details.
Get inspired by the colours in your room and take a photograph using the same palette. Be different and snap a photo of an everyday item arranged in a fun way, perhaps a favourite pair of shoes…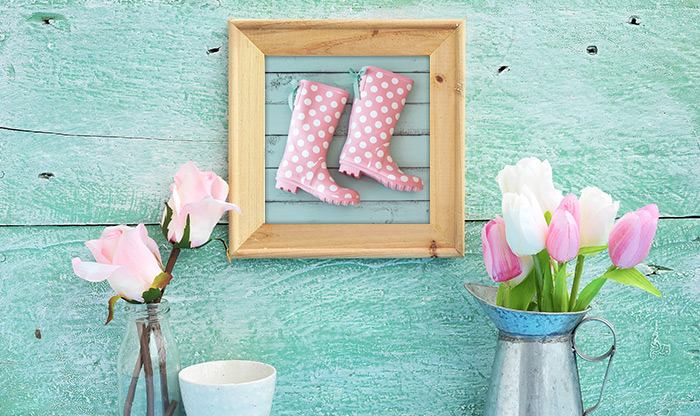 Go very abstract with your decor and play around with paints! Create doodles, splotches and maybe even some simple polka dots. Avoid the hassle of framing the wrinkled and messy paper, by either scanning your artwork or just snapping a close cropped photo of it and turn it into a print.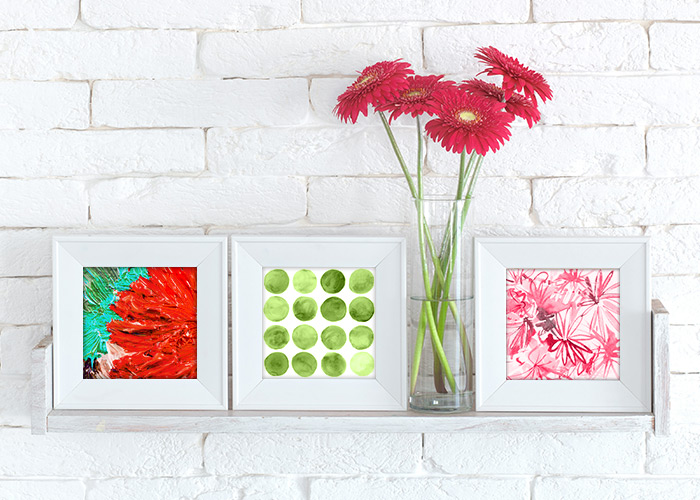 Be creative, be trendy, be square!