Pumped For Pumpkins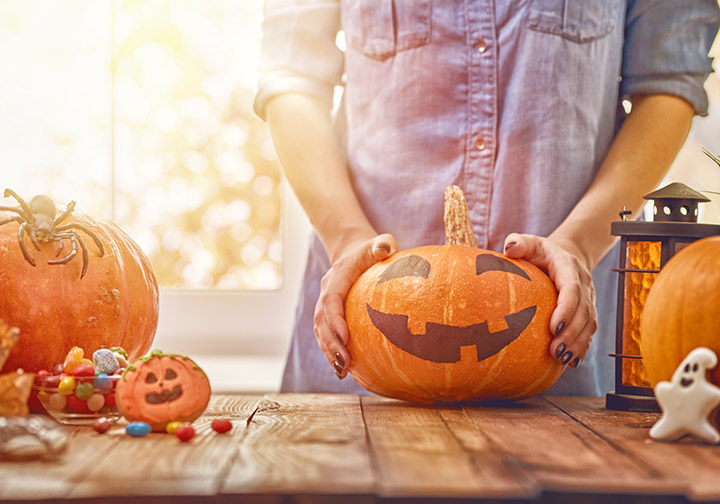 Halloween is just around the corner and there are so many spooky memories that come along with it. Pumpkins have become an iconic part of the Halloween tradition and what better way to get into the Halloween spirit then to turn your pumpkins into the perfect Jack-O-Lanterns! We just want to make sure that you capture all of the memories during your pumpkin picking adventures.

It all starts at the patch. Pumpkin picking is a great activity that the whole family can join in on and picking the perfect pumpkin isn't as easy as it seems. Try to find the one, or many, that best suit you! Be sure to enjoy the day, laugh a lot, bond together and bring the camera that way you can take many photos.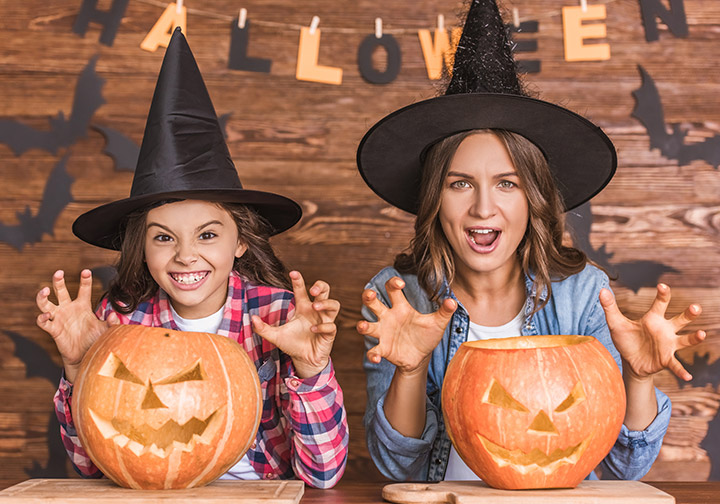 Here comes the fun part, transforming your new pumpkin into the spookiest Jack-O-Lantern in the neighborhood. Be sure to be as safe as possible during this process, trust us on this one! Get creative and think outside the box when coming up with the perfect designs for your pumpkin. Don't forget to take several photos of everyone enjoying themselves and having a good time.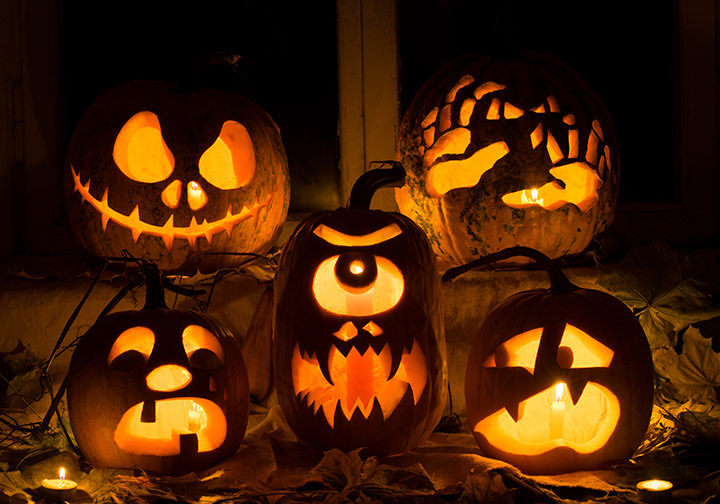 Once your pumpkins are ready, the best way to capture them with your camera is to do it in a darker setting. Take your new Jack-O-Lantern outside and light it up once the sun goes down. Try to focus your camera on the light illuminating from the pumpkin. This allows the camera time to adjust to the light source and will improve the quality of your photo!
Now it's time to share the memories. Be sure to visit walmartphotocentre.ca and select from a variety of personalized products. Whether it's a Poster or even a Photo Book, bring your spooktacular memories to life and share them with the whole family.