Purrrfect for your furry friends!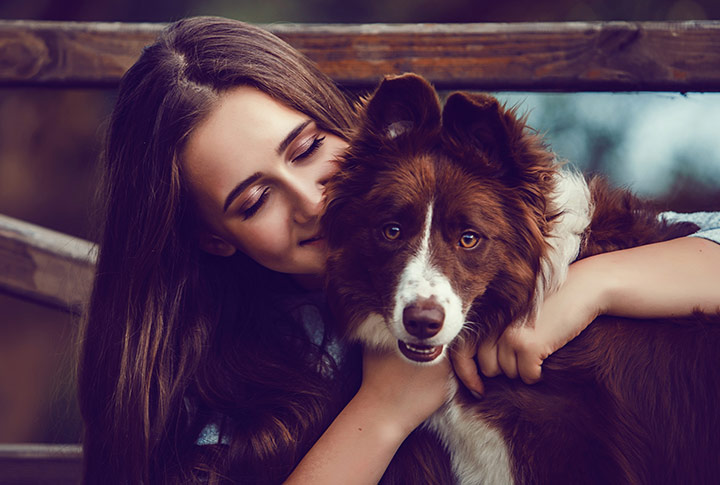 Pets are loyal companions that make it almost impossible not to love and think about them every second of the day. What better way to show our furry friends some (more) love than by getting them a couple of custom gifts made just for them!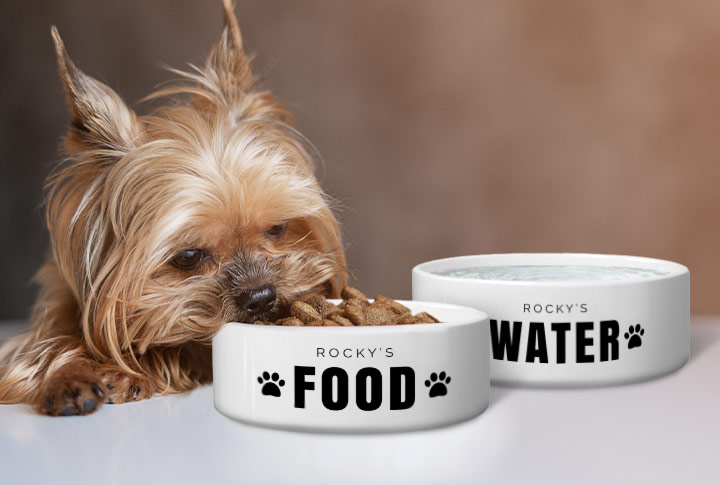 If there is one thing all pets have in common, it's that they love to eat! Customize their very own Pet Bowl by adding text and up to 4 of your favourite furry photos! You could even get creative by creating a set of two bowls, labelling one bowl for food and the other for water!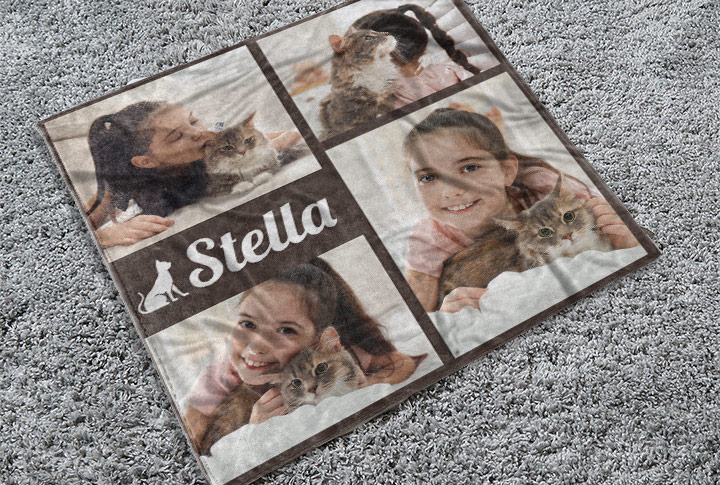 Keep your pets warm and cozy with a Square Blanket created just for them! You can customize it by adding up to 6 photos of your pets! Make it even more unique by adding stickers, backgrounds and frames! You can even add your pet's name with the text tool!
Printing your pet photos doesn't have to stop there! Visit walmartphotocentre.ca where you can customize other great products with photos of your furry friends!