The Power of Black & White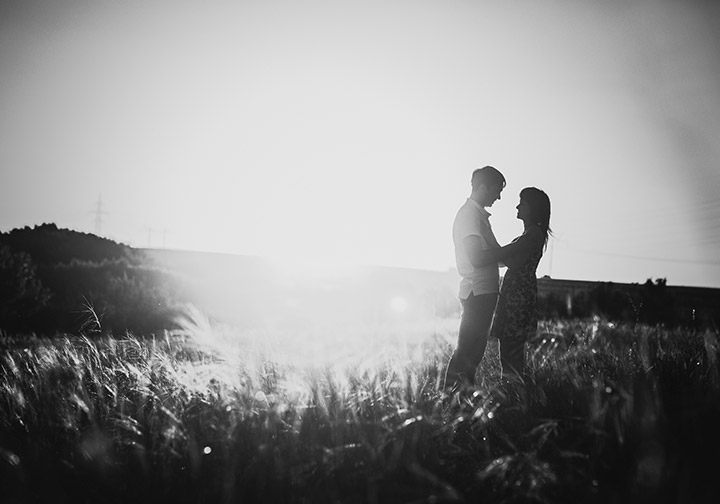 Black and white photography can be a thing of beauty as it has the ability to simplify an image and put an emphasis more on composition rather than colour. Focusing on composition is a technique that beginner photographers can use to master the craft.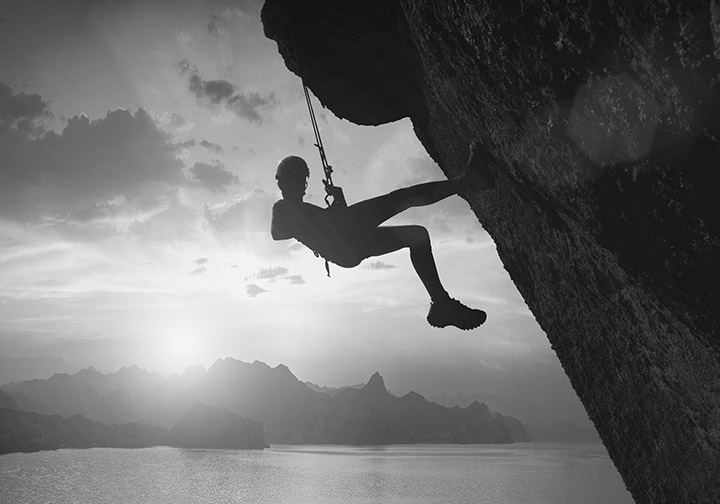 Capturing photos in black and white definitely has its benefits, for example; distracting colours no longer become an issue and both your mind and eyes are now able to focus more on the composition. The contrast created from both light and dark will allow your photos to also form other relationships with the surrounding elements. Focal points within your photos will begin to capture your attention more and more as shapes and shadows begin to form and create an image of their own.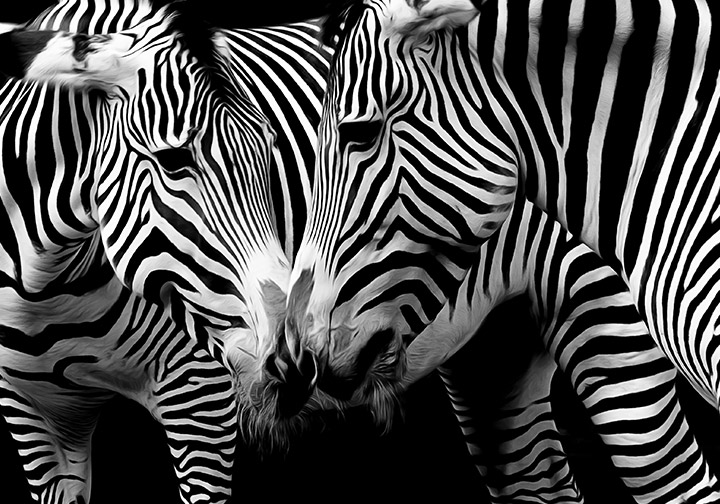 With black and white photography the light and dark elements within your composition can help create and simplify shapes within your photo. This is visible when trying to capture various patterns.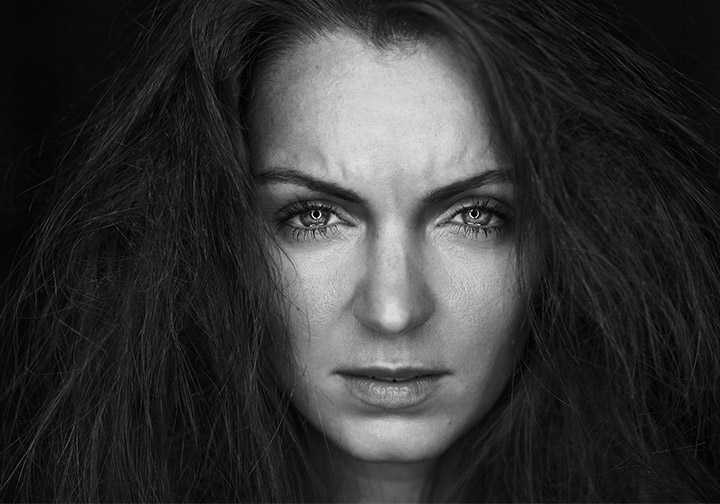 Black and white photos also do a great job at capturing true emotion within a photo. Without the use of colour there is nothing to distract you from what it is that you are trying to capture. Moments such as the look on a persons face, become much more powerful thanks to techniques like this one.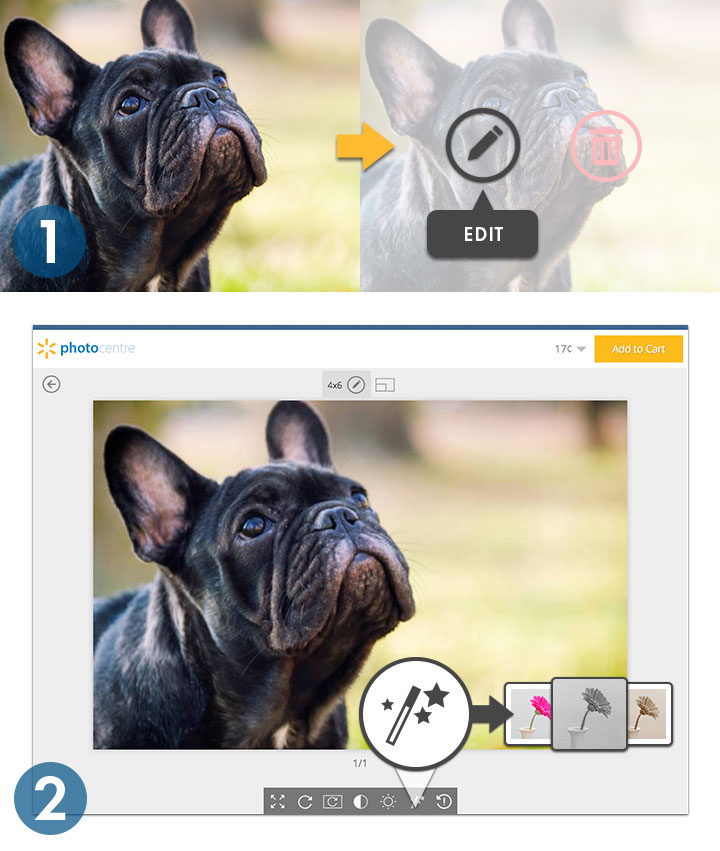 Have photos that you would like to see in black and white? Visit walmartphotocentre.ca and upload your photos. Once your images have been uploaded into the builder click on the edit button on your photo. Once in edit mode find the magic wand icon and select black and white. You also have the ability to adjust contrast and brightness to further edit your images!
These black and white photos can be used either as prints or you can take these powerful images and turn them into great home décor with products such as the Express Canvas or Metal Plaque.