Walmart Photo Centre's Top 10 Gifts this Holiday Season!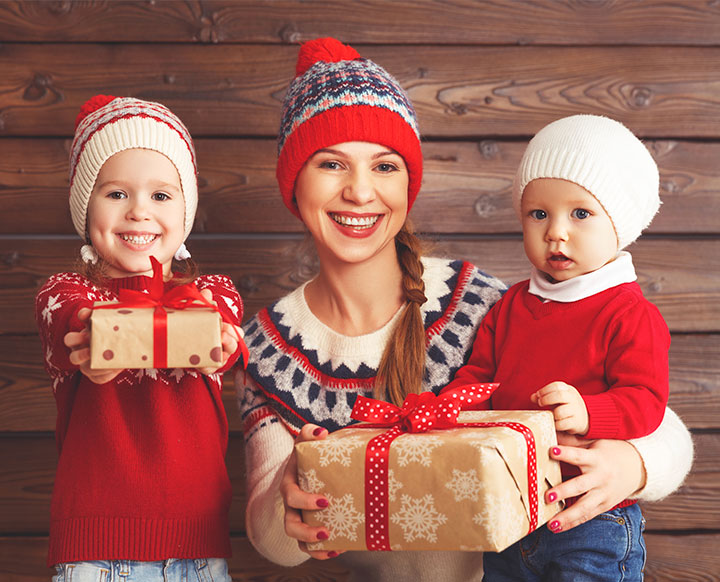 The holiday season holds a special place in our hearts because this joyous time of year brings family and friends together. This year, express your love and appreciation by giving your friends and family a personalized gift unique to them. To give you an idea of what to get, we've created a list (and checked it twice) of our top 10 customizable gifts for your loved ones at walmartphotocentre.ca.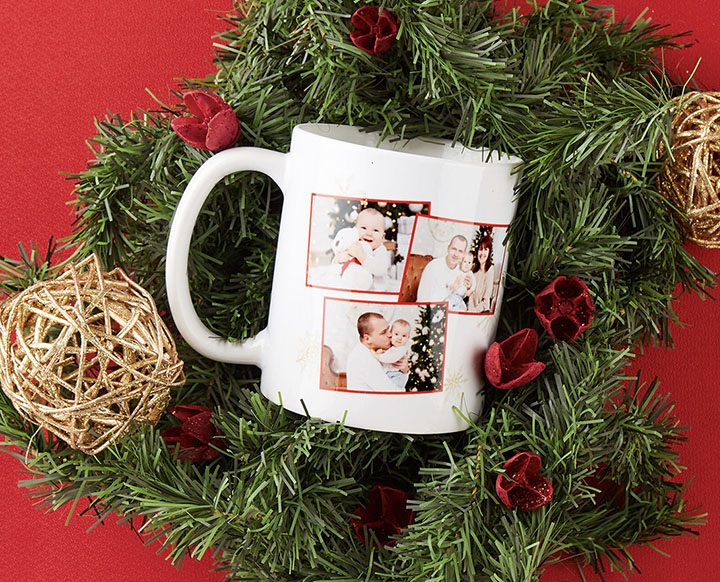 Photo Mugs
These high quality white ceramic Photo Mugs make for a perfect gift! Coming in 3 different sizes, you can add up to 4 photos of special moments you've shared. They'll be thinking of you this season whenever they sit down for a warm cup of hot chocolate.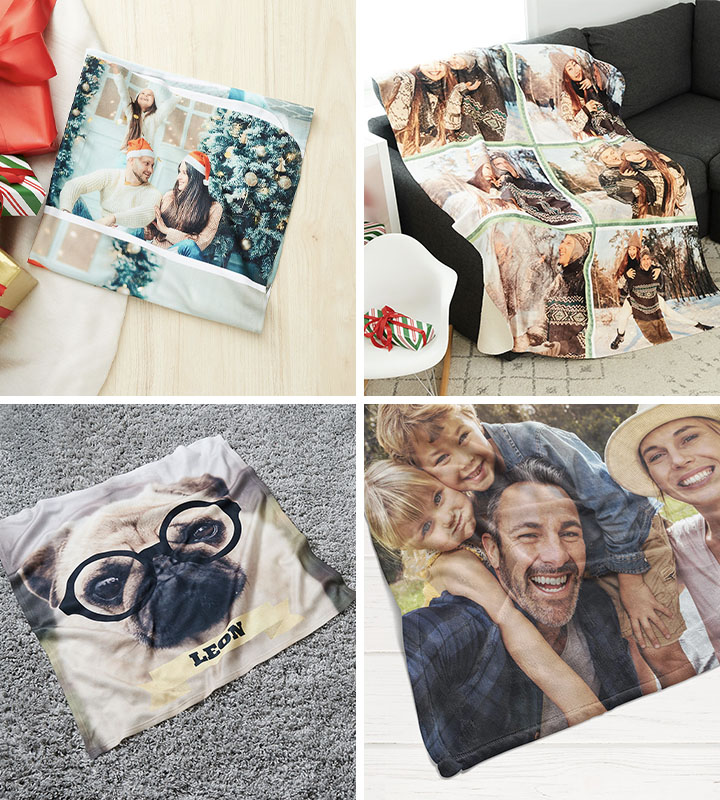 Blankets
Help your loved ones warm up to the season with one of four different available blankets. Soft and cozy, they're sure to love this comfy gift. Learn more about creating your own Custom Blanket by reading our post Warming Up to the Weather!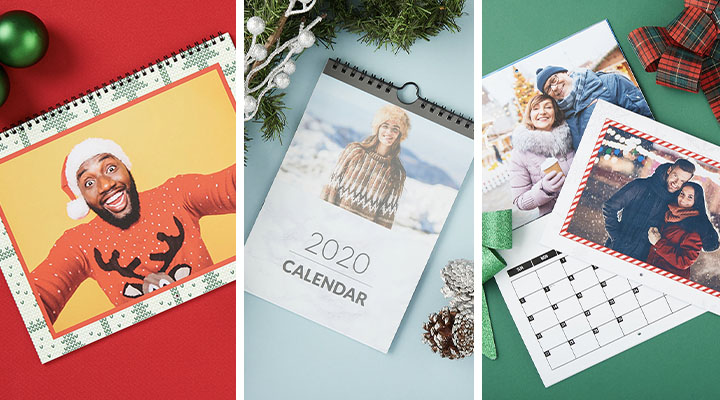 Calendars
With the new year quickly approaching, a custom calendar is a great gift to make sure you stay up to date next year. You have a choice between a Value Calendar, Wall Calendar, Desktop Calendar, Poster Calendar, Emoji Wall Calendar, and Express Calendar. Fill it with memories you've shared over the years and personalize it with important dates and events!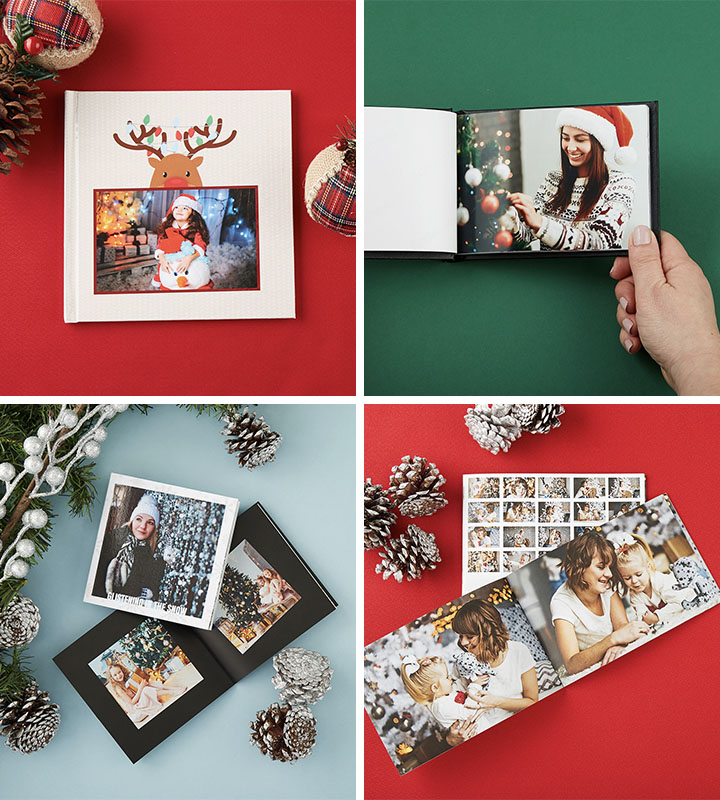 Photo Books
Gather together all your photos in one place with a Custom Photo Book of your choosing! If you're feeling especially creative, take advantage of our vast array of stickers and backgrounds to make each page exactly how you want it, or select one of our many pre-made themes.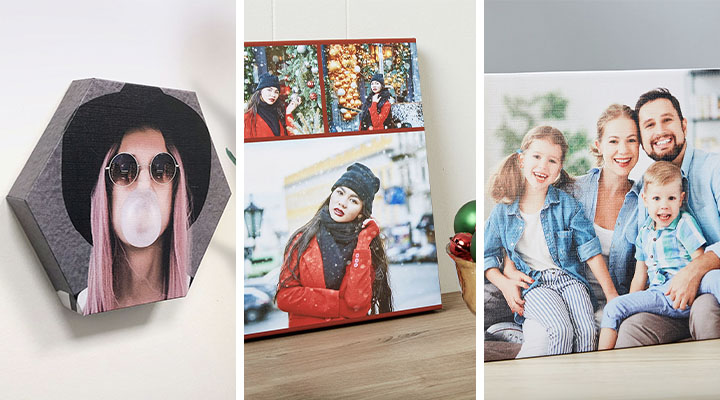 Canvas
A canvas is the perfect way to spruce up any room. With a choice of Express Canvas, Value Canvas, and Hex Canvas, you can give your loved ones some artsy home decor this holiday season. Choose your favourite photos and add a personal message to really make them stand out!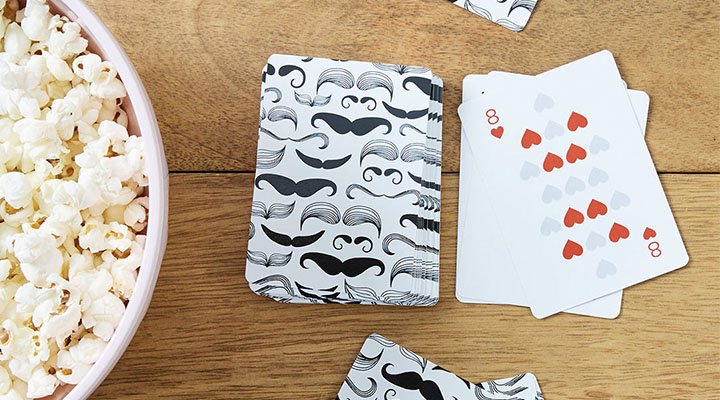 Playing Cards
A pack of Custom Playing Cards makes a great gift and is perfect when everyone is together! Create your own design with a photo of your choice and the tools provided by our builder.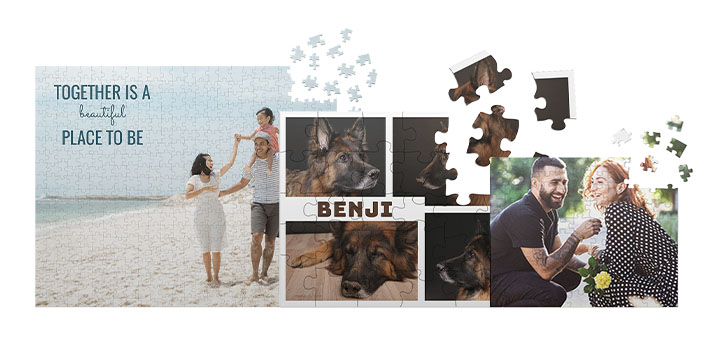 Puzzles
Piece together your best memories with a Custom Puzzle! Puzzles are a fun way to spend some quality time with your loved ones. There are 3 different sizes to choose from, each with a differing amount of pieces for any skill level.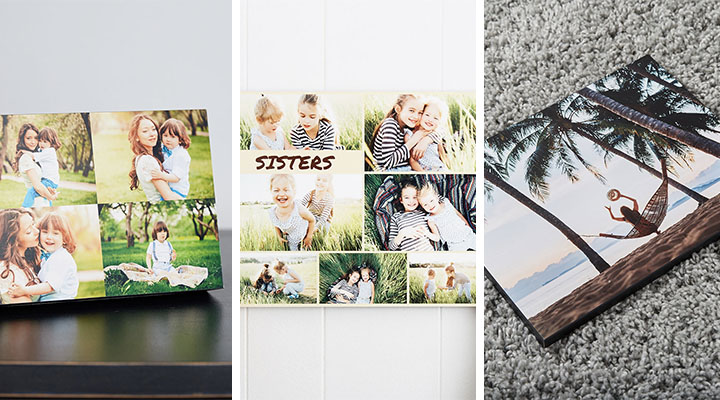 Plaques
With four different types of decor, you're sure to find one you like between Wood Plaques, Metal Plaques, Express Wood Blocks, and Multi Express Wood Blocks. Each would make a stylish addition to any room.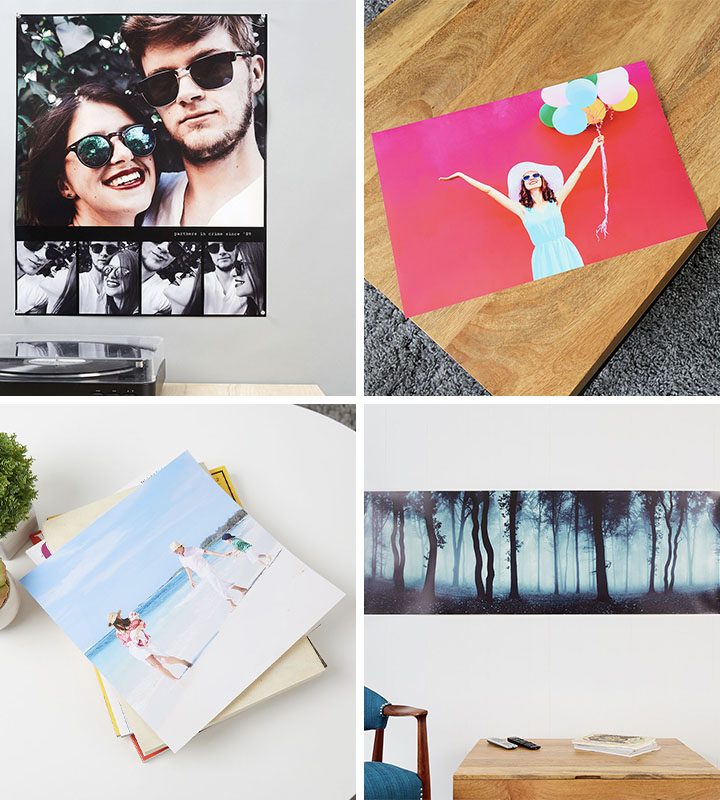 Posters
Get someone you love their very own Custom Poster. We have 4 different poster formats for you to choose from to suit your project. Printed on high quality professional photo paper, you can be confident these posters will look incredible on any wall!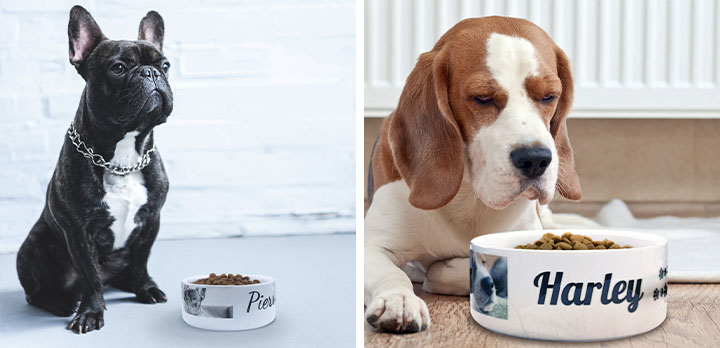 Pet Bowls
A Custom Pet Bowl would be perfect for them! There are two sizes to choose from, both made of white ceramic, to fit that little (or big) furry friend's needs. Decorate it with your favourite pet photos!
Now that you've got some ideas of what to get your loved ones this holiday season, remember no gift is complete without a Custom Greeting Card.
Get together this season and enjoy the gift of giving. Happy holidays from Walmart Photo Centre!