Why I Love You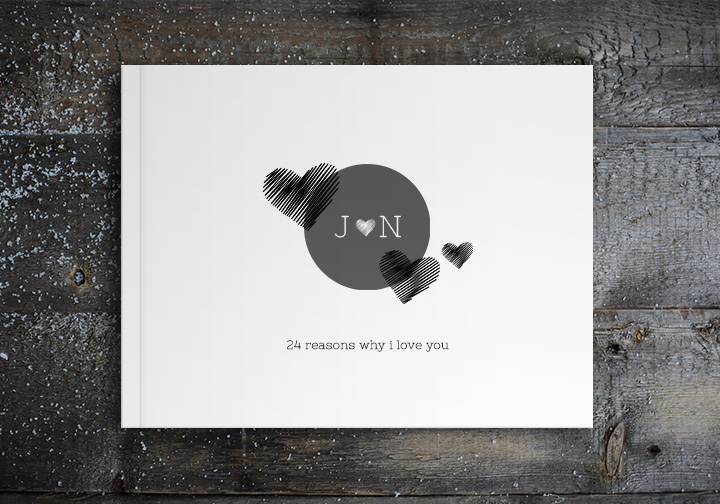 It's almost Valentine's Day, and if you're looking for a gift to give that special someone, then creating the Why I Love You Book is perfect!
Show that special person in your life how much you love them and all the reasons why, but it's also a great way to store the many memories you've shared together.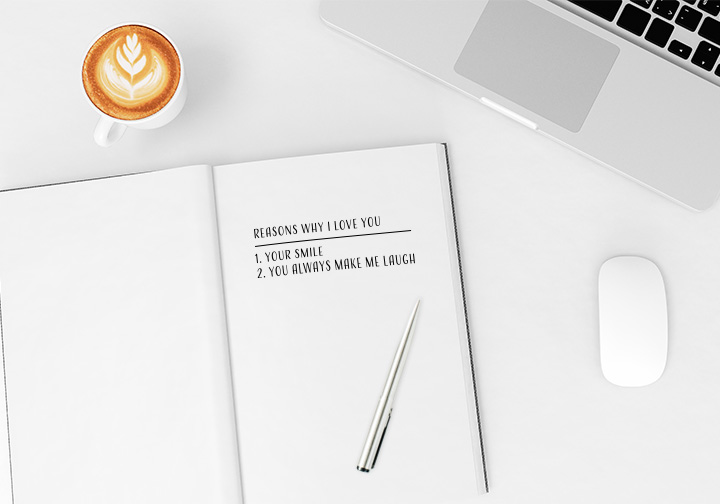 First, create a list of all the reasons why you love your special someone. You can make it very sweet and sentimental or a little more humorous. Once your list is ready, gather photos that you would like to use to represent all the reasons you love that special someone.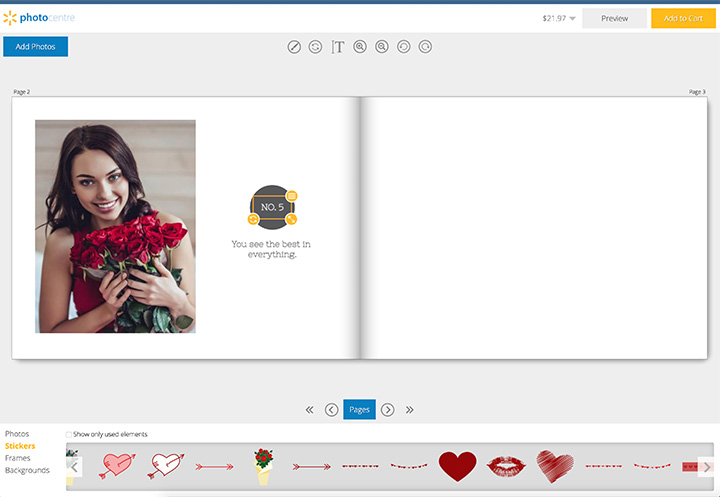 Visit walmarphotocentre.ca to create your Custom Hard Cover Photo Book. Use a variety of Backgrounds, Frames and Stickers to personalize your Why I Love You Book.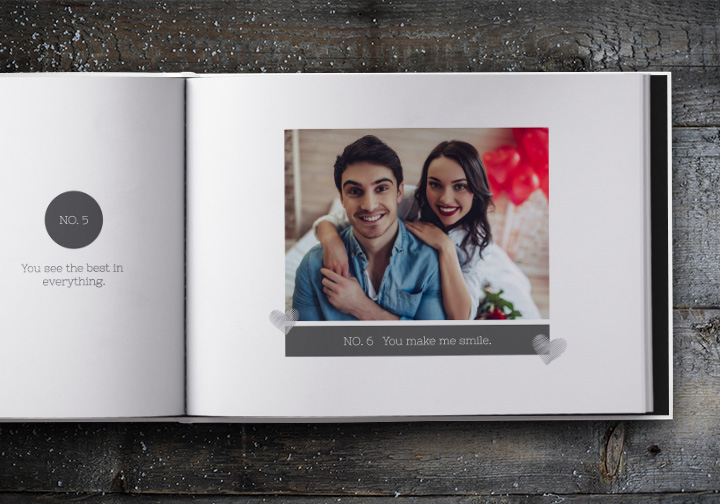 When your Photo Book is ready, let that special someone see all the reasons why you love them, and flip through all the wonderful memories you have shared together.