A Trip Down Memory Lane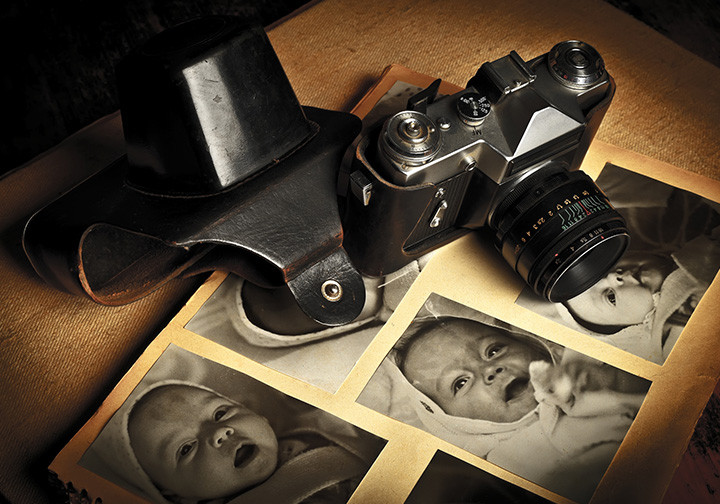 Capturing life's moments with photos has become a way of life but it seems like not that long ago we were limited to what we could do as digital photos were not yet available. Today, with the tools we have available, we are able to look back at all of the good times that we've shared through the years and create even more with those memories. Using your old photos you can now create even more and we want to help you do that.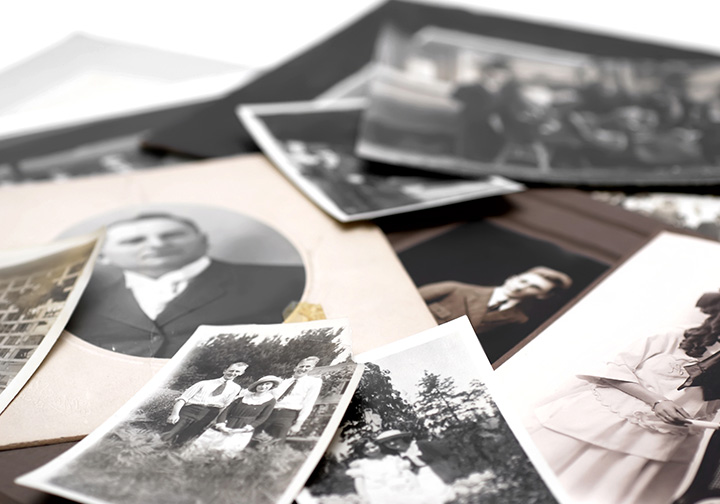 First things first, really dig deep when looking for your old photos! Depending on how far back you go, this could even be a nice surprise for someone like your grandparents who probably have several old photos that you would be able to use to create something.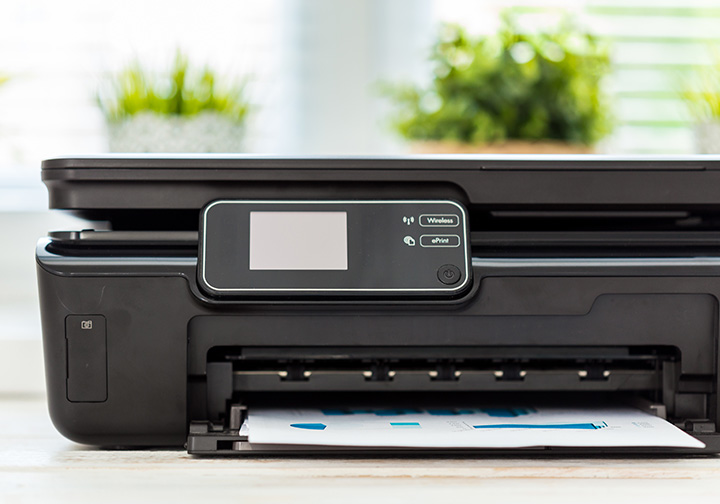 Once you have gathered all of the old photos that you want to transform, scan them onto a computer that way you now have a digital version of each photo. Before scanning, be sure that the scanner surface glass is clean. This will ensure that you get the best result when scanning your photos. Your photos may also need to be wiped down and if that's the case, then we suggest using a dry cloth to gently wipe both your photos and the glass on the scanner. Keep in mind that the original will always be slightly better quality than any copy or scan.
If you are unable to scan from home, you can try doing either of these two things; Visit your local Walmart Photo Centre and ask an associate about in-store scanning or, you can try taking a picture of your old photos. Be careful when capturing the image to avoid any glares or shadowing that can happen. You can also prop up the photo so that you are not standing over the image, which can create a shadow.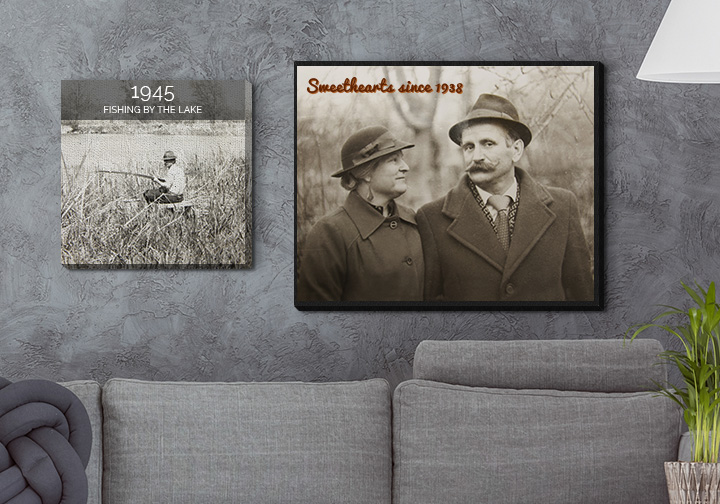 Once your images are ready to go, head over to walmartphotocentre.ca and upload your photos. Browse and create a variety of custom products available such as the Express Canvas, Metal Plaque or Wood Plaque.