Artsy Decor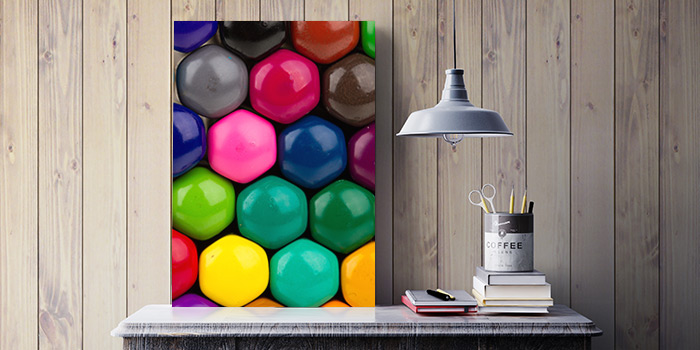 Attention all artists: is your office or studio looking a little bare? Let's get those creative juices flowing with some great decor ideas to spruce things up. All you'll need is a camera and a little inspiration from us!
Let the ideas begin, with those colourful tools in your pencil case. You can arrange them into shapes, such as a lovely heart or arrange the colours into a tight circle connecting the tips. For close-up captures be sure to use the Macro setting on your camera if available to have all of those fine details show!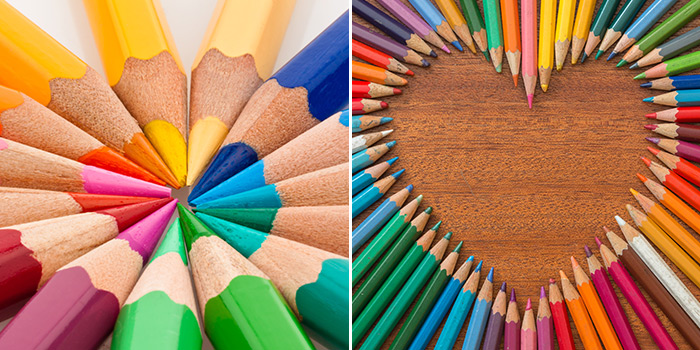 Perhaps you would like to focus on your favourite colour? How about a perfectly placed pencil shaving beside its matching pencil crayon or an arrangement of the many variants and shades the colour comes in!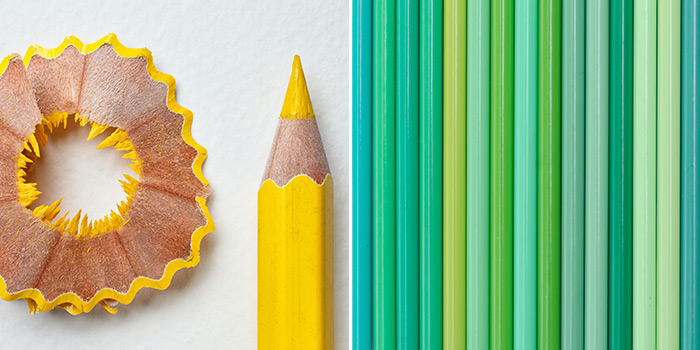 Create a doodle with all the colours of the rainbow or maybe take a look at things from a different angle… By stacking up your pencil crayons and snapping a photo from the back you're not only capturing colour, but textures and shape patterns as well!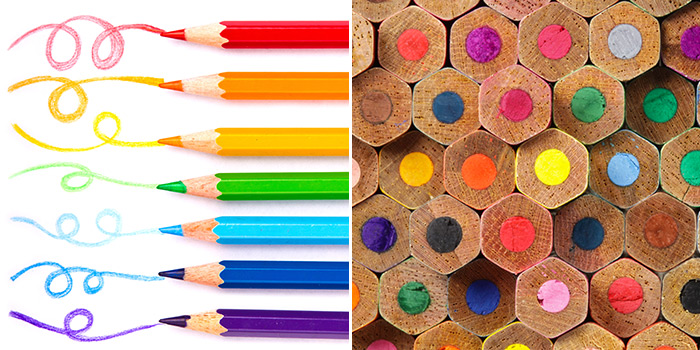 For those who are handy with a paintbrush, get close and snap a photo of some thick brushstrokes or colourful bristles at work!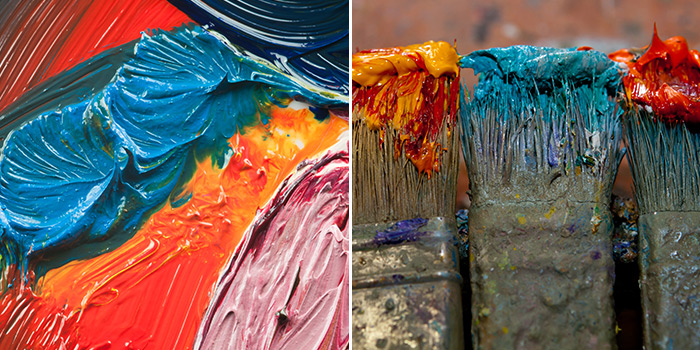 Perhaps your artistic forte is with make-up – capture a close-up of your brightly pigmented eyeshadows and blush!
When you're happy with your photos, go to your local Walmart PhotoCentre to have them printed!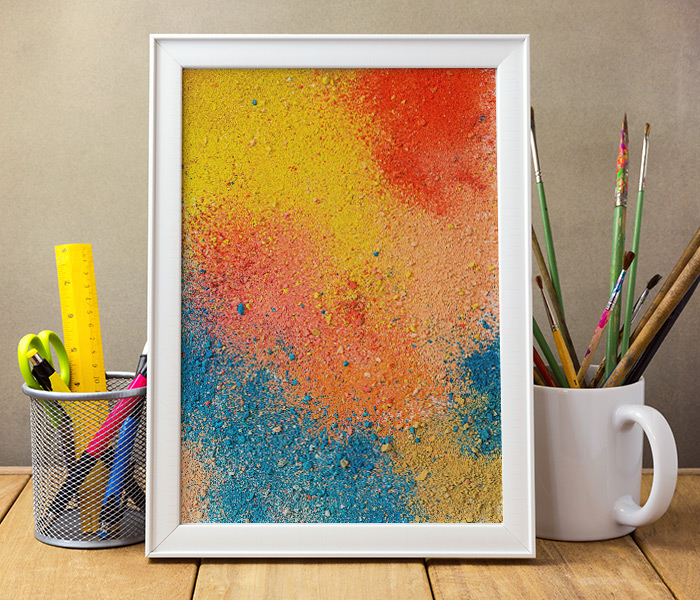 Get creative and enjoy your artsy decor!