Celebrate Canada 150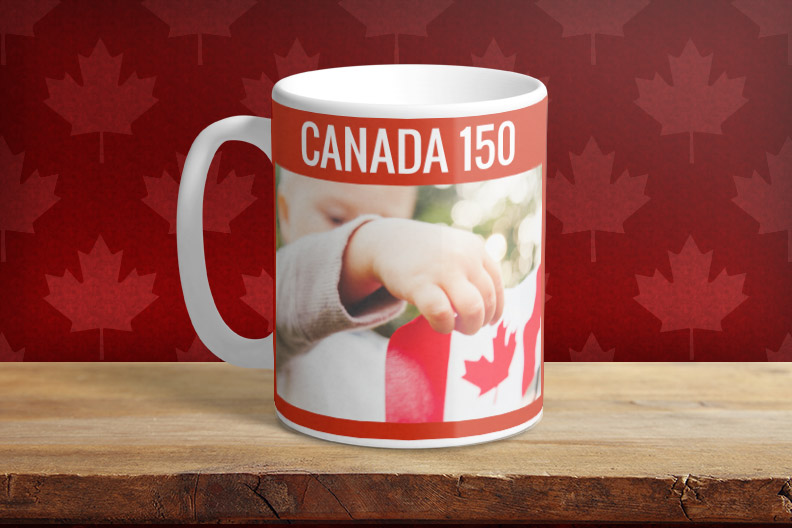 150 years is a great milestone in Canada's history and what better way to celebrate Canada day this year then by creating your very own Canada Day themed Photo Mug. Gather your favourite Canada Day memories and put your creativity to the test, but don't worry we will help show you the way!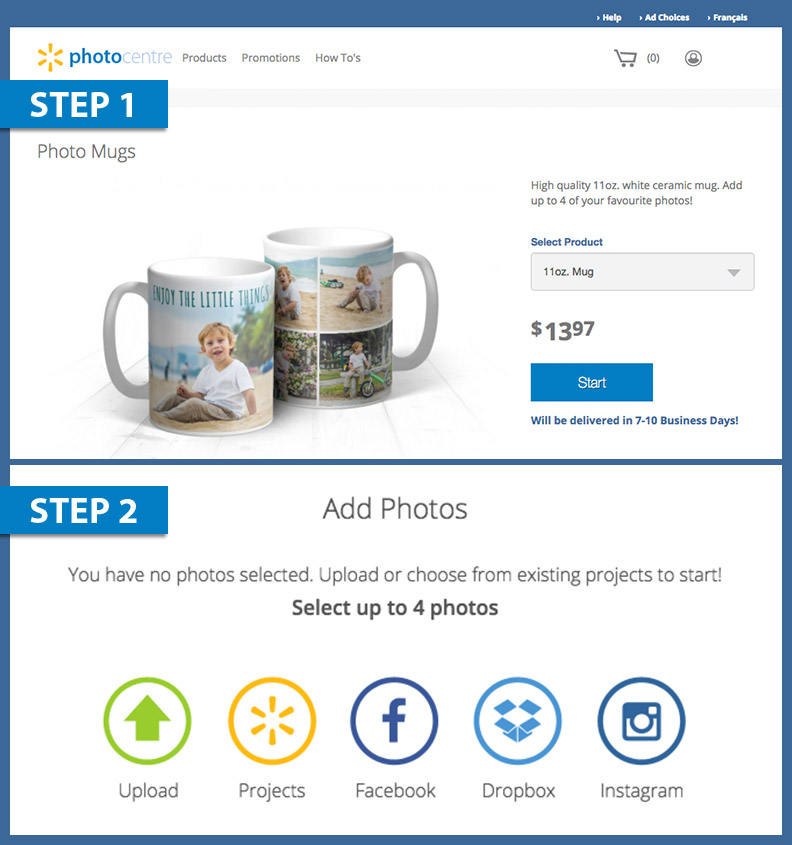 Visit walmartphotocentre.ca and select the Photo Mug from the product menu. You will then select where you would like to upload your photos from for this project. You are able to select up to 4 photos for your Canada Mug so remember to choose your favourites!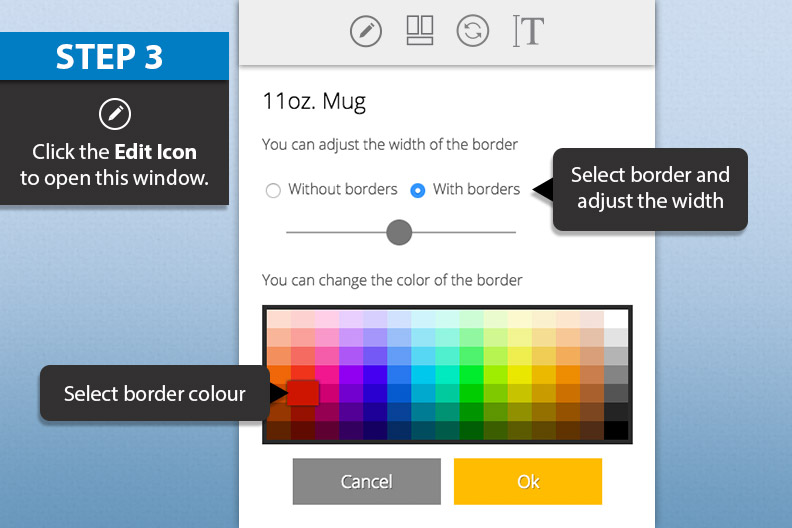 Once your photos have been uploaded use the editor to give your mug that Canada Day feel. Using borders, you are able to add colour to your mug along with adjusting how thick you want them to appear.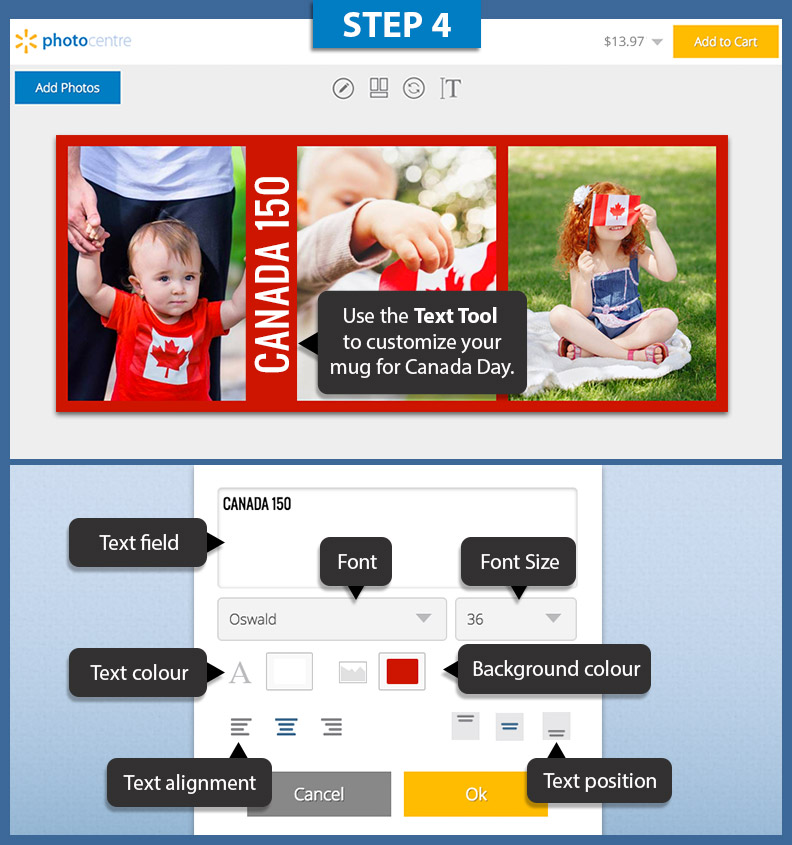 Use the Text Tool to personalize your Canada Day Photo Mug. Select a font that you like and choose a colour for the background of the text box. Remember to choose the same colour as your border to achieve the design shown. Don't be afraid to play around with the placement of your text but remember, don't cover anything important.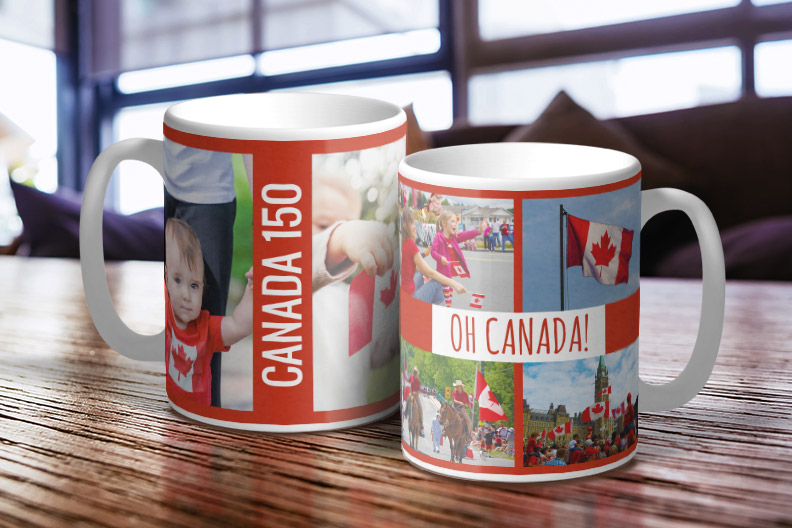 Once you're satisfied with your new Photo Mug and have placed your order, your new Canada Day Photo Mug should arrive within 7-10 business days from when your order was placed. Now sit back, watch the fireworks and enjoy this Canadian milestone.