Change is in the Air… and Our Photos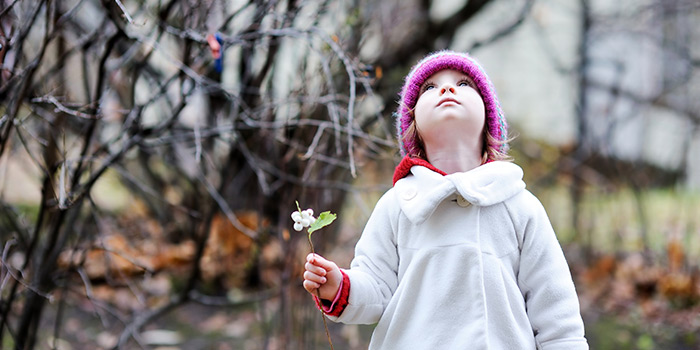 It's that time of year when change is in the air! As we head into late autumn we begin to see the transition into our coldest season and trust us – this is a great photo opportunity! The outdoors is now full of new patterns, textures and colours just waiting to be photographed, here's some inspiration to soak in before you head out!
Take a step and enjoy not 1, not 2, but a wide range of luminous colours found in one single shot!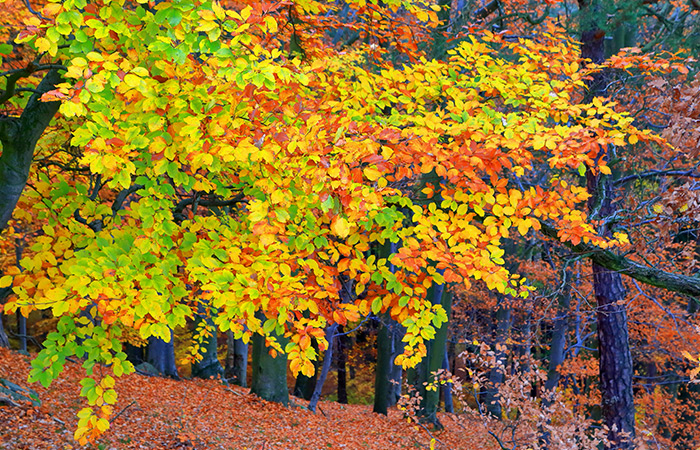 As the leaves begin to fall from the trees we can clearly see the shapes and textures of the bark that builds our forests. The vertical repetition makes a simple and natural pattern that is so pleasing to the eye!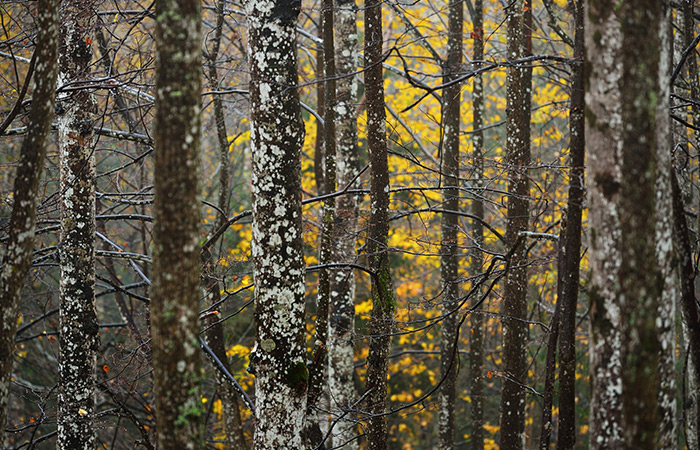 Take one step closer towards the branches and use a single leaf as your focal point.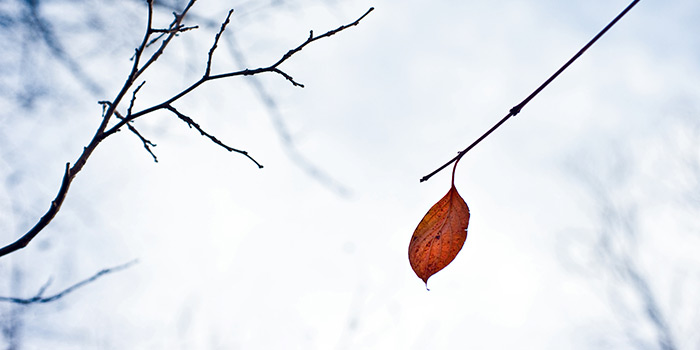 Capture the beauty of morning dew with a shot of water droplets trickling down the branches, or switch your camera setting to Macro to get all of the crisp droplet details rolling off of a leaf!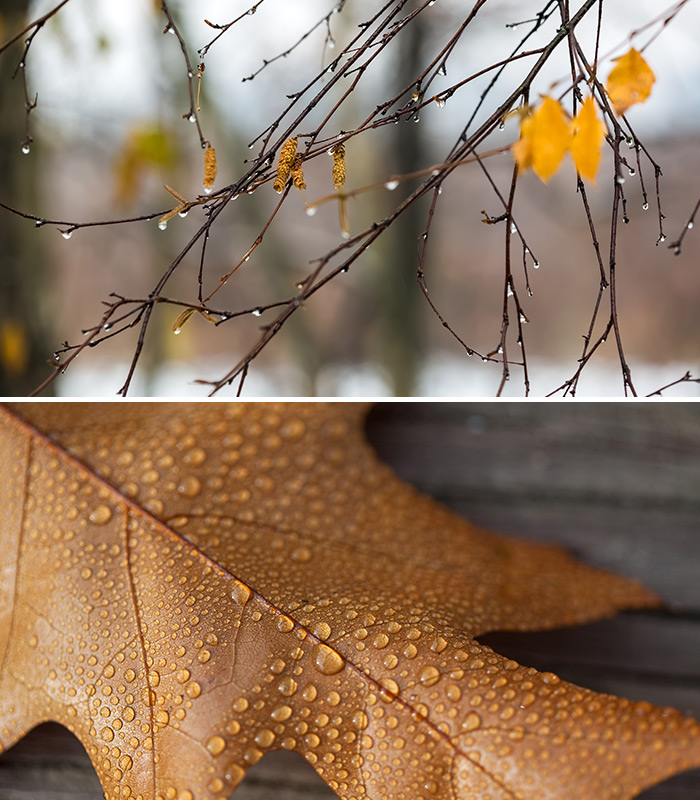 These photos are just as beautiful when the morning dew transforms into morning frost!
And of course we all know what follows… a light dusting of snow!
Print out your favourite fall photos at your local Walmart PhotoCentre…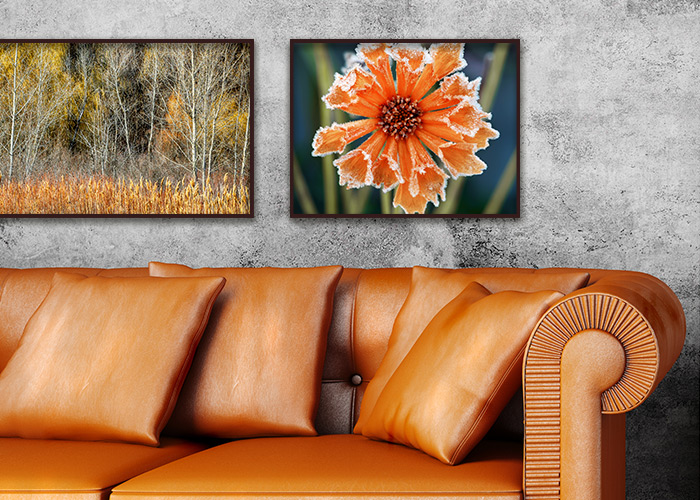 and change up your wall decor!