Christmas Morning Photo Ideas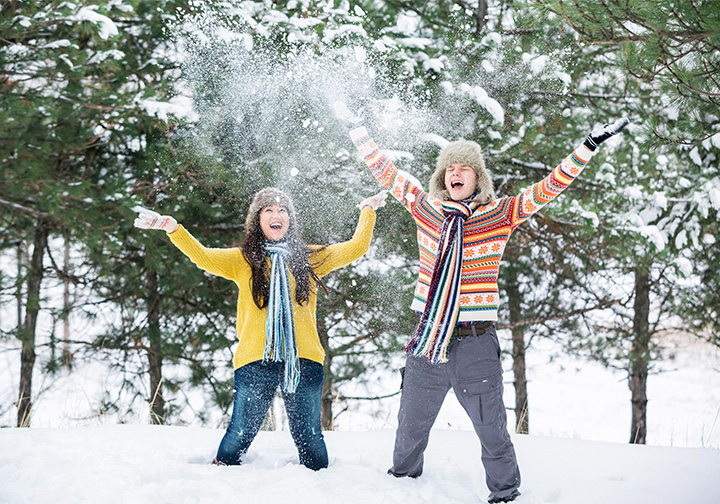 The holiday season is in full swing, and everyone is getting ready for Christmas Day. Every family has their own Christmas morning traditions, and they can be great memories to capture.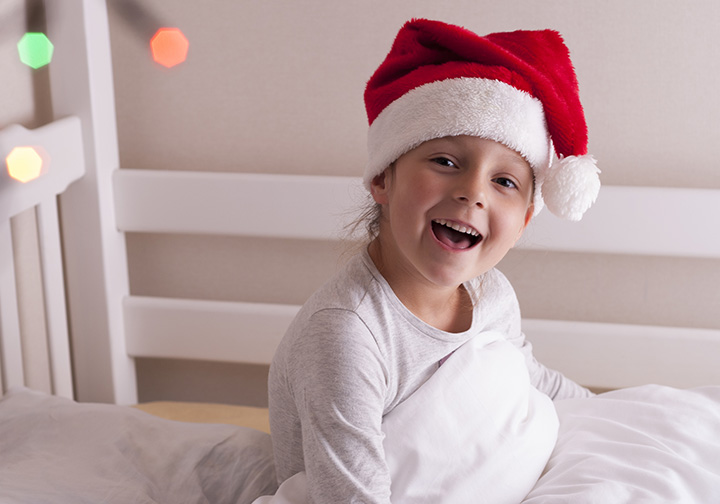 When the day starts, you can take photos of your loved ones as they're waking up. See the joy and excitement on their faces as they open their eyes and realize it's Christmas morning.

And whether you open presents or eat breakfast first doesn't matter, because you can take some great shots around the table or around the tree.

After breakfast, if it's your perfect, snowy Christmas morning, take photos outside! It's cold, so make sure to bundle up and keep warm. Depending on what's near your home, or how far you want to travel, you can take photos near pine trees, skating or while building a snowman!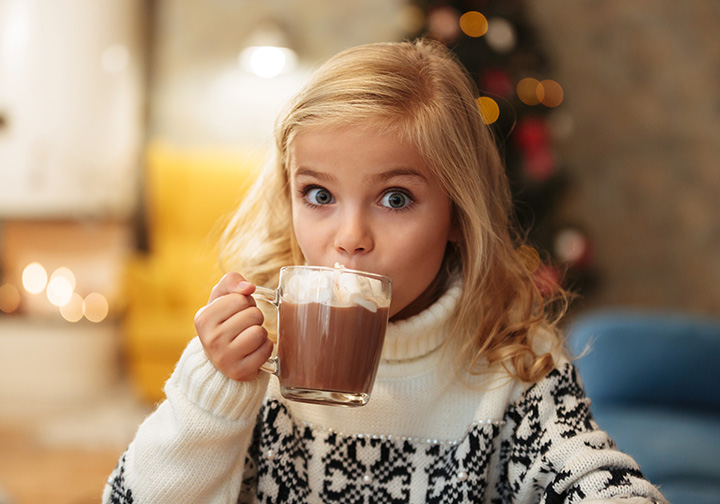 After you've gone outside, take photos while keeping warm beside a fireplace or drinking some hot chocolate.
Whatever your Christmas traditions are, have fun and capture those wonderful memories. Take them to walmartphotocentre.ca and turn them into Prints or one of the many great products available. Whether it's an Express Wood Block or Photo Mug, bring your Christmas memories to life and share with family and friends.