Colour Splash Photos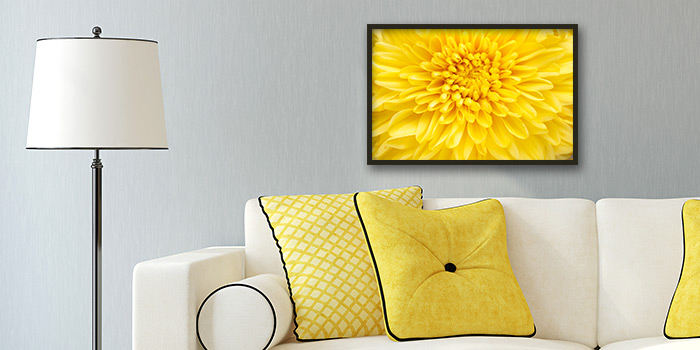 Tired of looking at bare walls? Is your home in need of a little colour? Forget the paint – we've got a creative photo idea you'll love. It's simple, imagine what colour would really make your room pop, then think of some items matching your choice. Have fun experimenting with different textures and perspectives, when you like what you see snap a closely cropped photo of your subject matter so that your image really focus on the colour!
Here are some great examples to help get the ideas flowing. We love this low perspective shot of the yellow balloons, it's full of texture and will add a fun flare to the atmosphere!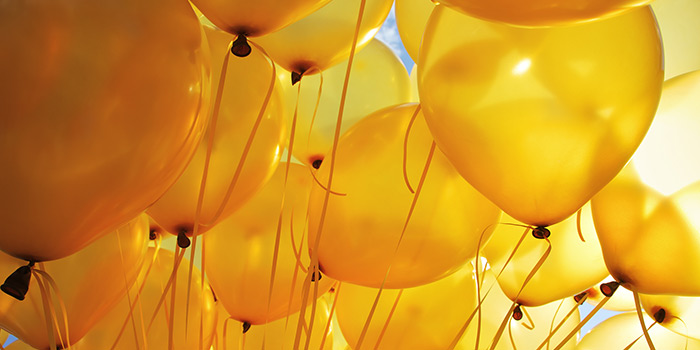 Go green with the crisp textures of some fresh veggies or try a more geometrical approach with some stacked bottles.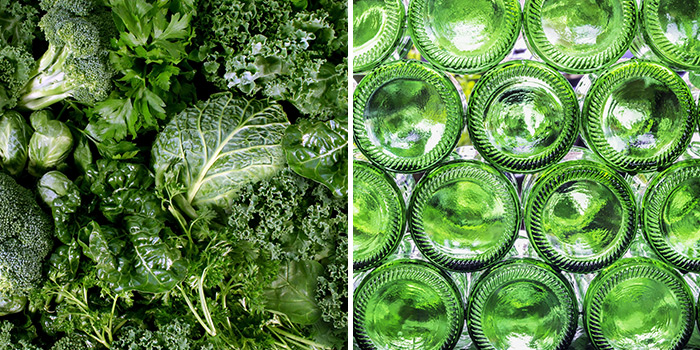 Spice up your decor with a seasonal classic such as perfectly shaped orange leaves!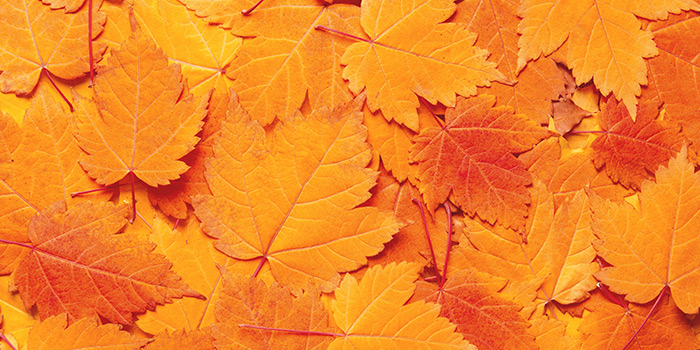 These soft pink marshmallows will make a very cute addition to a baby room.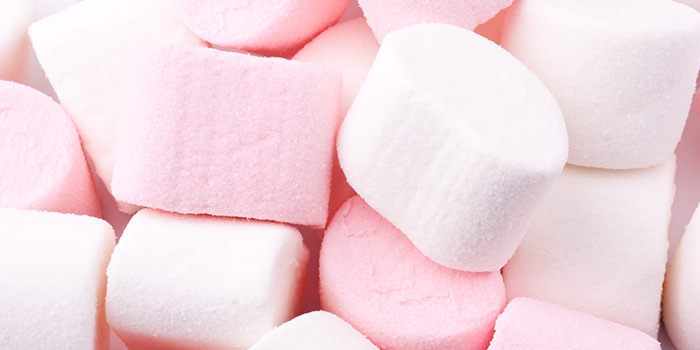 Capture the unique patterns in items you wear every day, like some laced up blue shoes or rolled up denim jeans!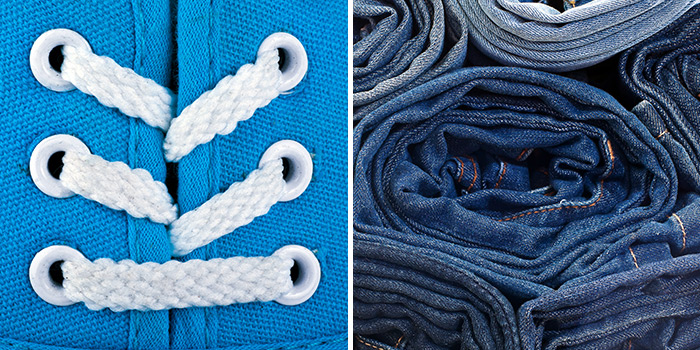 We're getting hungry with the nice crunchy texture of these red peppers and purple cabbage leaves…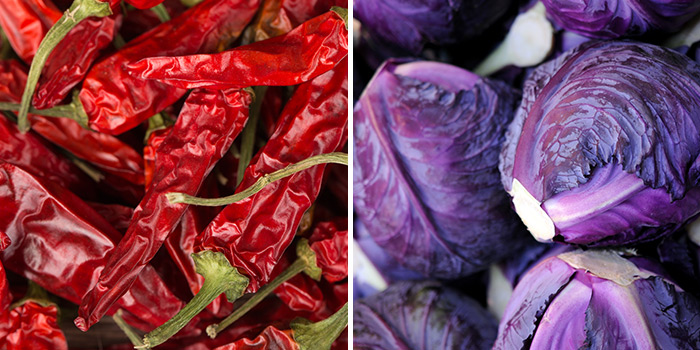 The possibilities are endless! Once you've captured your colourful photos, head over to your local Walmart store to print them out and make them part of your decor – the best part is you can change up the colour as often as you'd like with no paint required!