Create A Custom Mat To Match Your Personality!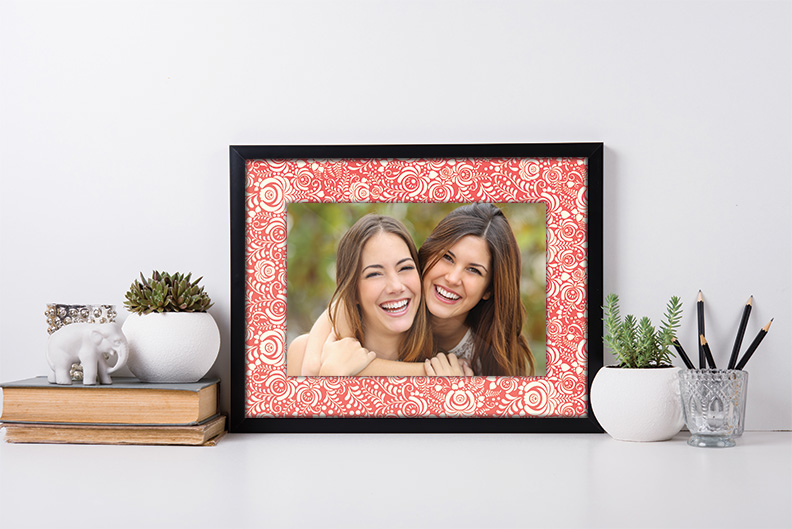 Your photos will have never looked so good! Find almost anything with a unique design on it and use it to give your photos a decorative border. You can use almost anything from wrapping paper to decorative paper to even newspaper for your creation; the choice is up to you! Don't be afraid to step outside the box and choose designs that will really give your photos that extra something.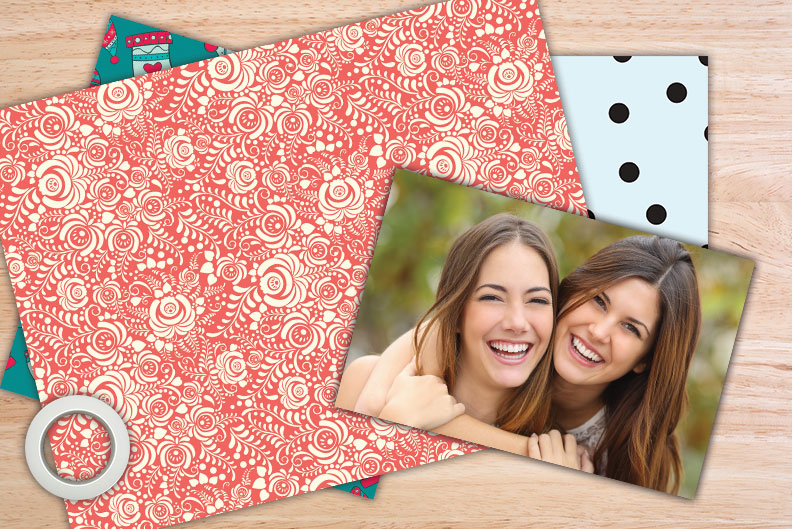 Once you have selected the base for your photo, visit your local Walmart Photo Centre and print the photo that you will be using for this project. Use double sided tape to mount your photo onto your base.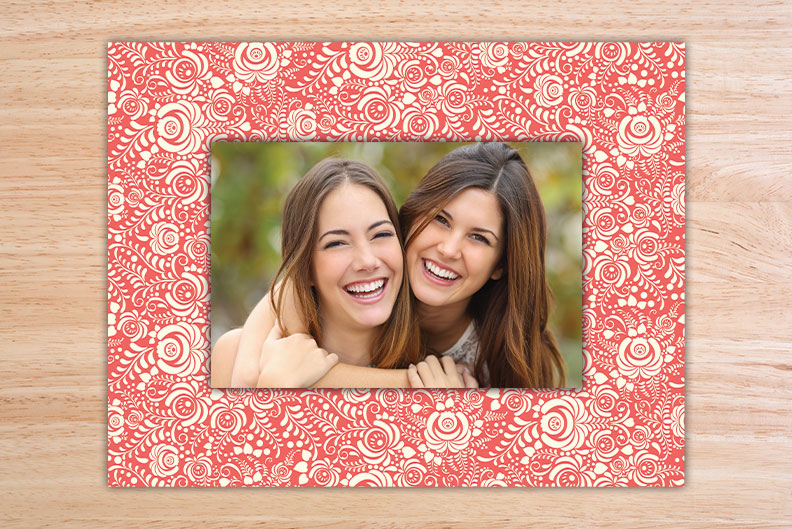 After placing your photo onto the base that you have chosen, take a frame that is big enough to fit your new personalized creation and place it inside.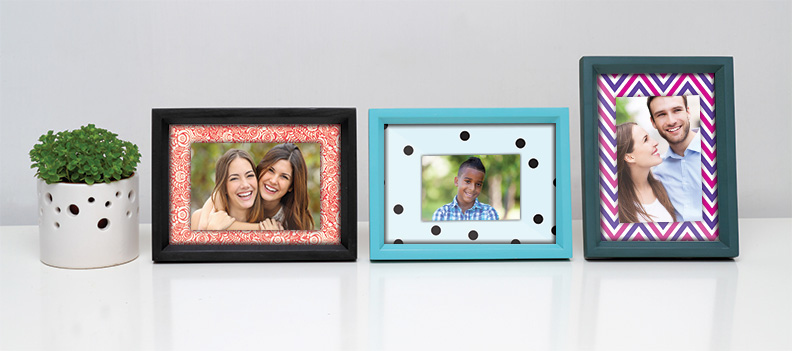 You can really have fun with this and explore different photos, backgrounds, textures, frames, sizes and styles. Try using different layouts by printing more than one photo and placing them onto a decorative background.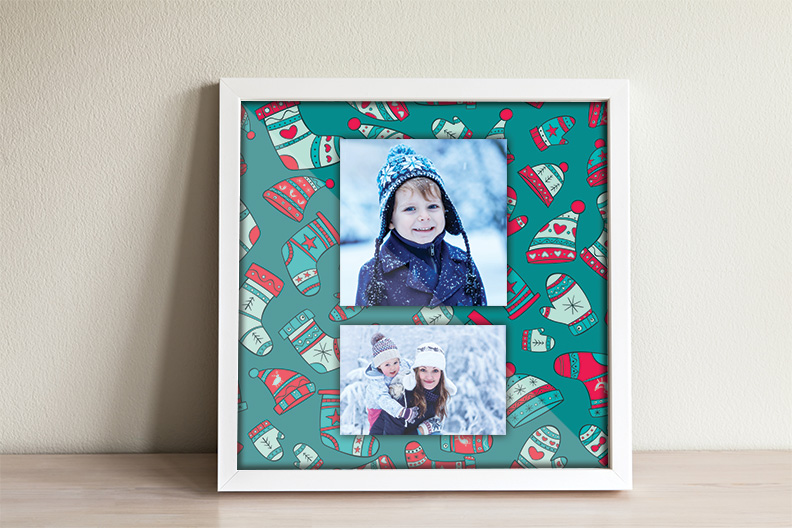 Let your personality shine and create the perfect gift for family and friends, especially for the holidays.