Family Reunion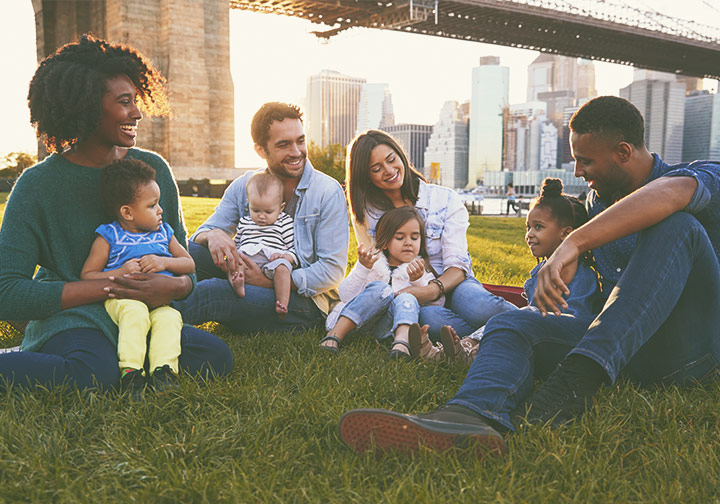 With everyone having their own busy schedules, it sometimes becomes difficult to coordinate that much needed "family time" with our loved ones. So why not try to plan your very own family reunion? A day where everyone can just hangout, have fun and create many memories.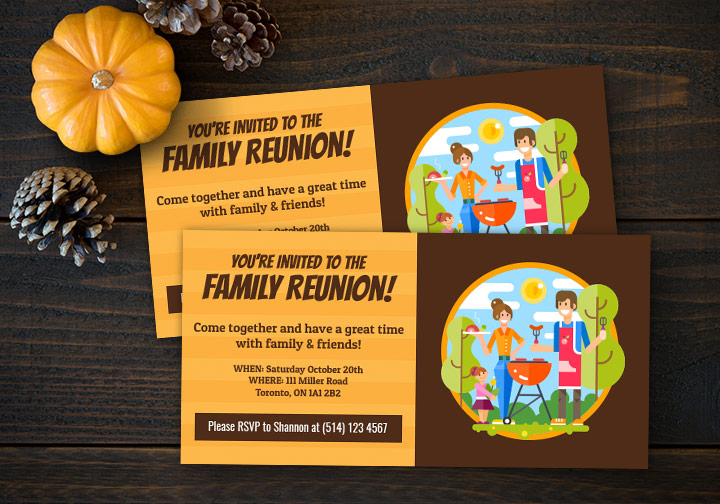 Getting the message out can seem like a difficult task but we have a simple solution for you! Visit walmartphotocentre.ca and create your very own Custom Invitations so that you can invite each of your family members and friends to the event. Browse through our many themes or get creative and create your own!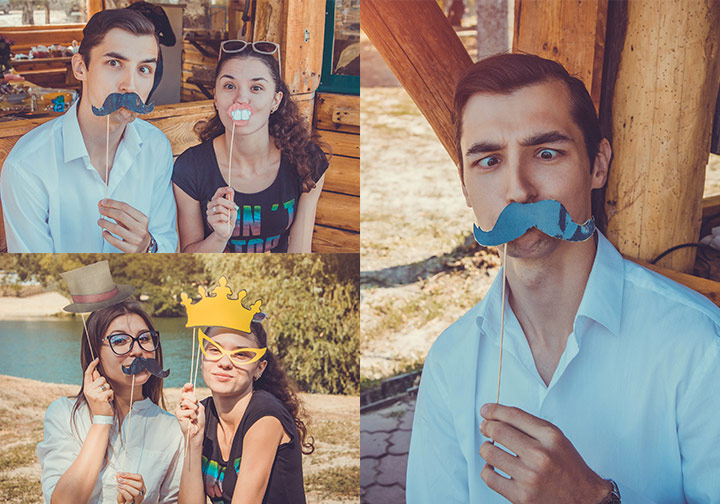 Planning and organizing the day may take time and seem stressful but in the end it will be rewarding! To make things a little more fun try setting up a photo booth with props for each of your family members and friends to interact with! This will allow the day to be filled with several fun and unique photos that you could then turn into a Custom Photo Book or Print Book!
This is a day where family and friends can come together regardless of how busy they may be. Be sure to enjoy the day and capture as many memories as you can. Make your reunion a tradition and watch your family grow with all of the memories each year!