Game Night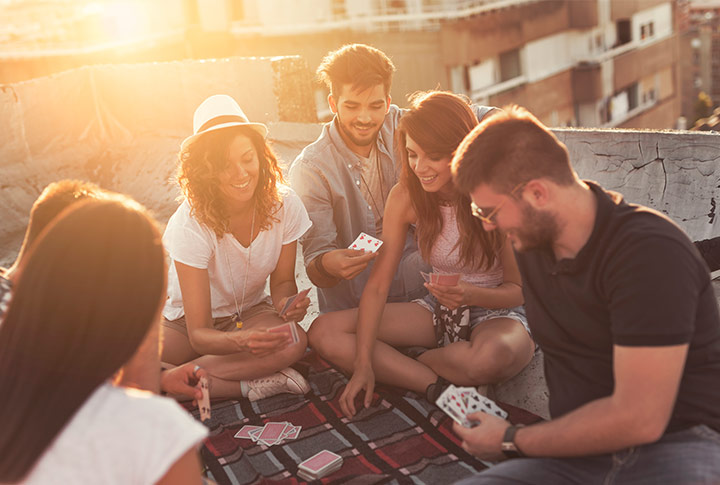 Games were always a part of growing up and some of the best memories have come from battling it out during game night with family and friends. The best part of game night is that it doesn't take much for it to be a success and we want to start you off on the right track to planning your very own!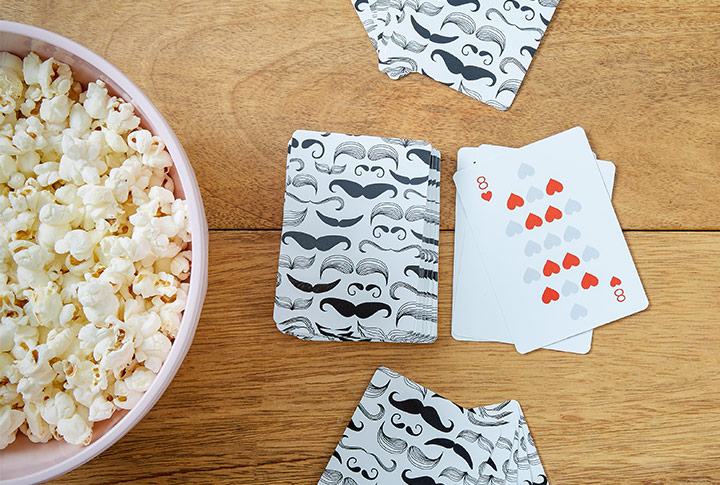 Simple card games are always a hit and aren't all that difficult to get a grasp of. If you enjoy a good old fashioned game of go fish, crazy eights or 21 you can create your very own Custom Playing Cards for you and your family to enjoy! Customize it your way with a photo, stickers, frames, backgrounds and text!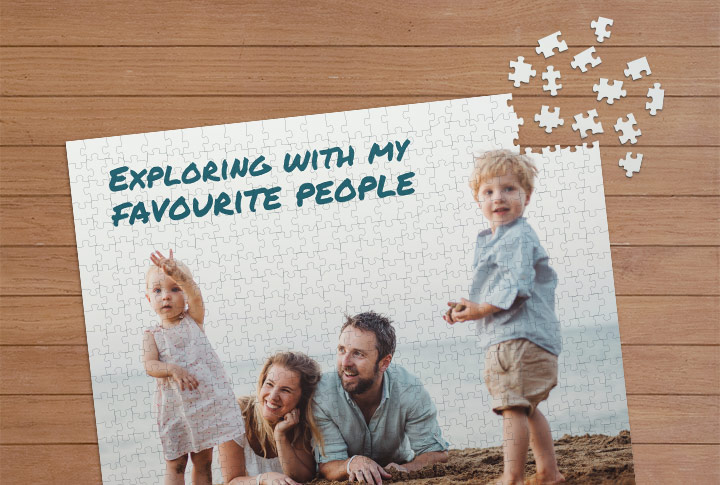 Maybe you're interested in something that will keep you busy for a couple of hours or something that will test out your brain power. Create a Custom Puzzle using 4 of your favourite photos! You can also customize your puzzles with stickers, frames, backgrounds and text!
Participating in game night can be a great bonding experience with both family and friends. It can be filled will lots of laughs, smiles (if you're winning of course) and memories! Be sure to capture these moments and to visit walmartphotocentre.ca where you can turn those memories into something more!