Great Gift Ideas For Dad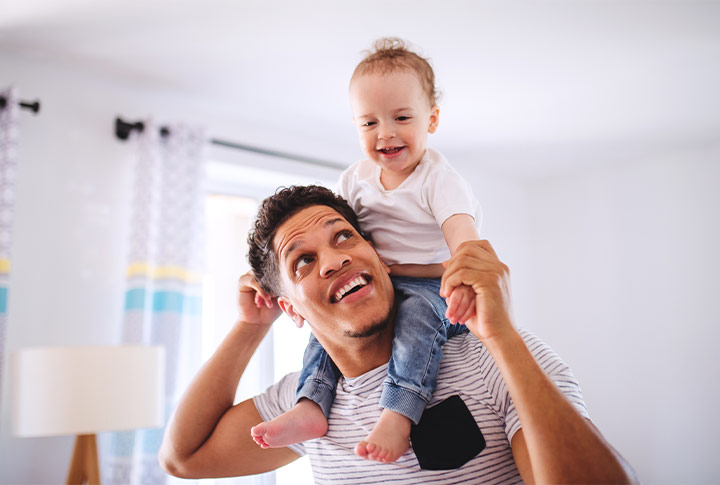 Father's Day is approaching and we want to make sure that we help you get dad the perfect gift from the heart! Head on over to walmartphotocentre.ca and create a custom gift for dad using the many memories you have with him. Here are just a few of our favourite products that we think dad will love and appreciate!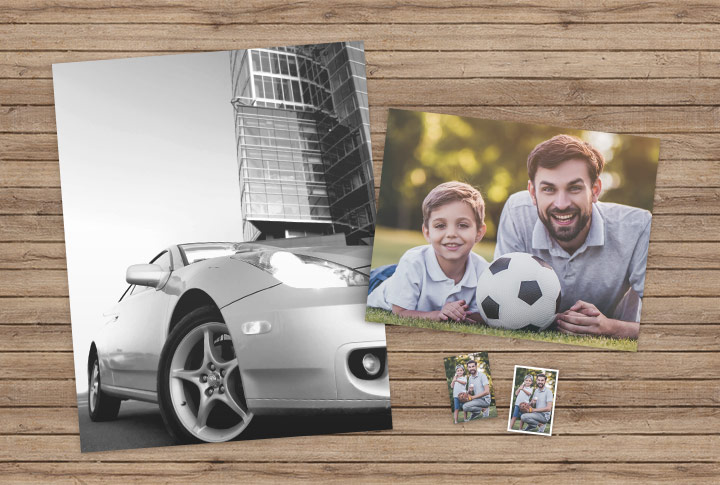 The Simple Dad
Posters are a great way to enlarge your favourite memories of you and dad or even a photo of something that dad really likes. Whether he puts it up at the office or in his garage workshop, this will definitely bring a smile to dad's face.
Wallet Prints make for a nice gift for dad to take those amazing memories you've shared with him on the go! You can choose to print with a white border around the photos or without and they are available in sets of 4 or 9.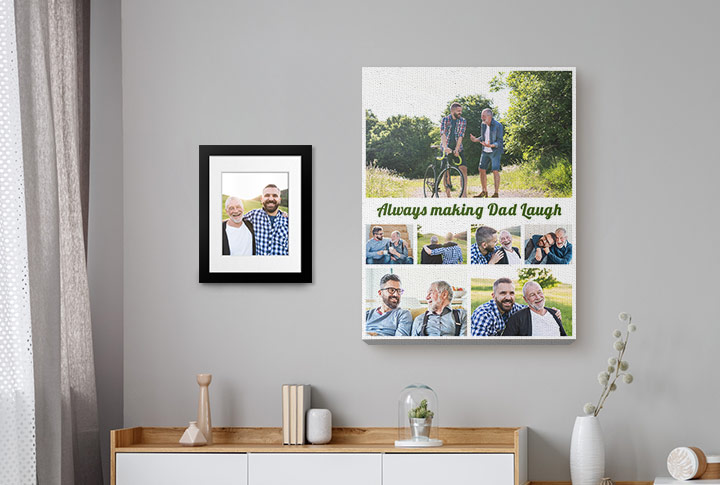 The Handyman Dad
An Express Canvas is a great and unique way to showcase your memories with dad. You can use up to 16 of your favourite photos with dad and even customize it with a heartfelt message.
Framed Prints are another fantastic way for you to add even more of those fun and exciting memories with dad around the house! Framed Prints include a solid black wood frame and can be easily hung around the home.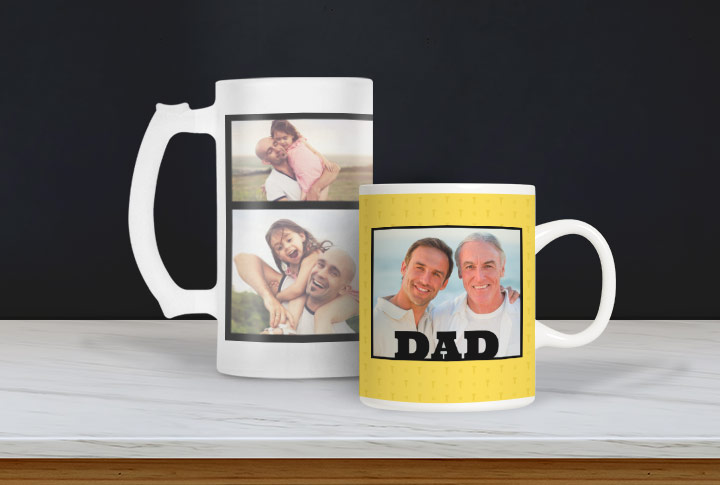 The Everyday Dad
Get dad a cool gift he can wear! Create your own Custom T-Shirt using one of your favourite photos with dad. You can customize it even further using stickers, backgrounds, frames and even customize it with text!
With the weather beginning to get warmer what better way to celebrate a day for dad then by getting him his own Beer Stein! You can get him either a traditional or a modern Beer Stein and you can add up to 4 of your favourite photos.
You could even gift dad his very own custom Photo Mug! Using up to 4 of your favourite photos and customizing it using stickers, backgrounds, frames and a custom message!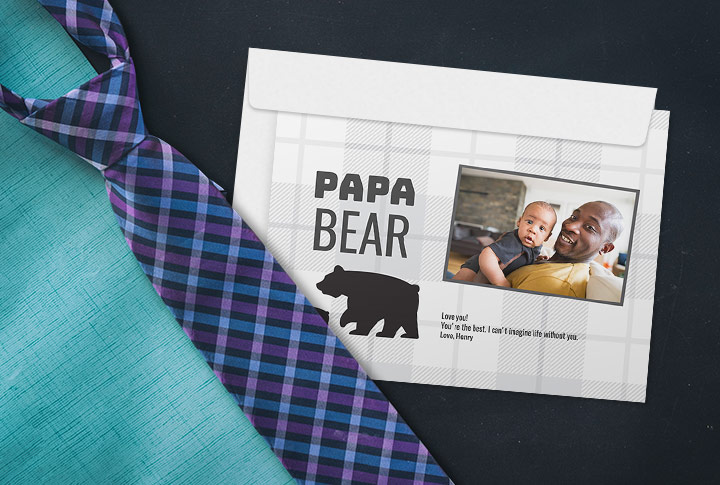 The Finishing Touch
Top off your special gifts for dad with a Custom Greeting Card to make each gift that much more meaningful. Be sure to let dad know just how amazing and special he is!
For the hardworking dad, the man that can fix anything when it needs fixing and the man that always has a project to work on, a custom gift from the heart is a perfect way to share those special memories with dad and let him know how much you love and appreciate him.