Great Gift Ideas For Mom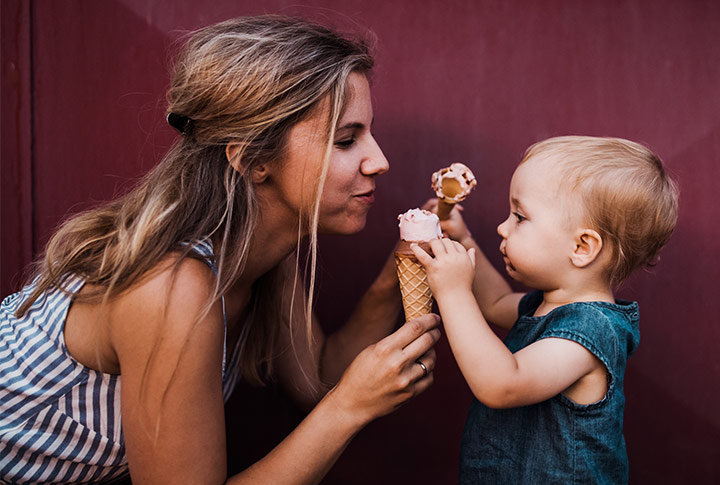 With Mother's Day around the corner what better way to show some love and appreciation than by creating mom the perfect gift made from the heart! Browse through our full product list at walmartphotocentre.ca and pick the perfect gift for mom, because she deserves it. Here are just a few of our favourites that we think mom will love!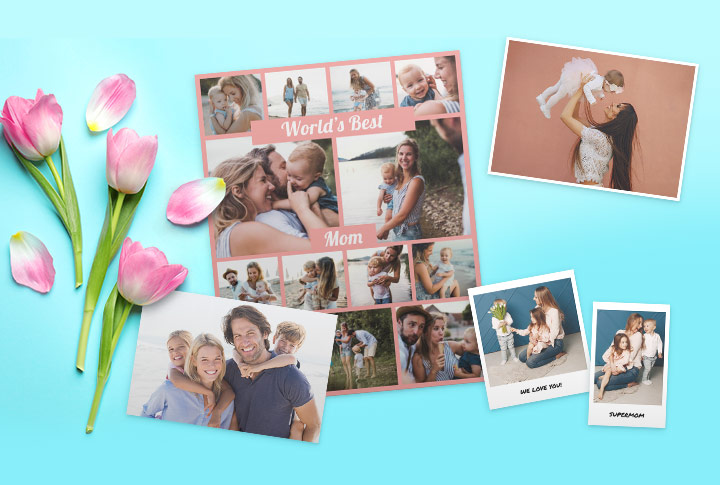 Something Simple
Prints & Enlargements are a great and simple way to show mom some love. Gather photos of the many memories you have shared together and be sure to print as many as you can!
Retro Prints are also a great way to cherish and share the many memories shared with mom. They come in 3 unique sizes and you can also add a custom message on each one!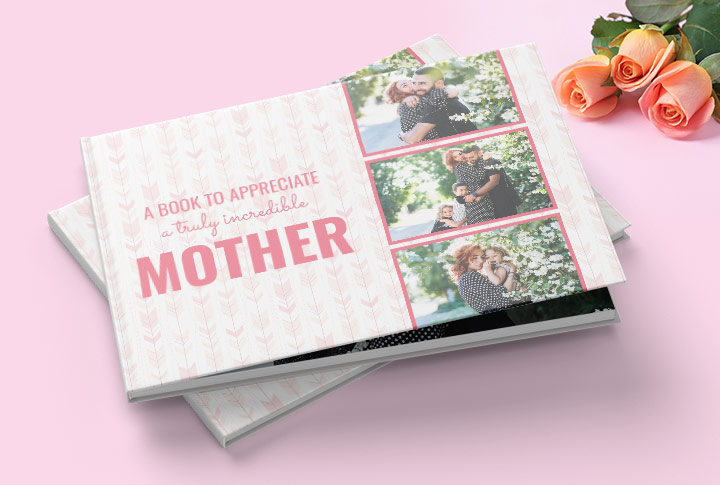 A Real Page Turner
Get in touch with your creative side and create a Custom Photo Book filled with photos of you and mom (other siblings optional!). Custom Photo Books allow you to add up to 20 pages filled with up to 300 of your favourite moments with mom. Add stickers, backgrounds, frames and even add custom text on each page to make it more personal.
You could even create a custom Print Book for mom and watch her enjoy page after page of stunning full page photos. Add up to 20 of photos and personalize the cover with custom text!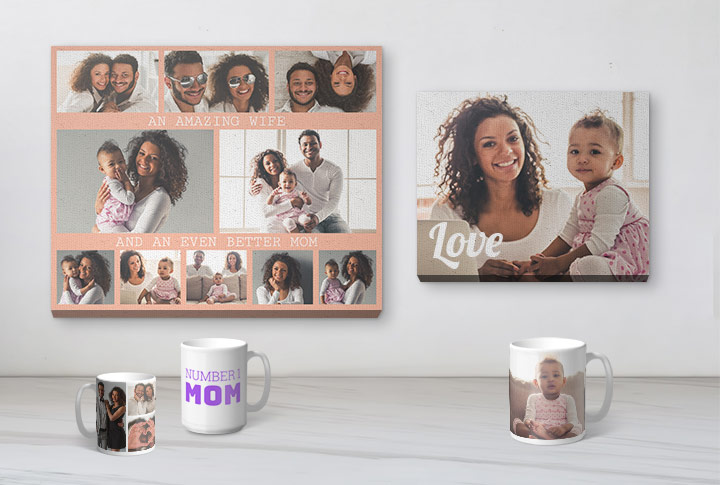 Around The House
Express Canvas is a great and unique way to show off your memories with mom. You can use up to 16 photos and customize it with a heartfelt message.
You could even gift mom her very own custom Photo Mug! Using up to 4 of your favourite photos and customizing it using stickers, backgrounds, frames and a custom message!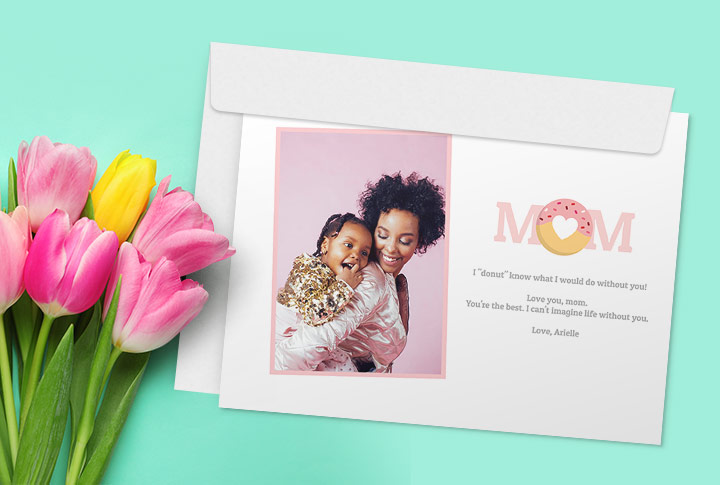 The Finishing Touch
With each gift we recommend topping it off with a Custom Greeting Card to make each gift that much more meaningful. We also recommend not holding back and being sure to let mom know how much you love her!
For all of the times that she has been there for you, a custom gift from the heart is a perfect way to highlight your memories together and put a smile on her face. Each of these gifts is just a small token of appreciation towards mom and all of the wonderful things that she has done.