Holiday Magnets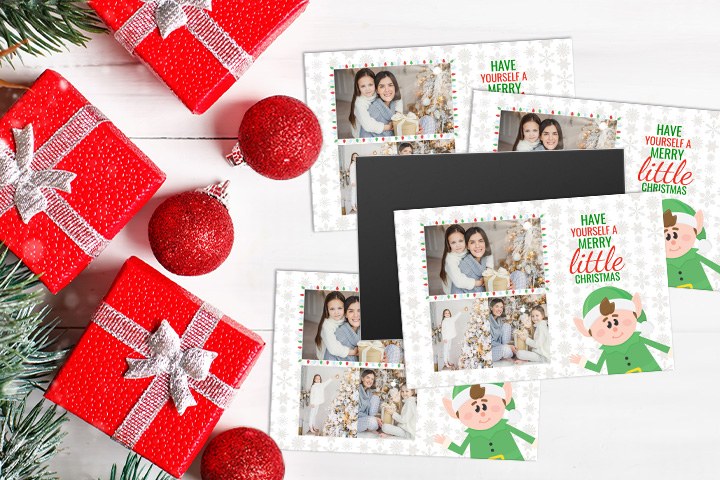 In the mood for something a little different? Try sending your holiday greetings as 4×6" Express Magnets. It's a unique way to send family and friends a little holiday spirit.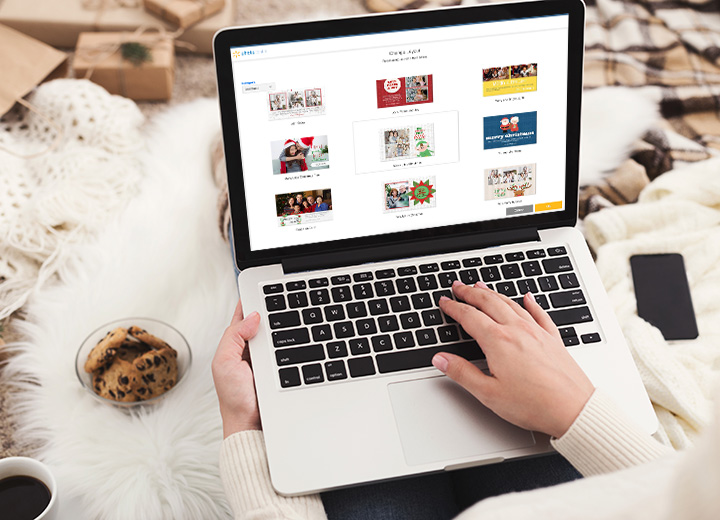 Visit walmartphotocentre.ca to create your own custom holiday themed express magnets. Choose from a variety of themes, or make your own using custom Backgrounds, Frames and Stickers. You can also add your own personal holiday message on each of your magnets using the text tool!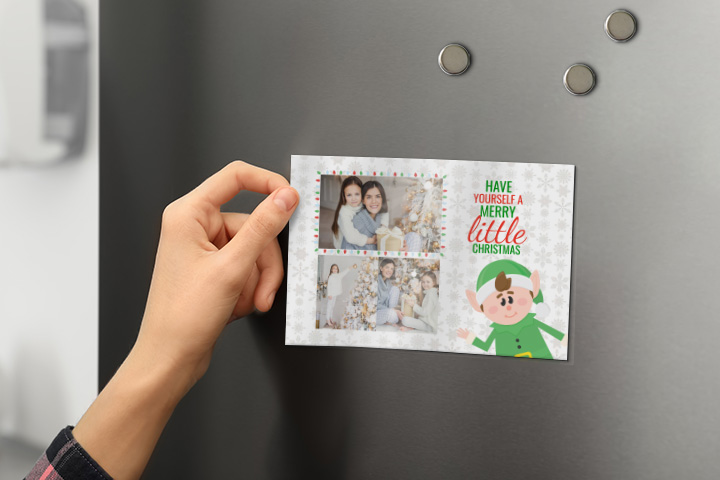 When your custom holiday themed express magnets are ready, send them to your friends and family or partner them with other great holiday gifts from walmartphotocentre.ca.