How to Take Better Travel Photos
Sunny days are ahead, so it's time to fill them with great adventures. There's no better way to show your fun (#summer) than with photos of your travels! When you're on-the-go and busy with activities, how do you make sure your photos come out looking wonderful? Here are some tips and tricks to keep in mind when you're taking photos.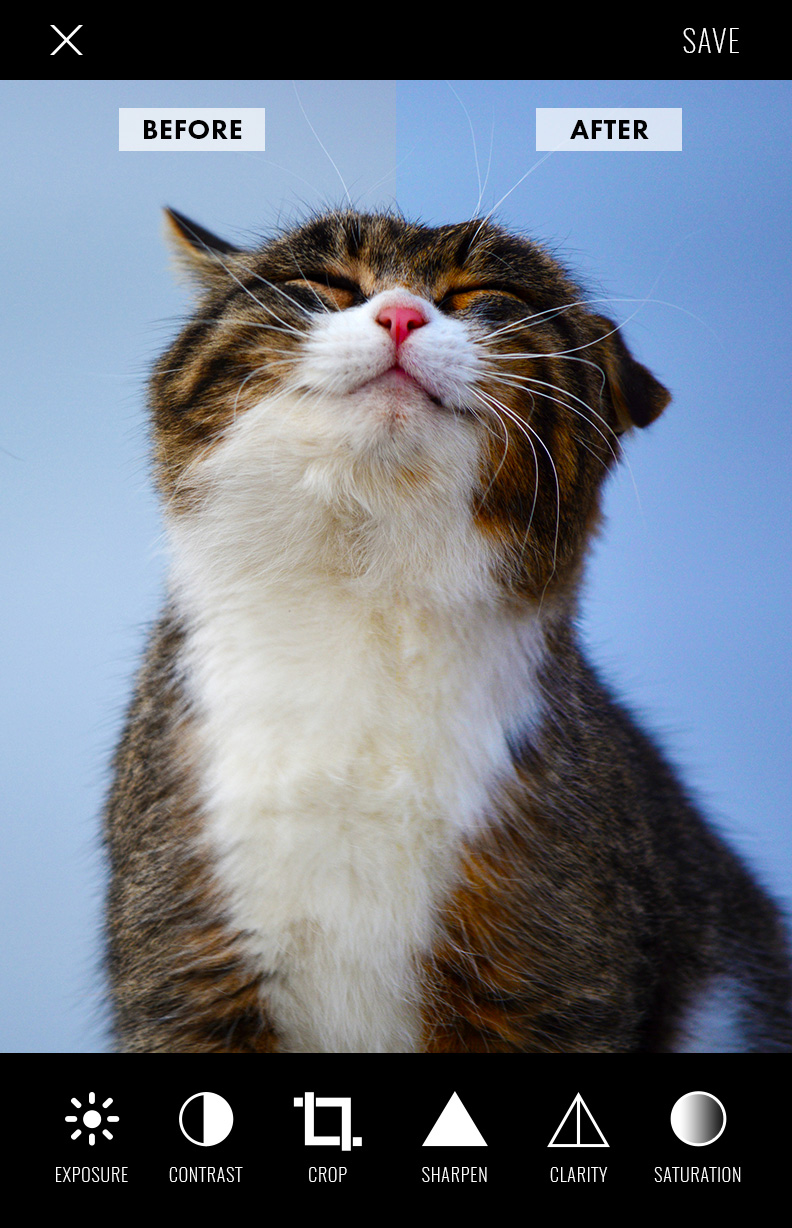 1. Subtle editing
Photos don't always capture the colour and beauty of the real thing. Thankfully, there are mobile apps that will allow you to edit photos before printing them.
You can also edit your photos on walmartphotocentre.ca. Use these editing tools to ensure that your photos look the way your real life subjects do. But remember, subtlety is important!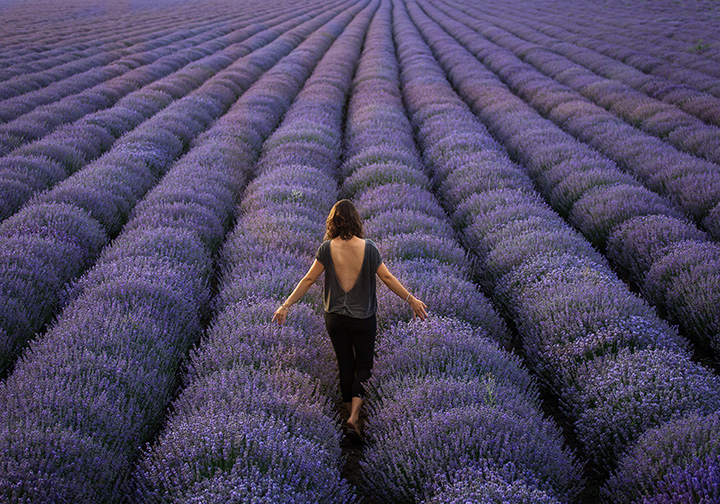 2. Photograph people, whenever possible
When traveling, photos tend to be of inanimate objects, like a building or a landscape. They turn out to be wonderful shots, but sometimes you need someone to reinforce the space, create a feeling, or capture an emotion. People in photos can create scale when you're shooting something that is massive or minuscule, and there can also be a sense of joy and wonder when there's a human subject in the photo. It adds more personality, and makes the photo your own.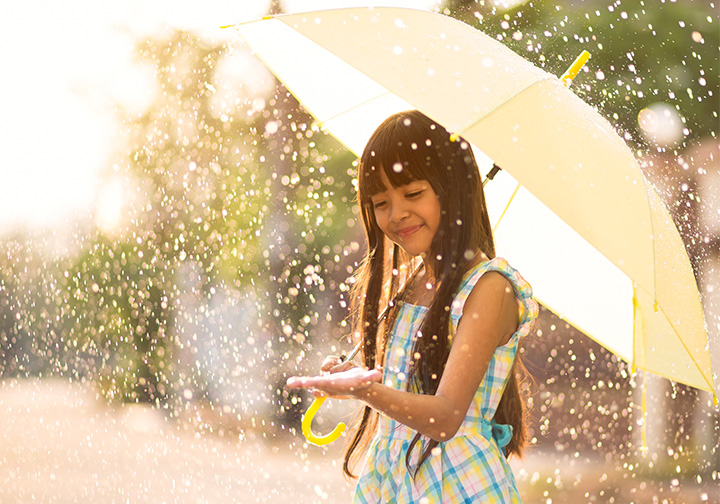 3. Bad weather can still produce great photos
Blue skies are always great, but overcast skies can create interesting patterns in the sky, and also intensify colour. Don't let rain put a damper on your photos either! Don't seek for shelter right away, because you can still take good photos in the the rain.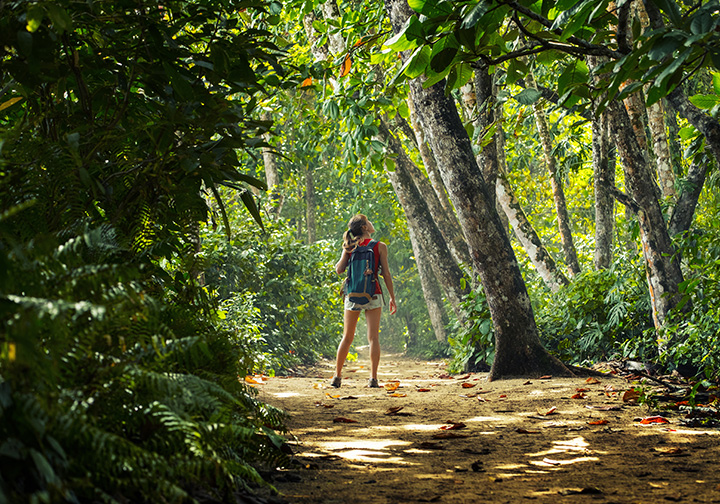 4. Explore, explore, explore.
Go as far as you possibly (and safely) can. Keep walking, because you're sure to find a beautiful place that is less crowded. It'll be great story, and an even better photo.
When you're home from your travels, remember to visit walmartphotocentre.ca! You can create a Custom Hard Cover Photo Book of your trip, so you can have it all in one place, or create an Express Canvas or Metal Plaque to turn your photos into art around your home. You can even purchase prints to place in frames, but with so many options, you're sure to find many different ways to display your photos and remember all the good times.