I Heart U MOM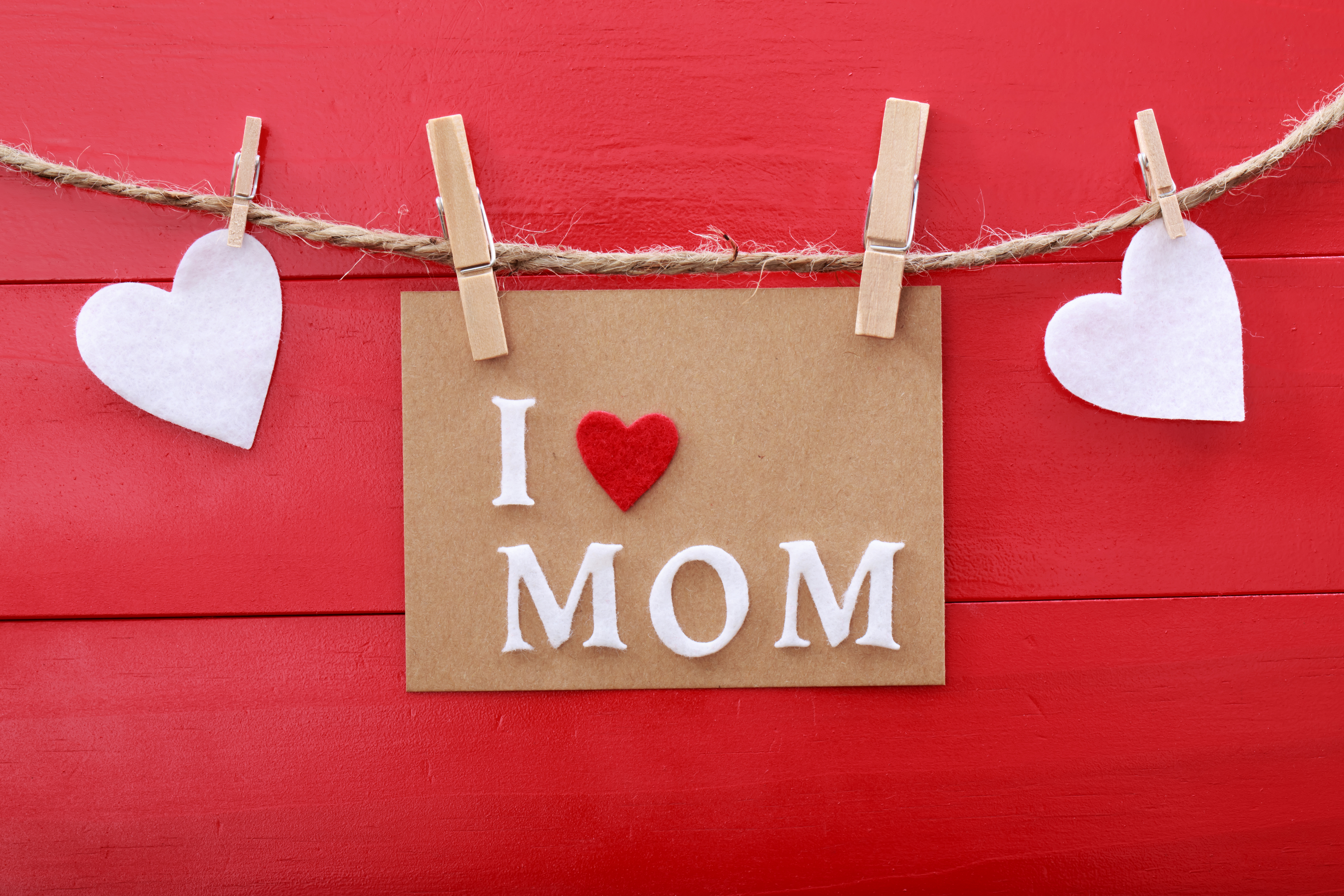 Looking to please this Mother's Day? Every parent wants the perfect shot of their little ones, so we thought this photo idea might bode well with mom this year!
What you'll need:
-Large Letters and shapes ("I" a heart, "U" an "M" and an "O")
-Paint/Spraypaint (optional)
Steps:
1-Decide on your phrase or words, keep in mind that you will need to take a photo per letter. Typically shorter words work best, due to short attention spans! In this situation we decided to spell out "I (heart) U MOM"
2-Paint your letters and let them dry, we chose to leave the letters white for a crisp look.

3-Once dry, have your child/children pose for the six separate photos. Each one holding one of the letters that spell out 'I (heart) U M O M'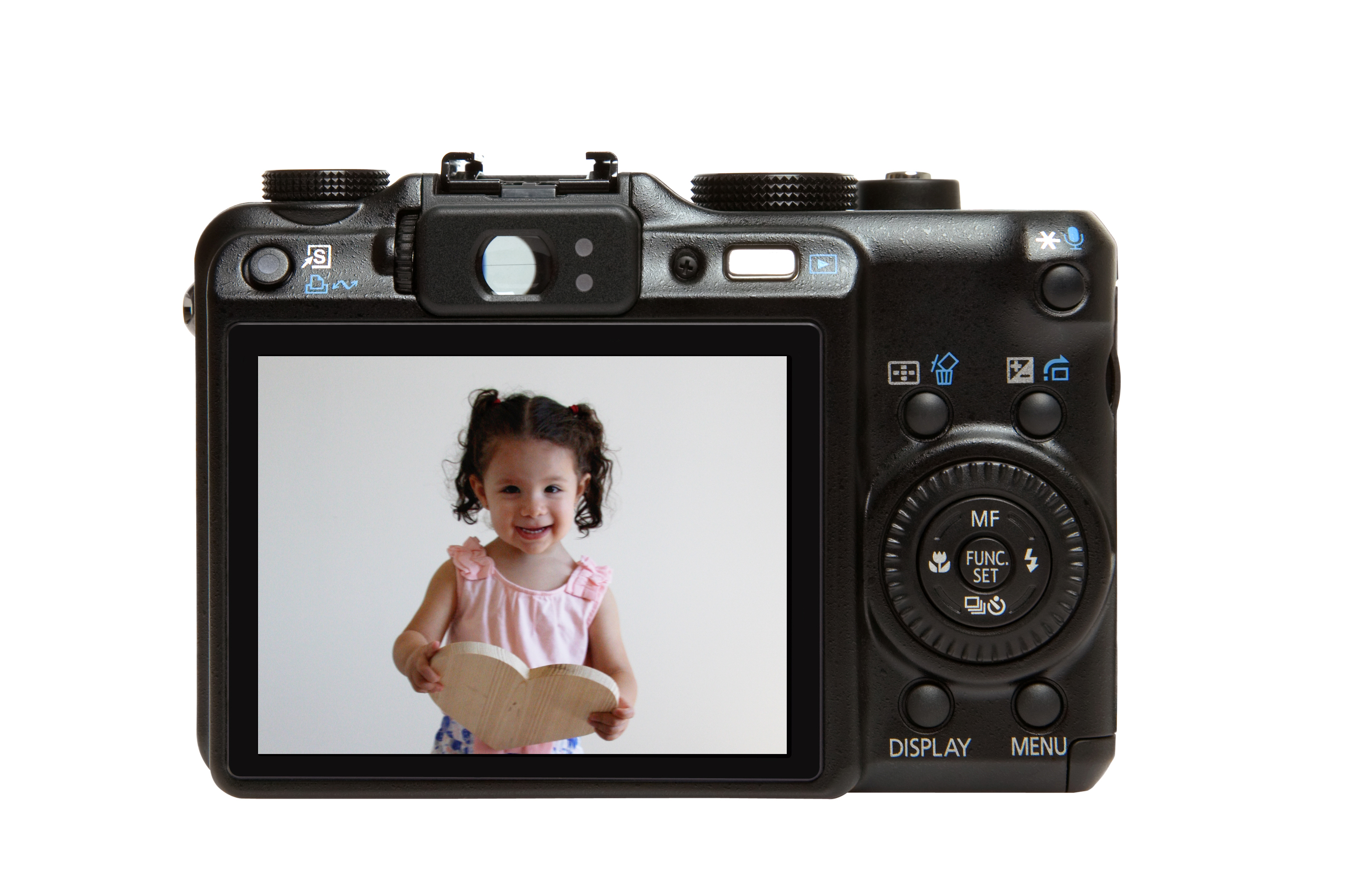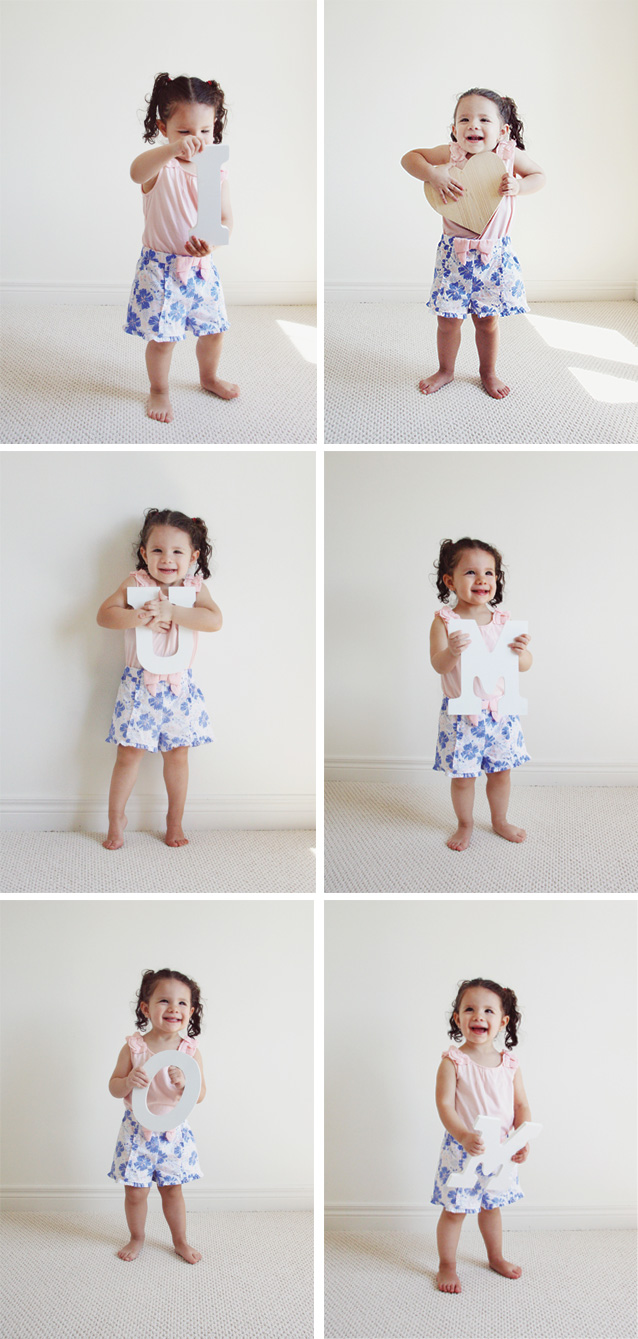 You can complete your collage in 2 ways.
1) Visit your local Wal-Mart Photo Centre and print your photos. Try our square prints available in 6×6 or 8×8. Once you have your prints, arrange them on a bristol board for a hand made collage.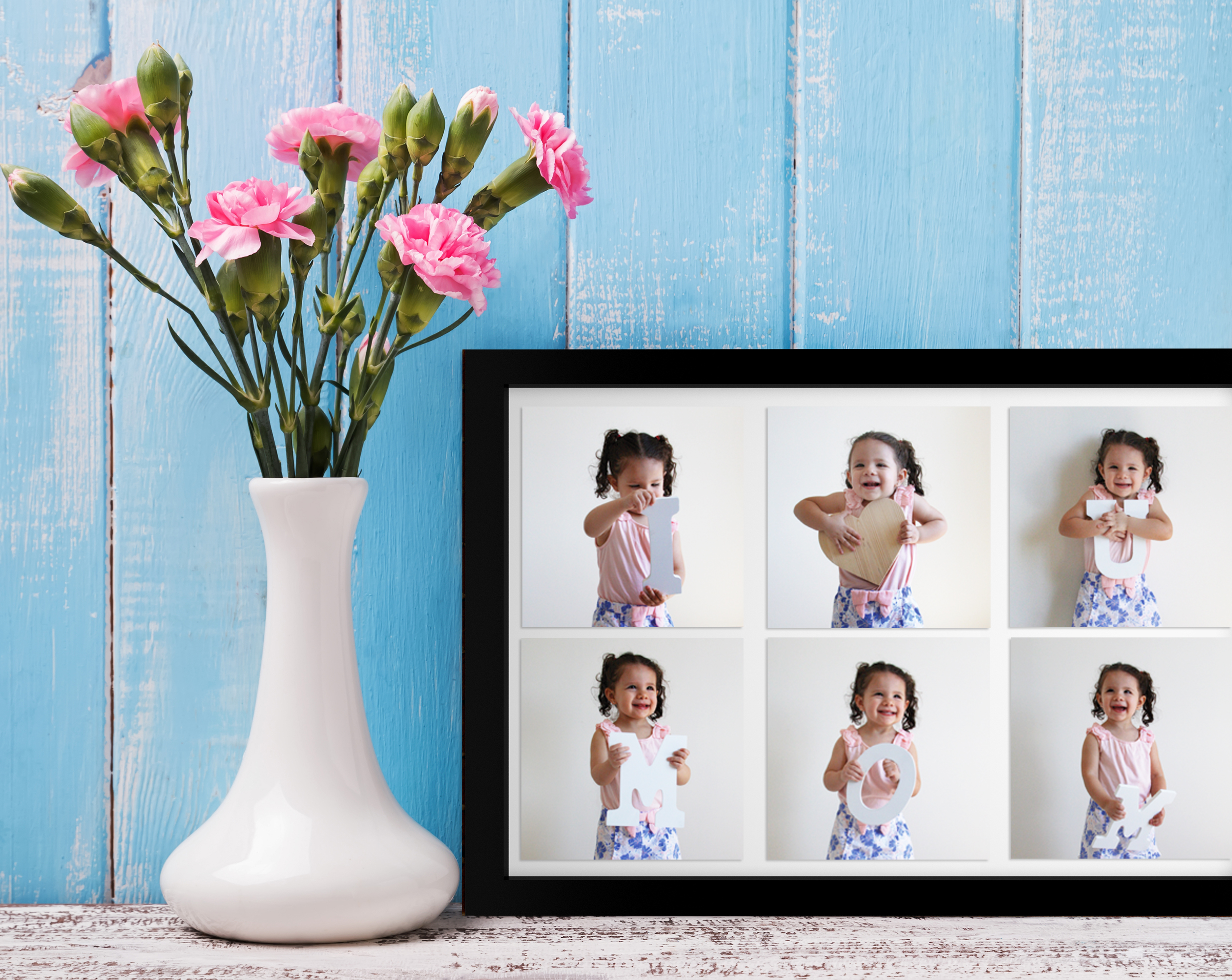 2) Visit your local Wal-Mart Photo Centre. Locate the Kodak Picture Kiosk and choose a collage template. Once printed, all you need is a frame to complete your gift.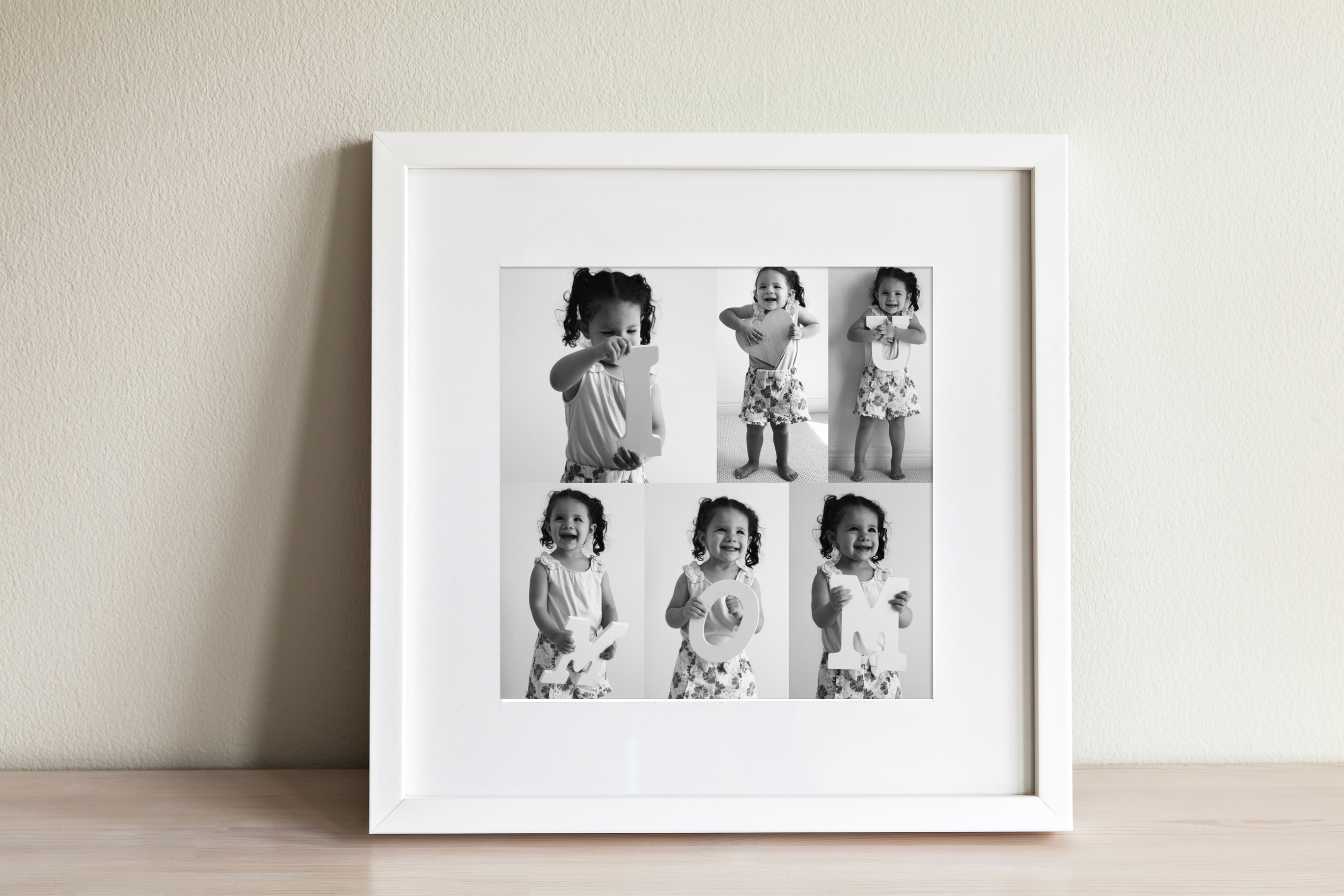 Happy Mother's Day!