It's time for Autumn photography!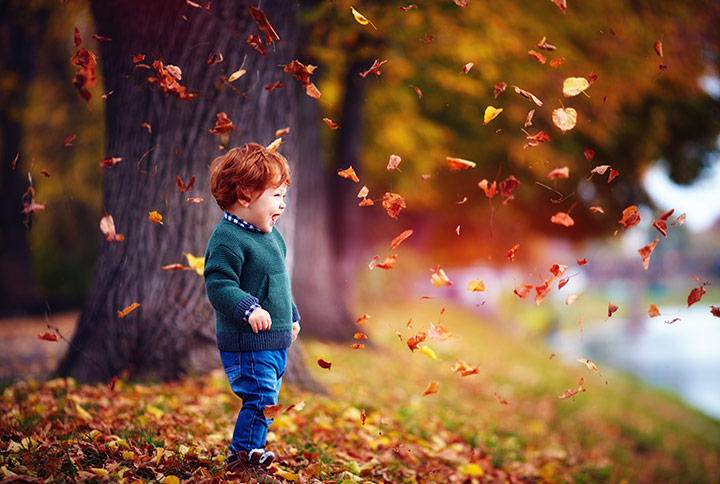 The time has come again, as it always does, where the weather begins to cool down and the smell of delicious pie is in the air. Autumn is known for many things but one thing in particular is that there are so many opportunities to capture some great photos! Here are a couple of things to look out for when you're out there trying to enjoy all things Autumn has to offer!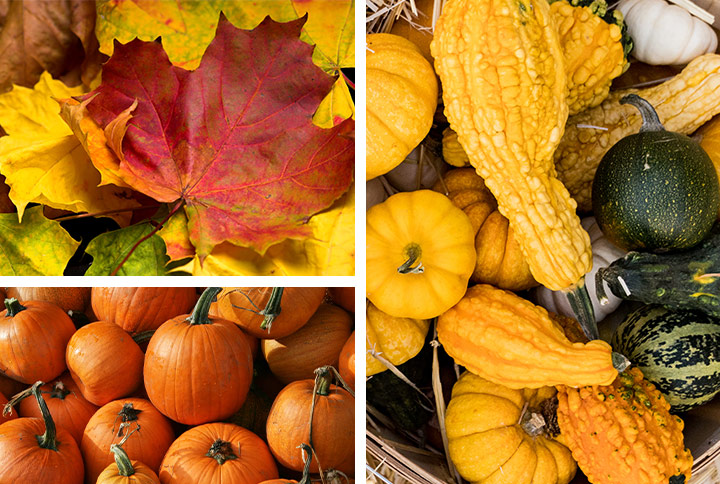 Colours, Textures & Patterns Galore!
This is the time of year where the leaves begin to change colours creating some truly vibrant and stunning photos. Autumn is also known for creating great contrast within photos due to the endless amount of colours that appear during this time of year.
If you take the time to look close enough you will also notice the variety of textures and patterns that can appear within your photographs. Whether it be the smooth surface of a pumpkin, the veins within a leaf or all of the bumps and patterns that appear on a gourd!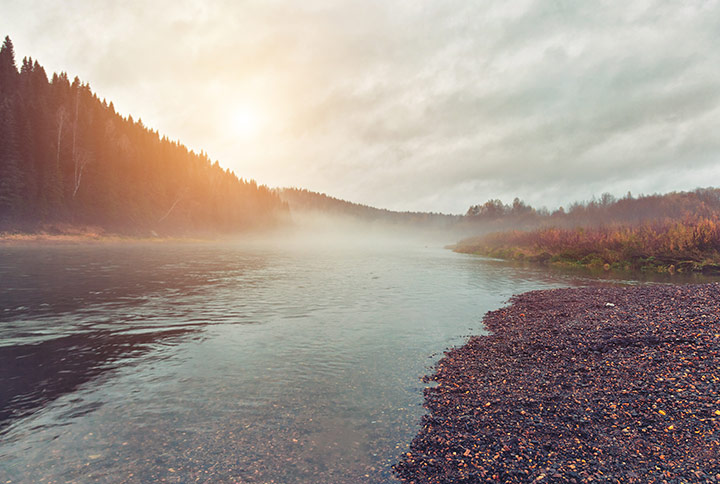 Bad Weather? No Problem!
As those hot summer days come to an end, the weather during this time of year might not always co-operate, but we have news for you…this doesn't have to be a bad thing! Sometimes an overcast sky or morning fog can call for some truly amazing photos.
Photos can look drastically different depending on the time of day. If it is too sunny, this can cause some harsh lighting or unwanted glares making it difficult to get the photo you are trying to capture. Bringing in some of that gloominess or overcast sky can often times tone things down and give more focus on the natural vibrant colours without being washed out by too much sunlight.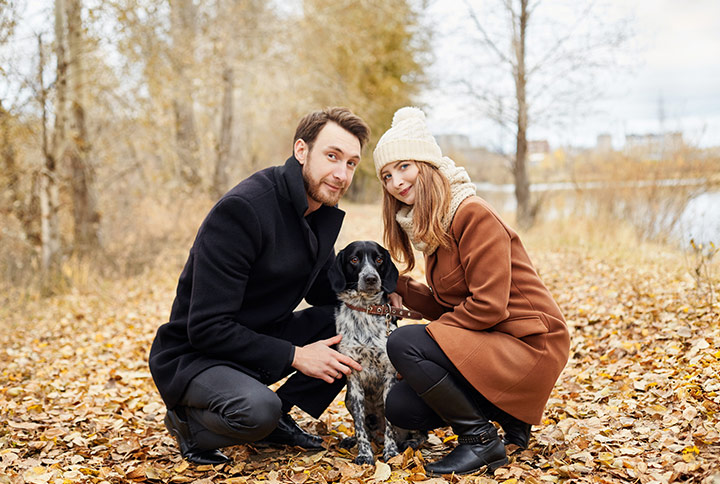 Explore Explore Explore!
There are so many opportunities for you to experiment with your photos so be sure to go out there and take photographs wherever you can! Go for a hike on a local trail or a walk in the park and see how wonderful this time of year can be. The most important thing is don't forget your camera!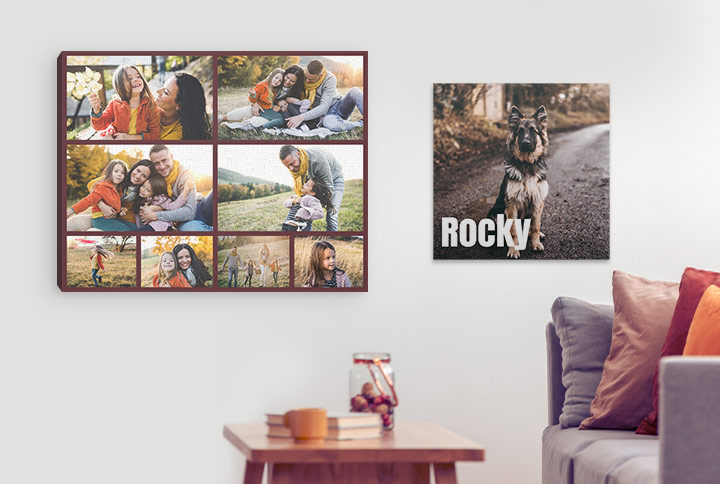 Bring a little bit of that Autumn vibe in your home by taking your photos to walmartphotocentre.ca to create stunning Square Posters or even an Express Canvas. You could also add to the cozy weather and create your own Custom Blanket!