Just Focus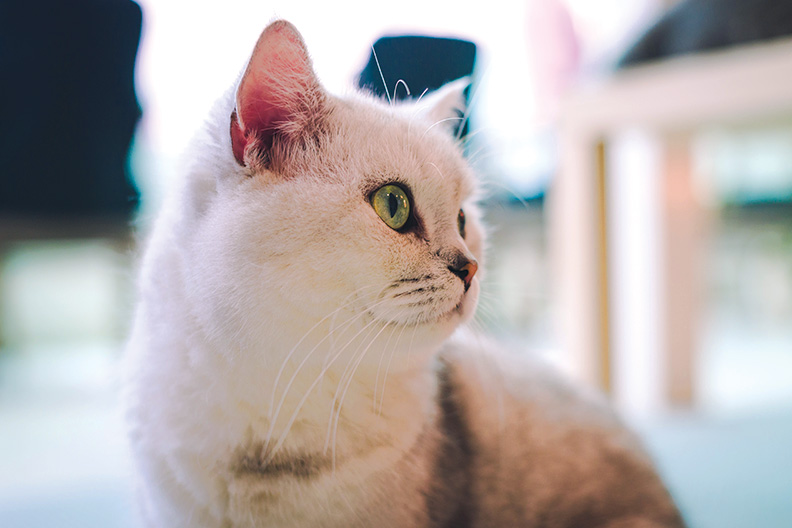 With so many photos being snapped on our smartphones, we often end up with many that are either blurry or just bad quality, which ultimately makes the photos hard to use. Knowing how to use features that your phone offers will make taking shots easier and will ensure your photos have never looked better.
Here are two easy tricks that will help you take picture perfect photos that you may not have known about:
The Autofocus Lock
This smartphone feature is really easy to use and will help you create more depth in your photos. It's also a great way for you to have full control of the focal point of your photo and is an effective way to draw the eye towards an object.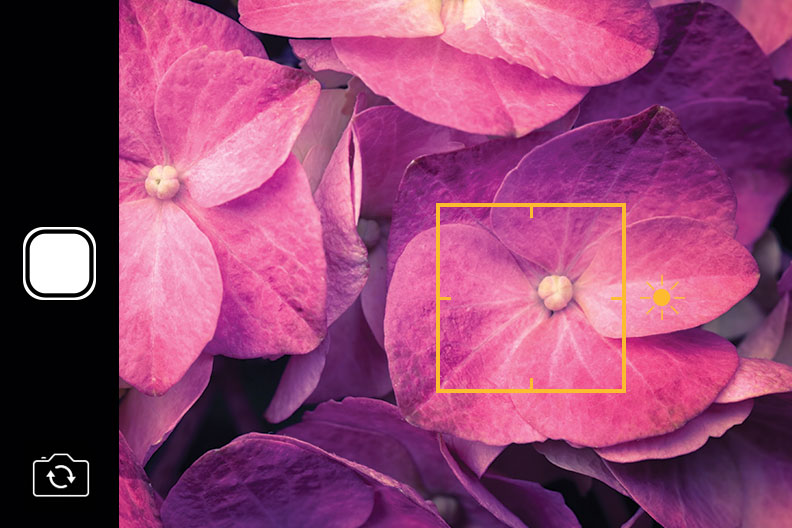 Before you take your photo, decide what your focal point is going to be. Once you're on the camera application on your smartphone, tap and hold down where you're focusing until the auto focus or AF feature has locked on.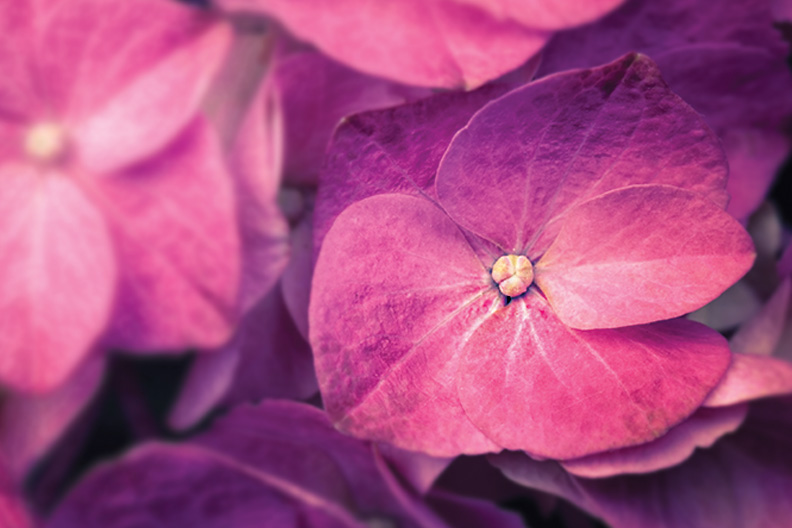 This trick is best effective when taking shots of stationary objects and close ups.
Crop—not Zoom!
The zoom feature looks like a useful tool when you're shooting photos from a distance but often you're left with a photo that's not very clear. That's because your smartphone works with a digital zoom rather than an optical zoom. What this means is that your phone begins to automatically fill in and generate pixels that aren't really there as you zoom in. This will result in a blurry photo.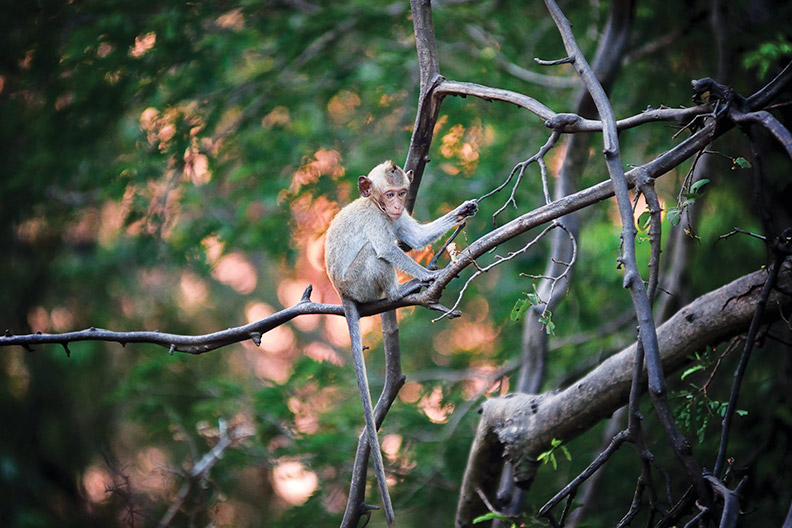 The most effective way to capture and focus in on something that is in the distance is to take the shot regularly or move as close as possible. Once you've taken the photo, crop exactly what you need from the photo.

By using the crop feature you are keeping all of the original pixels within the photo and this will reduce the amount of blur that you would get from a photo had you used the zoom feature.
Now that you've learned some new smartphone photography tricks, go out there and test them out! Don't forget to visit your local Walmart Photo Centre or visit walmartphotocentre.ca and print your new amazing photos.