Keep the Change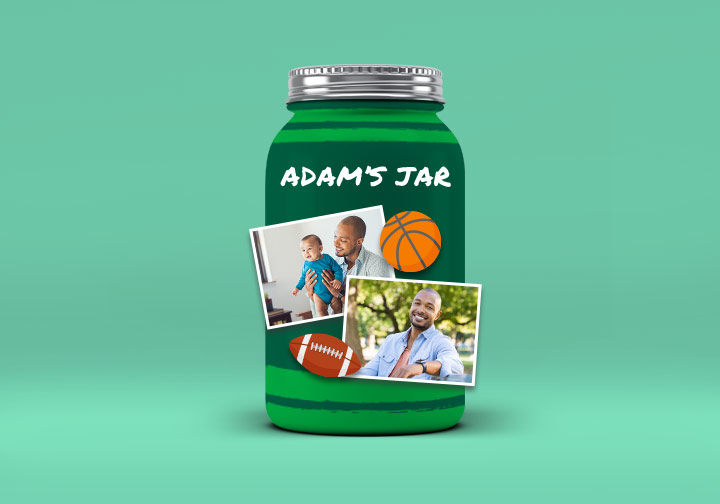 Having pockets filled with change can certainly be annoying, so why not try to CHANGE that! (Hold for applause). A personalized change jar is the perfect way to keep track of all your loose change and it could even make a great gift!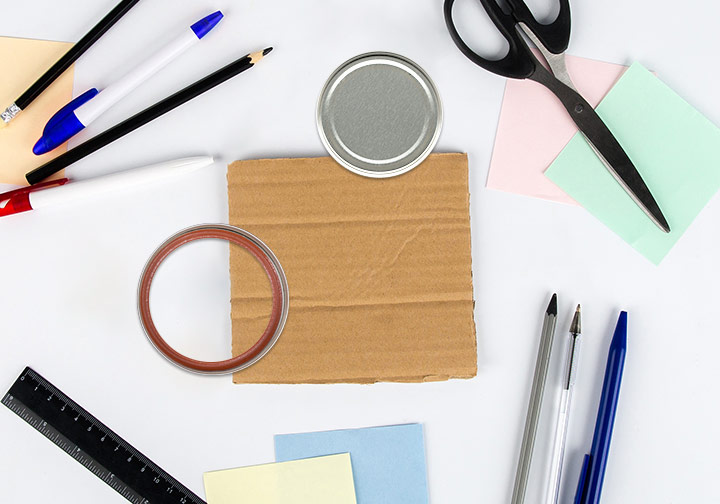 Things you'll need:
• 1 Mason Jar: Any size will do but we suggest small or medium
• Depending on the size of jar you have you will need a lid that will fit on your jar
• Photos: Be sure to find your favourite photos and visit walmartphotocentre.ca to get them printed if you haven't already.
• White Foam Core or Cardboard
• Paint (Optional)
• Pencil
• Glue
• Crafting Items: Buttons, Pompoms, Stickers, Etc… (Optional)
• Scissors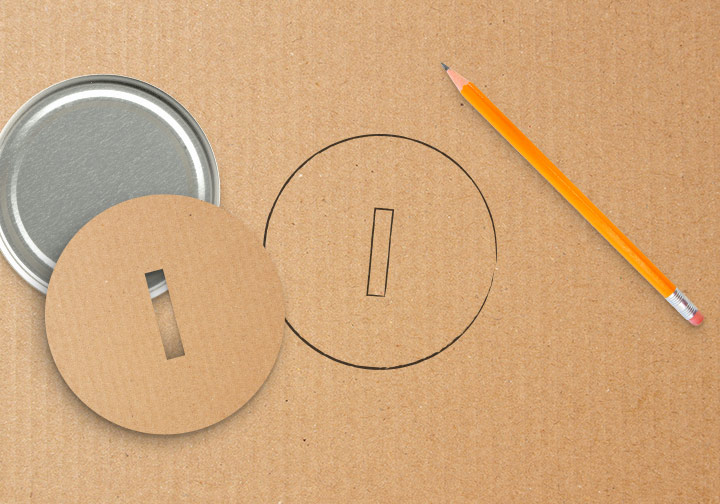 Lets start by creating the lid for your change jar. Grab your pencil and trace a circle onto the cardboard or white foam core that would fit into the lid of your mason jar. You'll also need to create a slit that is big enough so that change can easily fall into the jar. Once you have everything drawn out, carefully cut out the shapes that you created. Place your shape into the lid of the mason jar.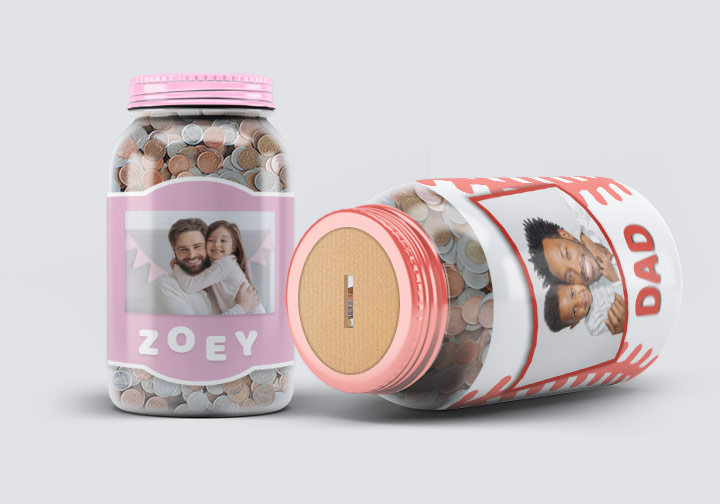 Now lets start decorating the jar so that it feels more personalized. Whether you want to paint the jar, glue on buttons, stickers or even pompoms, this part is completely up to you but remember to leave some space so that you may add some of your favourite photos. Once your change jar is fully personalized, place the lid back onto the jar.
Whether its something for yourself or even a gift for Dad, who always seems to have pockets full of change, you simply cannot go wrong with this personalized change jar.