Managing Photos in a Digital Age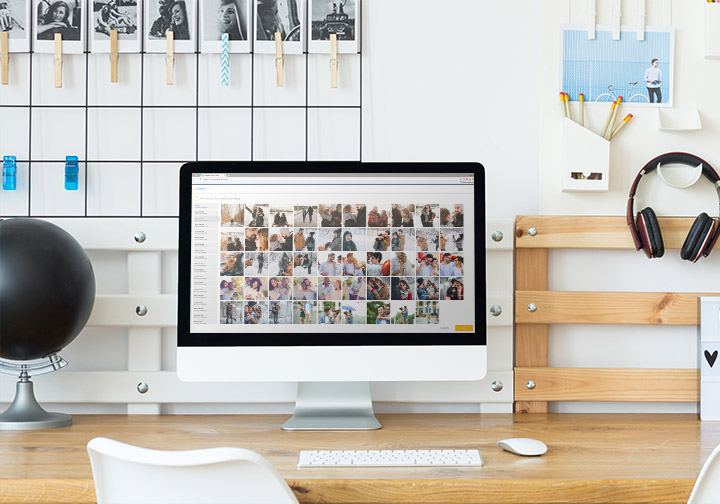 In the past, managing photos meant taking your roll of film to be developed, before placing them in an album. Now, with our trigger-happy fingers, we snap away and capture every single part of our lives. How do we sort through all those images and what do we do with them?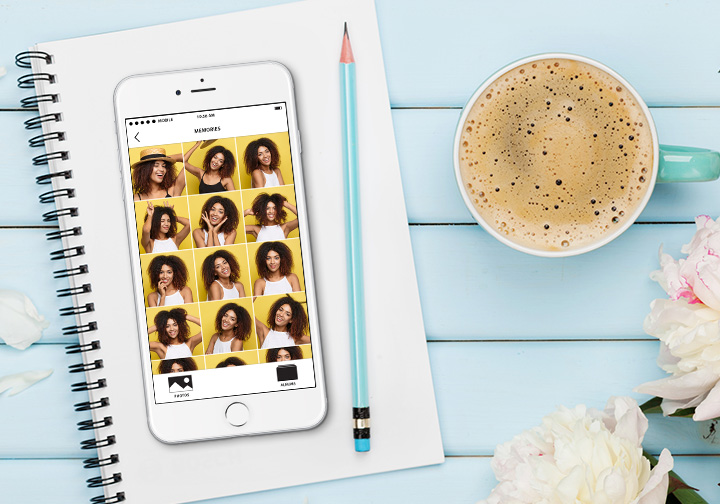 1. Organize your photos.
Something you should do every couple of months is to look through and organize your photos. See what photos are worth holding on to, like the ones that tell a story, or have a memory attached to them.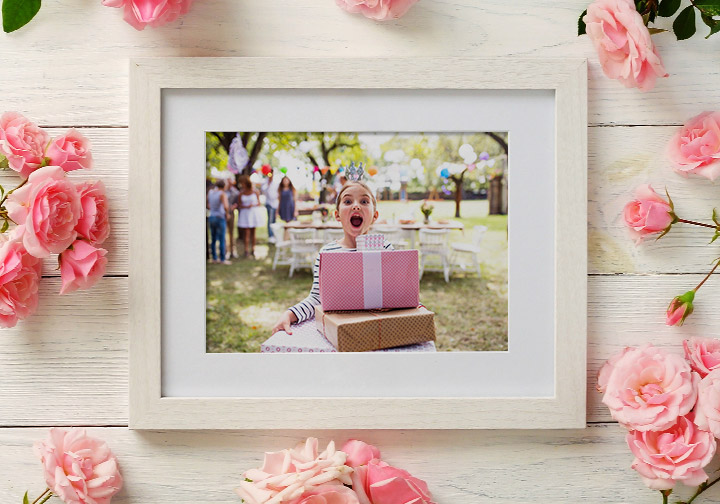 2. Don't let your kids grow up to be jpegs
Photos are often left in the cloud or in a hard drive. So, why not display your favourite moments? They may be shared on social media, but what happens after? Having physical photos allow us to engage with memories that could easily be forgotten. It allows you to tell your story and your family's story, and to pass it on for generations to come.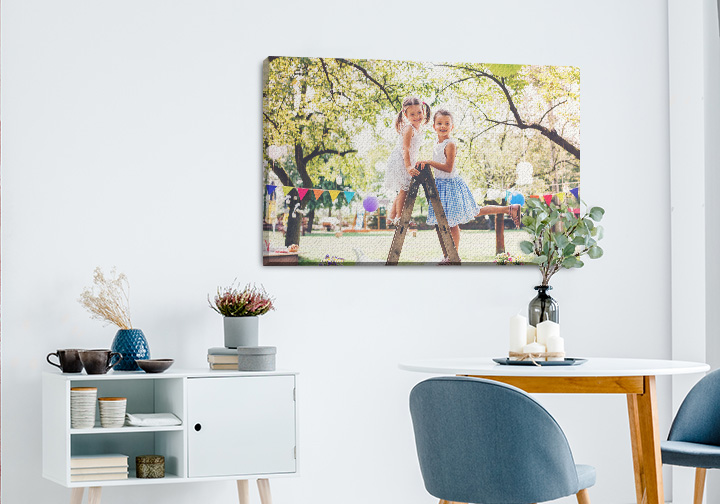 There are many ways to showcase your memories, and even create a gift from the heart in time for Mother's Day! You can get Prints and Enlargements or Value Prints to put in frames, an Express Canvas to hang around the house, or a Photo Book to flip through a collection of photos. Visit walmartphotocentre.ca to see all the different ways you can display your memories.