Merry Messages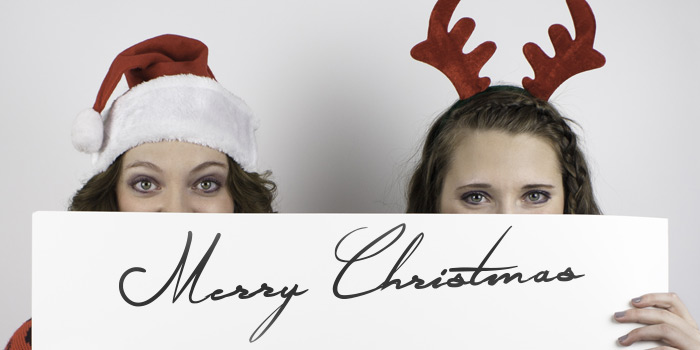 Looking for a creative way to spread Holiday Cheer? Why not write your greetings on a sign for everyone to see! This is a great way to share Holiday Cheer with family and friends… it's also a chance to be creative, funny or a little silly!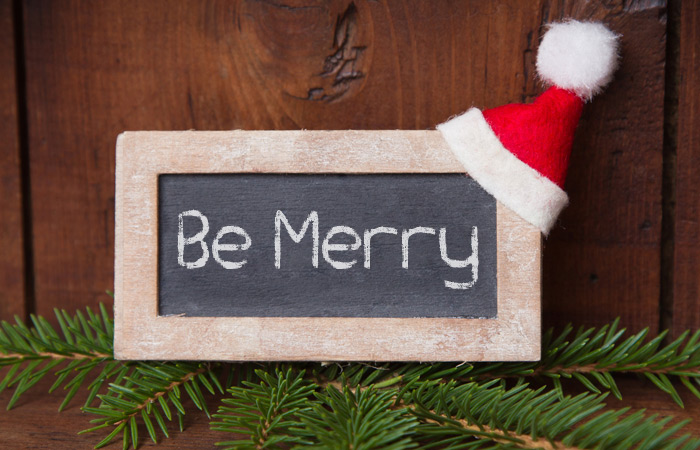 One way you can write your Holiday Greetings is on a chalkboard. The use of chalkboards has become so popular lately, you can't go into a craft store without seeing chalkboards of all shapes and sizes.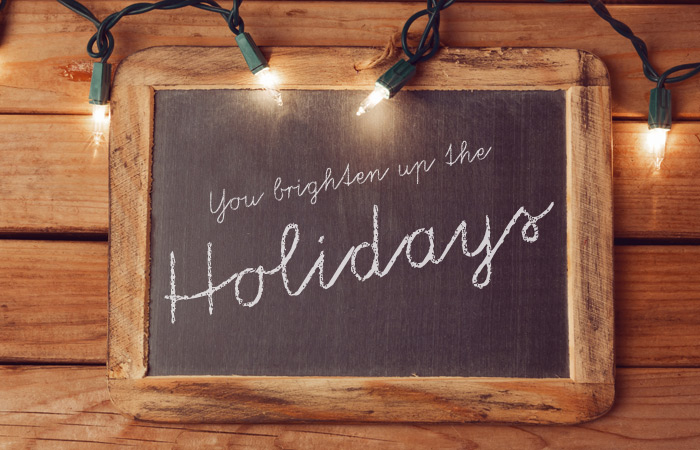 Time to get creative with your props… something as simple as a string of lights gives your Greeting a touch of simple style & warmth. Once you have set your scene perfectly snap a photo and head over to your local Walmart Photo Centre to print your greetings.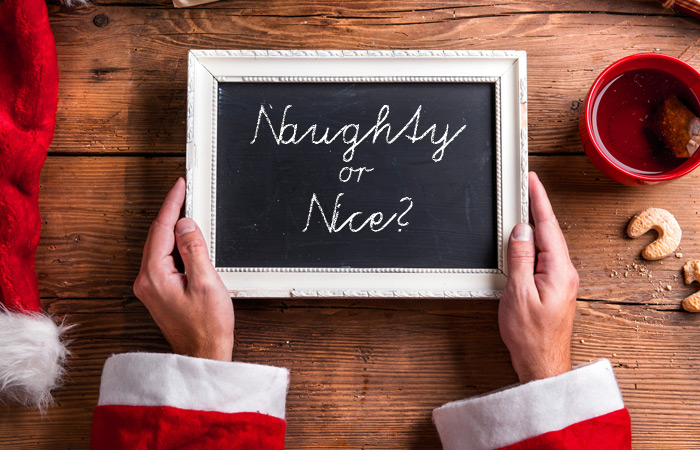 Why not set the scene like you are Santa sitting at your desk, enjoying cookies and a hot tea in the north pole… If you have a Santa suit of course!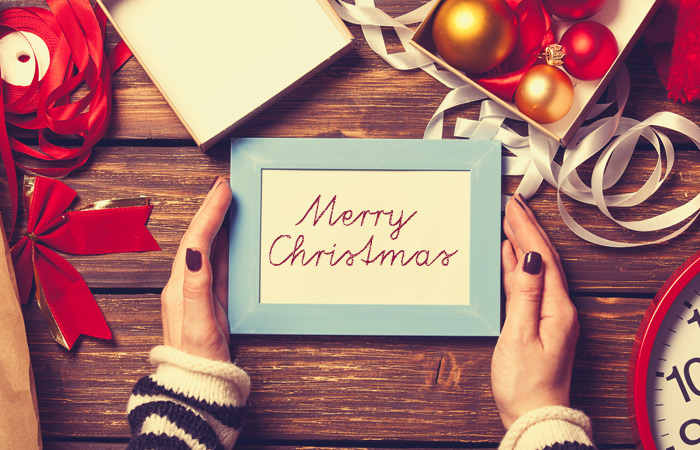 You can also use a photo frame set in a scene of Christmas props nothing says Merry Christmas like ornaments, wrapping paper & ribbon!
Maybe your greeting isn't a greeting at all… but a loved one becomes the star of the show… instead of framing a holiday message, set a holiday themed photo featuring your son, daughter, niece, nephew, brother or sister!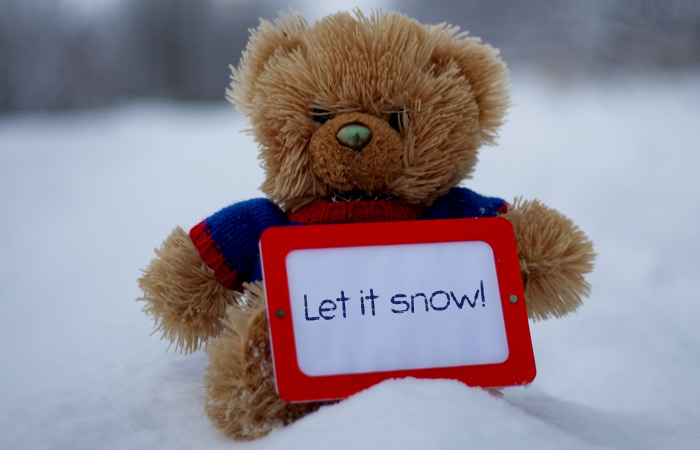 We don't want to leave anyone out… set up a cute scene with your favourite stuffed animal or even a pet!