Natural Framing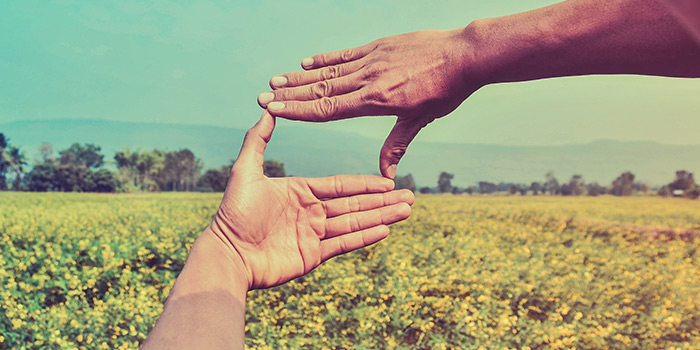 We've all searched for that perfect frame that compliments, yet doesn't distract from our favourite photos. Did you know that there is a way to frame your photo, and it will not only perfectly match the look but direct your attention to a focal point? It's called natural framing and we'll teach you all about it!
Natural framing is a great technique to apply when taking photos. You create the composition so that your photo is internally framed with subject matter, typically in the foreground. Whether you add an all encompassing border, an arch or edges – it directs focus to the true subject matter and adds that special something to make your photo pop!
Now, just because it is called "Natural Framing" does not necessarily mean it needs to be a natural element to work. Take a look at these great photos, the framing between the brick walls directs you to the middle and adds nice textured edging. The photo of the bicycles within the doorway add a dark, vignette effect that really makes the colours in the centre stand out.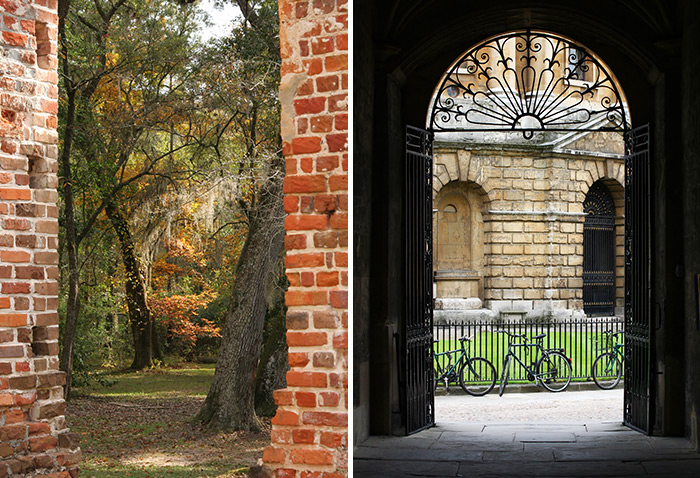 You can take a photos by looking through a peep hole or railing to enclose your subject matter.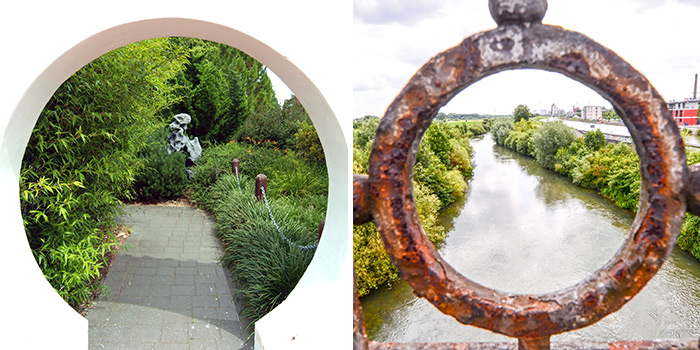 Playgrounds are full of shapes for fun framing ideas, such as the end of a slide, a tunnel or rope bridge!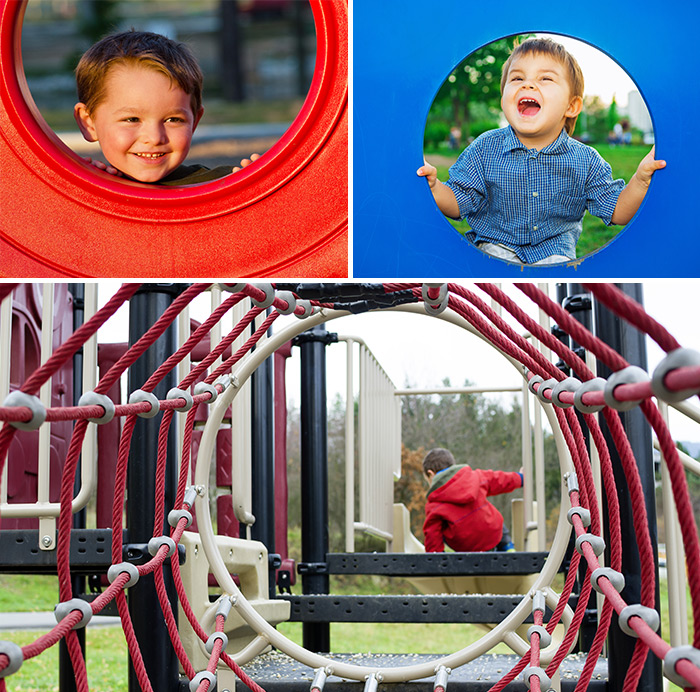 And of course natural framing can be done with its name sake – nature! Old trees make beautifully arched frames. You can also use leaves and branches in the foreground to add an organic frame and really make your audience feel like they are right there in the photo!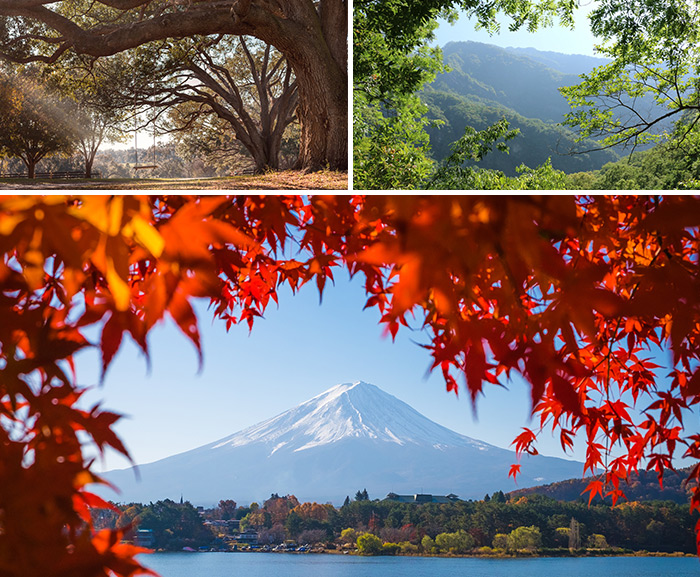 Now gather up your camera and creativity – then head over to Walmart to print out your naturally framed masterpieces!