Off To School I Go!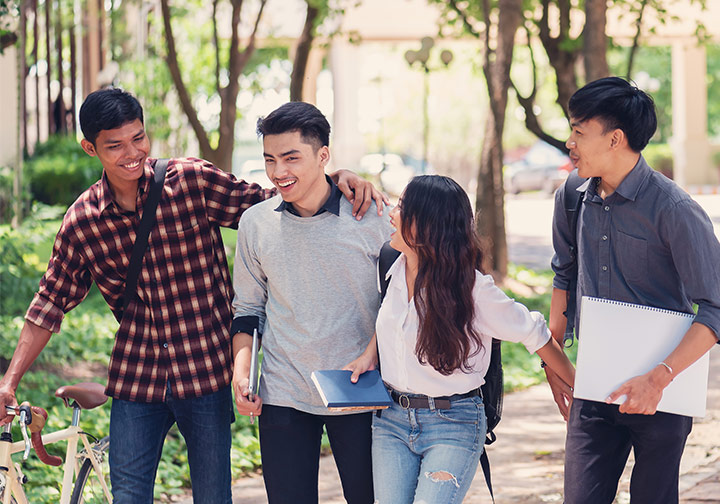 Heading off to school can be a very big and exciting time in your life! You get the chance to learn how to be independent, experience new places and meet new people. Before you go, don't forget to take some of your favourite memories with you! We can help with that.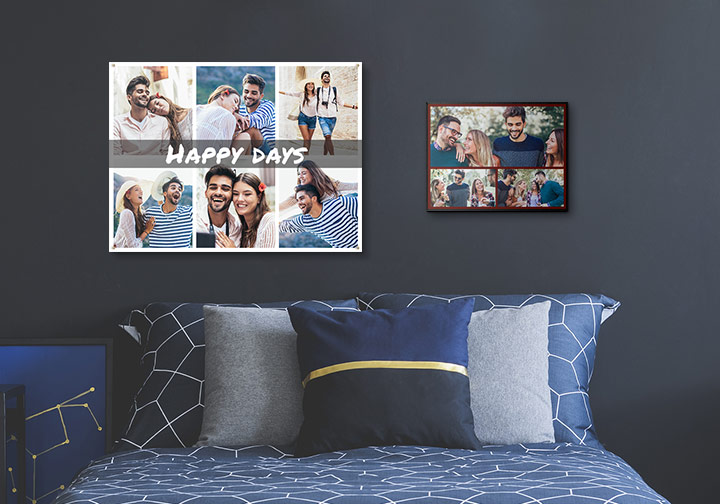 Let's try and make your new room feel a lot more like home. There are so many different products on walmartphotocentre.ca that make it easy for you to bring your memories everywhere you go! Decorate the walls in your dorm room with unique Wood Plaques, or even decorate your bed with a Fleece Blanket.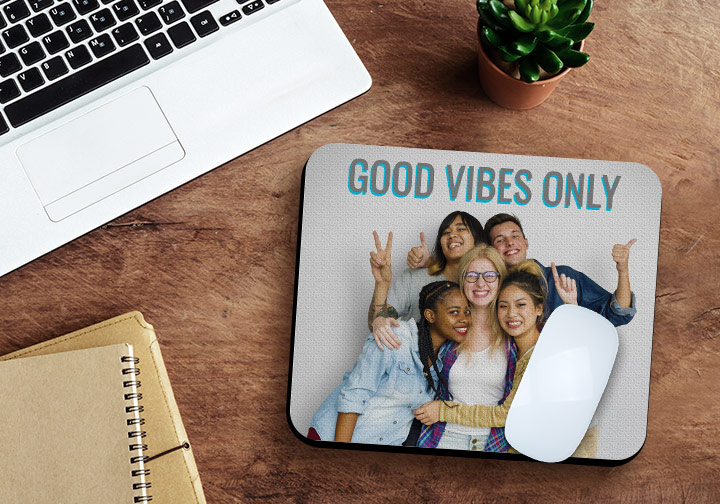 Add a little decor to your computer desk with an Express Wood Block, Custom Photo Book or a Mouse Pad, so that when you're knee deep in the books, you can take a small break, relax and look back at some great memories.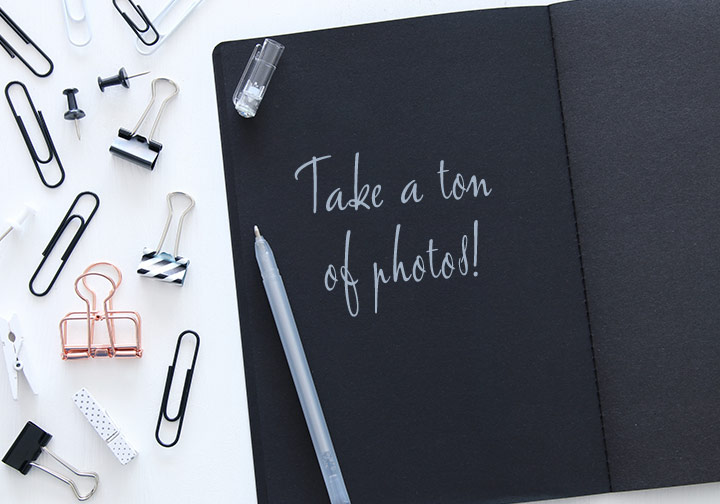 If you are choosing to go to school away from home, make the most of it and enjoy the experience. Study hard, learn a lot and become the person you were meant to be taking tons of photos along the way!