Personalized Shadow Box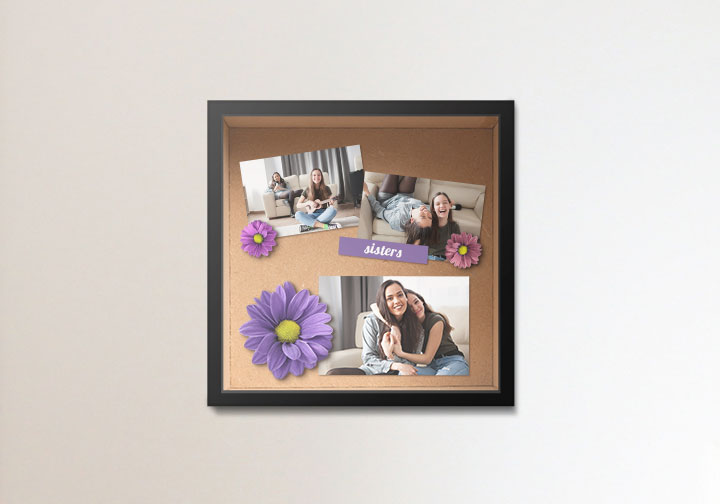 Shadow boxes provide a more creative way to display your special memories. You can use your photos and you can also fully personalize them, whether you're just creating something for your home or a creating a gift for someone special. A personalized shadow box makes a great gift for any occasion.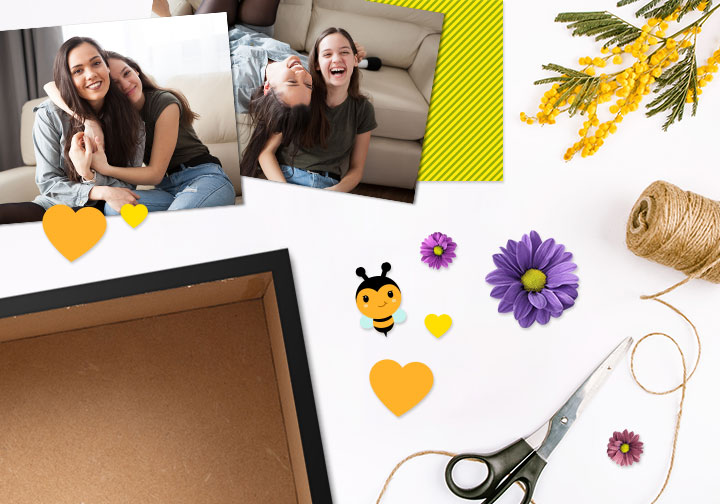 What you'll need to get started
The beauty of a shadow box is that there isn't really a right way to create one, what you place inside is completely up to you! Shadow boxes come in various sizes and prices, so try to find one that best suits your project. You'll need to gather some of your favourite photos that you will be placing inside of the shadow box. Have photos stuck in your camera/phone that you still haven't printed but would like to use for this project? Visit walmartphotocentre.ca to upload and print your photos so that you have everything you need. Use any crafting materials you can find such as ribbons, buttons, letters and more to fully personalize your shadow box.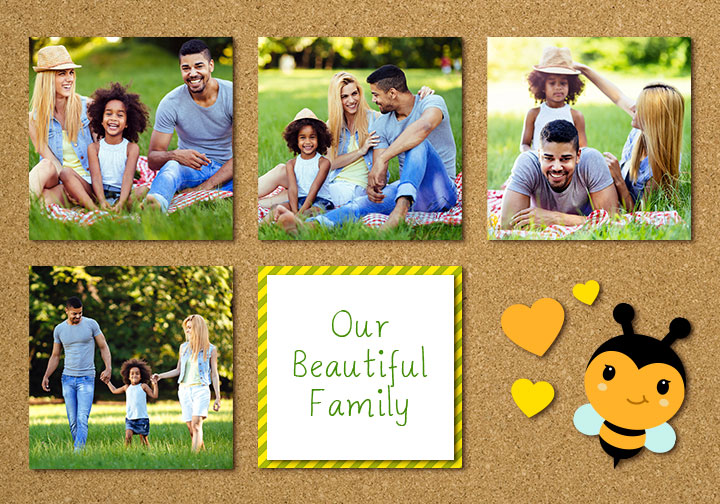 Personalize Yours
We recommend that you begin by sketching out a couple of layouts on a piece of paper before you get started. This will avoid any mistakes during the process once your items have been firmly placed within your shadow box. Be sure not to cover any faces or anything important. Be creative when creating your personalized shadow box and don't be afraid to think outside of the box as well…no pun intended!
If you're stuck and can't think of any ideas, search up some examples of shadow boxes and take bits and pieces of inspiration from the designs that you like.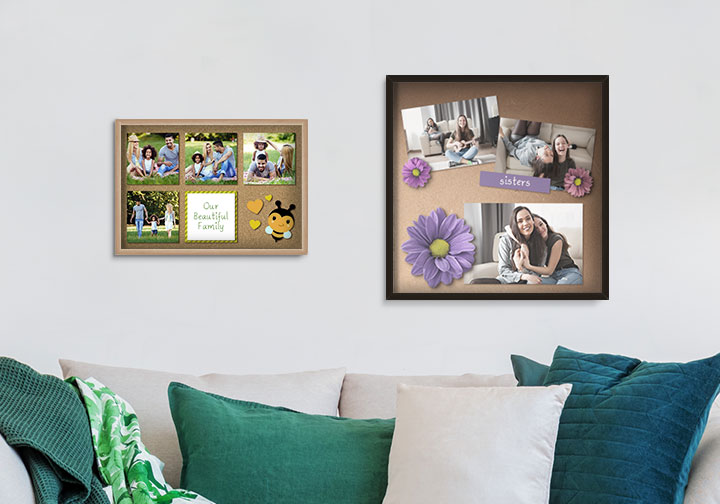 It's Alive!
Whether this is meant to be a gift for Mom or a piece for your home, let your personalized shadow box stand out on top of a desk or even hang it up on the wall.