Photo Strip Frame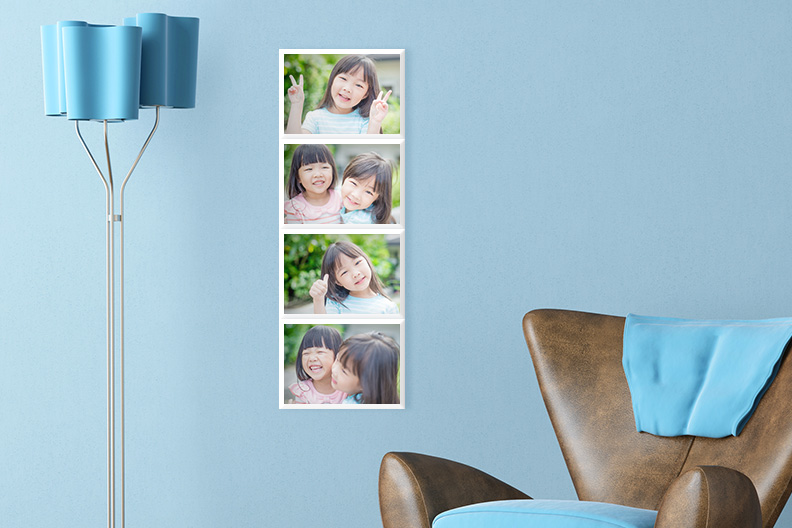 We all have selfies but we end up only only sharing 1 or 2 on social media. How about the rest of them? Well don't let those awesome selfies go to waste! Here's a cool DIY that's easy to make, and allows you to display a ton of photos all at once!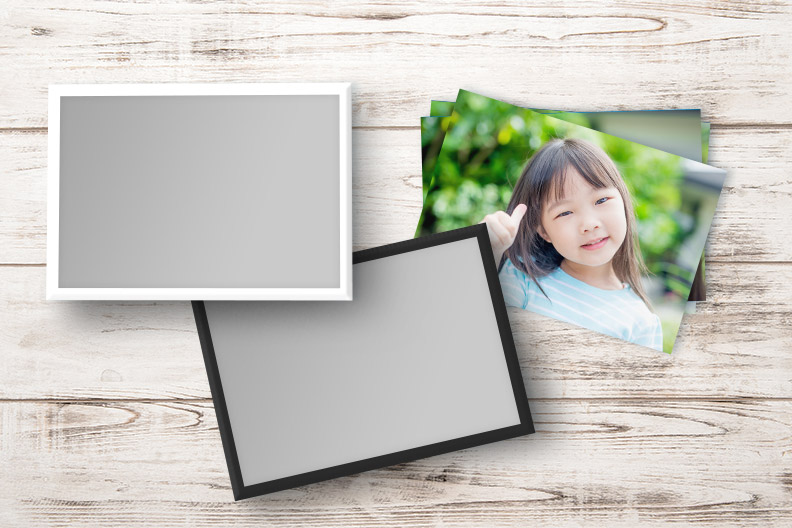 All you need are some 4×6" photos, 4×6" frames and hanging strips.
Photos taken together is preferable, since the end product will look like a photo booth strip. Each "strip" will have 4 photos. Choose whatever colour frame you would like. You can have plain white, brown or black frames or have different coloured ones for a rainbow strip!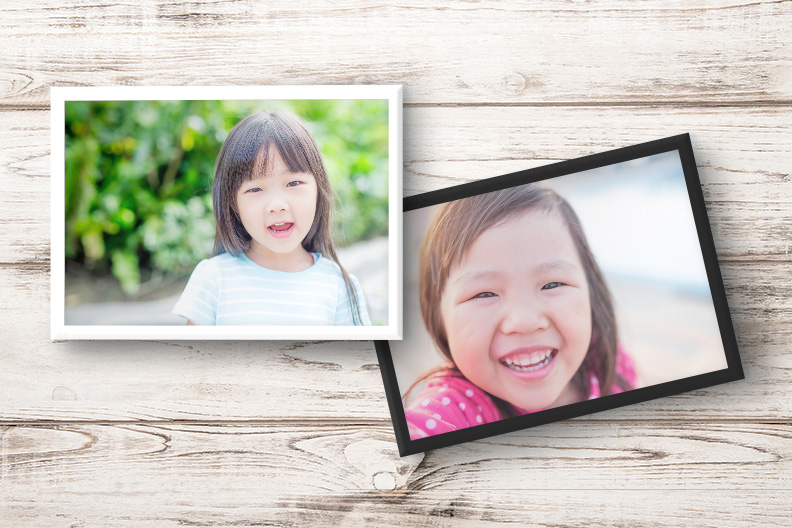 Place each photo inside individual frames. Once you have your photos inside the frame, they're ready to be hung.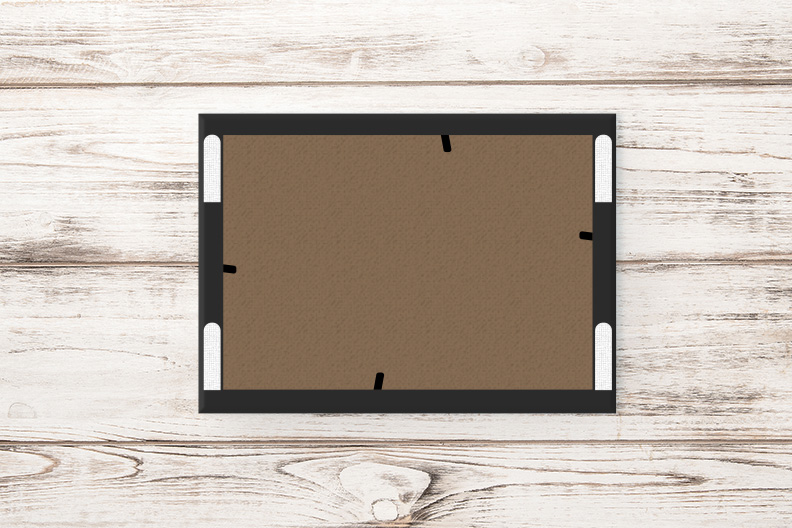 Use the adhesive hanging strips to place your frames on the wall. They're easier to use for lining up your photos, but if you prefer another method of hanging your frames, you can do that too!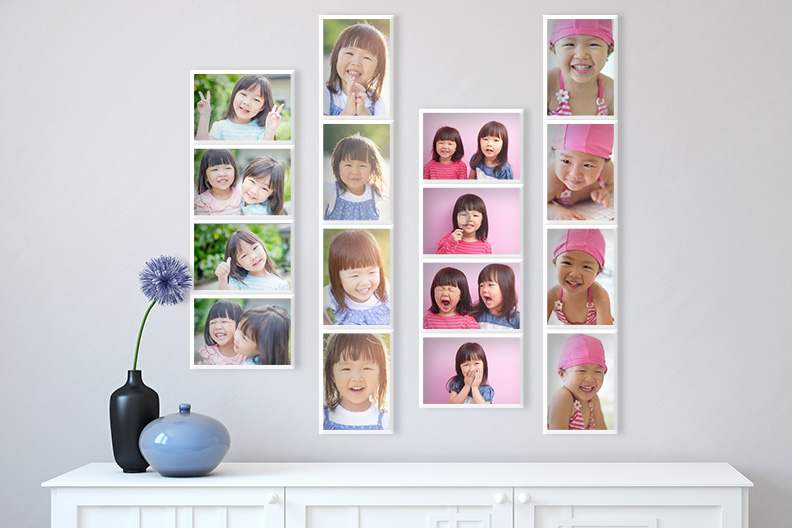 Place the frames right on top of each other, leaving no space in between them, so it looks like one long photo strip.
And voila! You've got your very own photo booth strip! Now, print all those selfies at walmartphotocentre.ca and display them at home with the Photo Strip Frames.

Not feeling a photo strip? Try these layouts with your frames and create a gallery wall!