Preserve Your Wedding Memories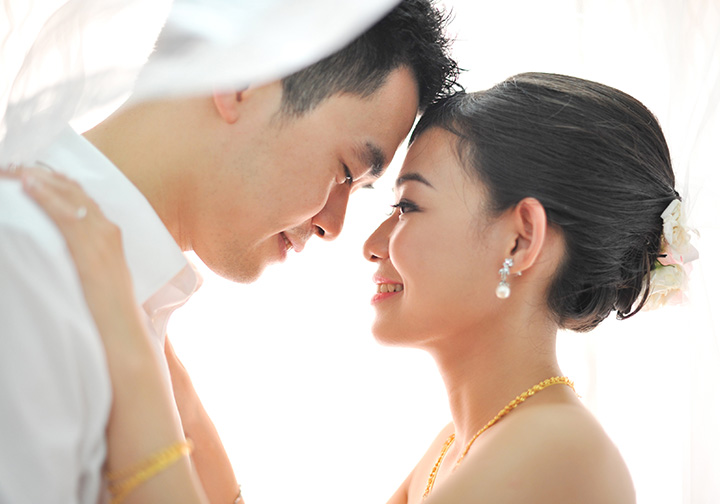 Photos are an important part of a wedding. There's photographers (and guests) capturing the most unforgettable memories! Print those memories at walmartphotocentre.ca.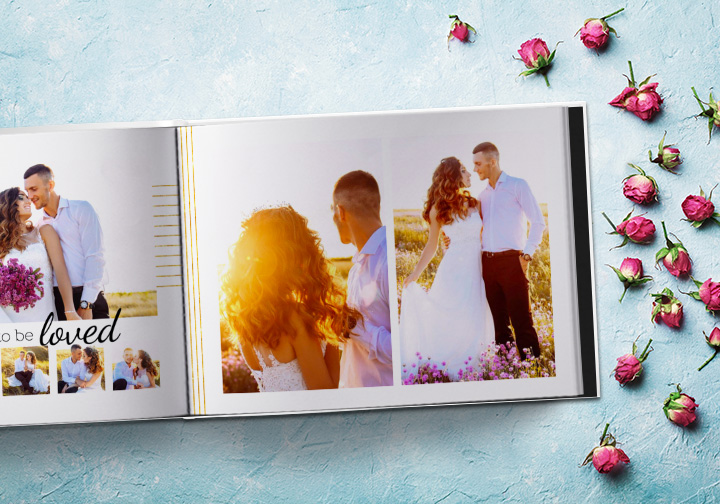 Create a Custom Hard Cover Photo Books or Custom Soft Cover Photo Books to place all your memories from the day in one spot. Choose from a variety of themes or create your own, personalized Photo Book.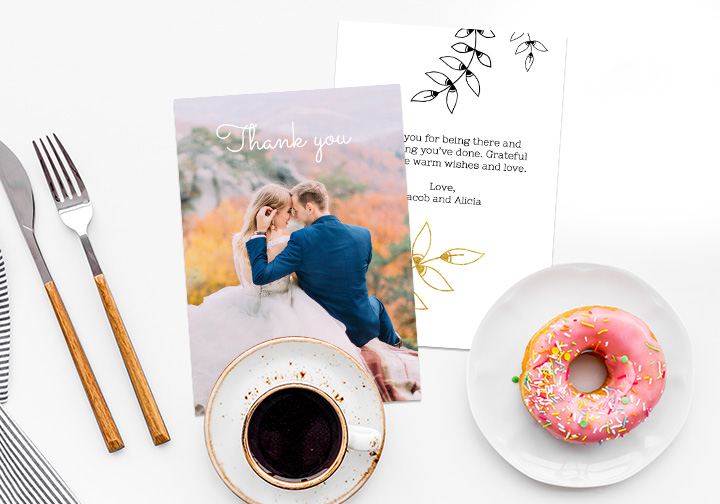 If you want to preserve a memory for your guests, create a thank you card with a 5×7 Flat Greeting Card and write a little note to your guests for being part of a special day.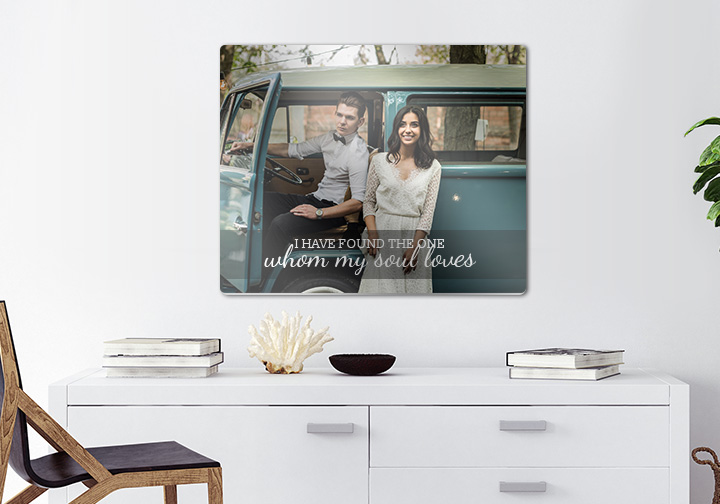 If you're looking to decorate your home with wedding photos, Metal Plaques are a great way to showcase your photos at home. If that's not your style, there are Wood Plaques available!
Whatever the memory, walmartphotocentre.ca can help you preserve and relive your favourite moments.