Wallet Print Tree Ornament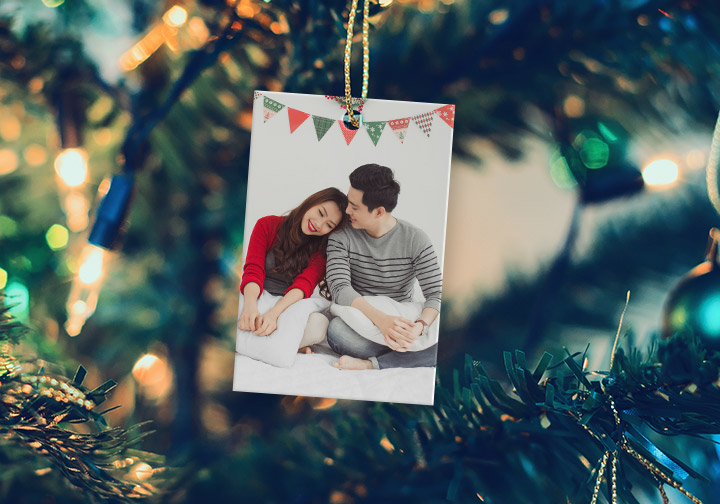 It's that time of year again and with the holidays fast approaching, what better way to get into the holiday spirit then by creating something from the heart. Add a personal touch to your tree this year with this easy Wallet Print Ornament DIY!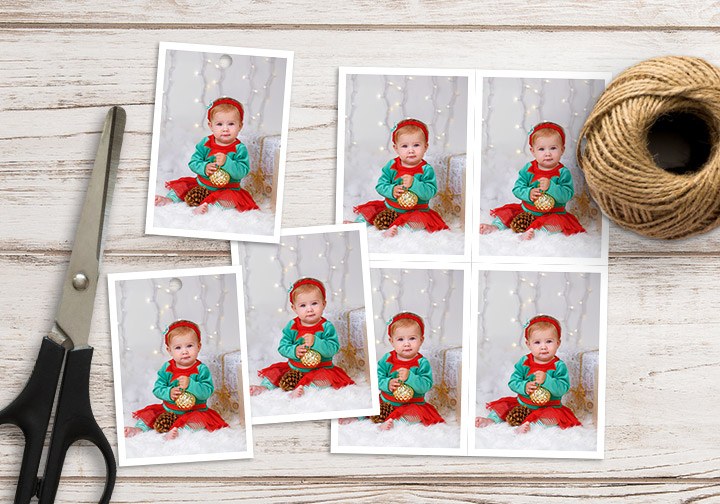 All you will need for this DIY are some Wallet Prints from walmartphotocentre.ca, the amount depends on how many you will be creating. You will also need scissors, a hole puncher, and twine/ribbon for the final pieces.
Tip: Before printing, make sure there are no faces at the top of the photo!
Once you have your photos printed, cut the wallet prints out as needed. Use a hole puncher to create a hole at the top of the print. Then, pass a piece of twine or ribbon of your choice, through the hole and tie a knot to keep the print from falling off.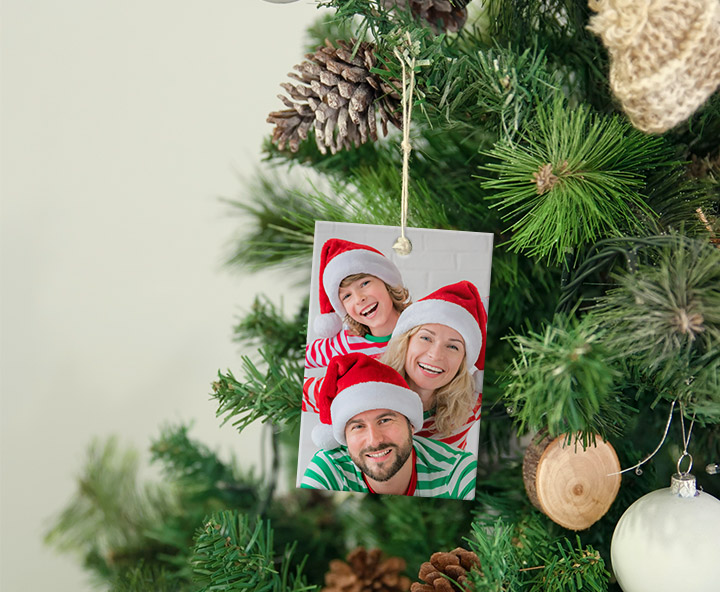 You can create as many Wallet Print Ornaments as you would like either for yourself or to send as a gift to family and friends. These ornaments are perfect to insert inside your Greeting Cards this year and a great way to share holiday memories with your loved ones.