Warming Up to the Weather!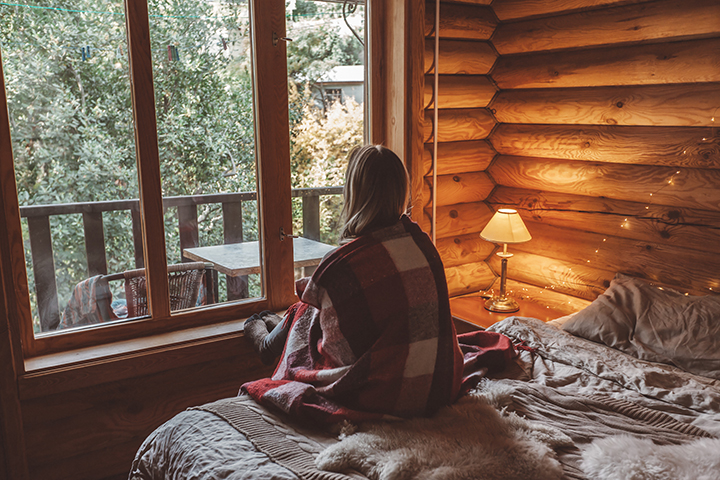 It's that time of year when the temperatures begin to drop, the days become shorter, and all you really want to do is stay inside and cozy up. Nothing is more comforting in these cold months than wrapping yourself up in the comfort of a blanket.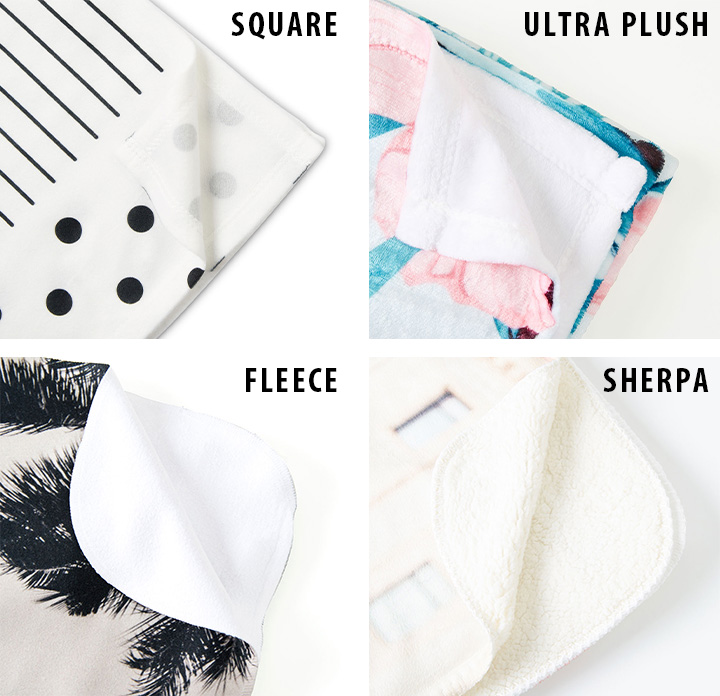 Create your very own blanket by heading over to walmartphotocentre.ca. You have the choice between Ultra Plush, Sherpa, Square, and Fleece to customize and keep you warm.
Ultra Plush Blankets
Get cozy and stay warm with this stunning, anti-pill Ultra Plush Blanket. A perfect gift for a special someone.
Sherpa Blankets
Printed image on one side and thick sherpa on the other, so fluffy & so cozy. A sherpa blanket is a great gift or can be made to compliment your home decor.
Square Blankets
Customized and Cozy, the perfect match! Makes a unique gift and is also great for pets!
Fleece Blankets
Feel the comfort of fleece while enjoying your most cherished memories.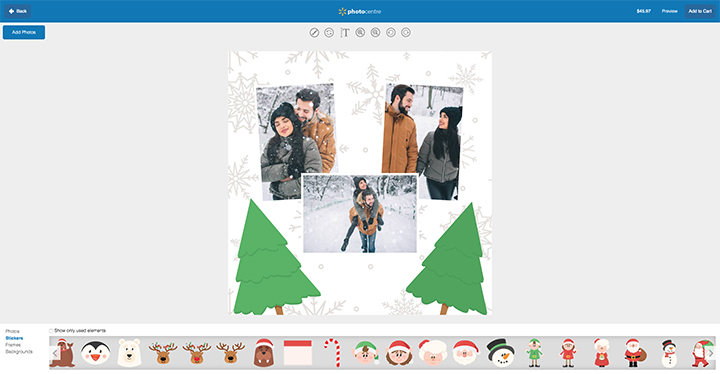 Personalizing a blanket has never been easier! Start off by selecting the blanket and size that you are interested in. You can add up to 6 of your favourite photos that you want to feature on your blanket. Then, you can choose one of the available themes or make your blanket feel uniquely your own with a wide selection of Backgrounds, Frames, Stickers, and Fonts. Create one for yourself, your loved ones, or even your pets!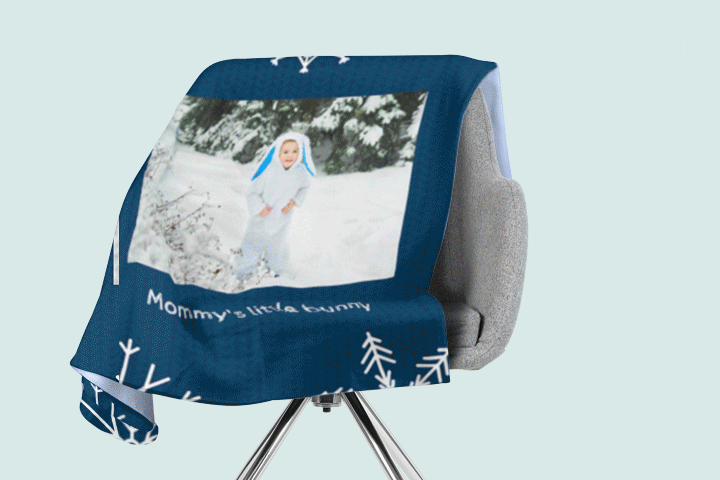 Once your blanket has arrived you can sit back, wrap yourself up, and relax with your new cozy, customized blanket! Get comfortable during these upcoming months and continue making memories with your friends and family.