Year Book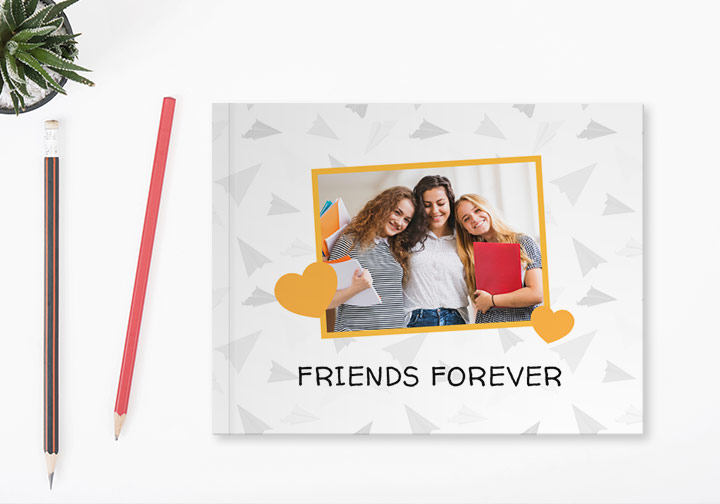 It's another end to a school year, and there are so many wonderful moments that happened! A Year Book is a great place to keep all of the memories you never want to forget. You can create one for yourself, your best friend, your child or your class!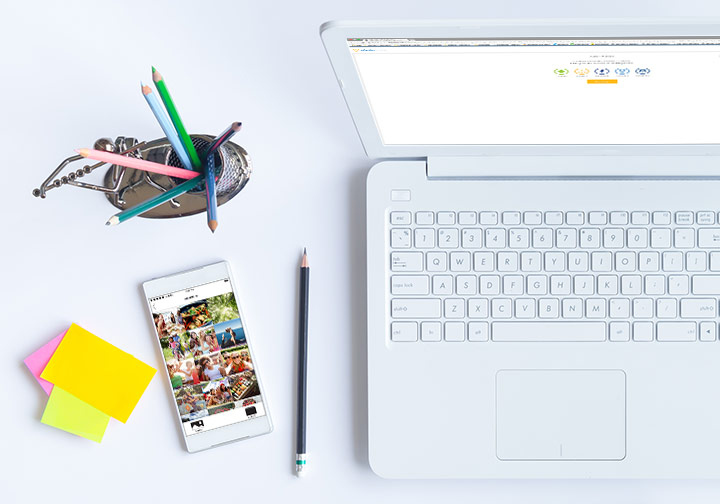 First, put together all your photos and decide if you would like your book to be organized chronologically or non linear, such as your top favourite moments. Once you've decided how to organize your photos, head over to walmartphotocentre.cato start creating your Year Book.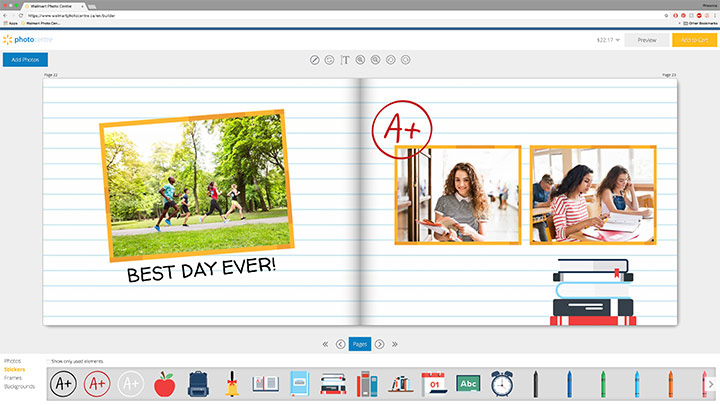 You can create a Custom Soft Cover Photo Book or a Custom Hard Cover Photo Book as your Year Book. There are a lot of different Backgrounds, Frames and Stickers available to personalize your book.
Depending on your style, you can even make your Year Book pages look like lined paper!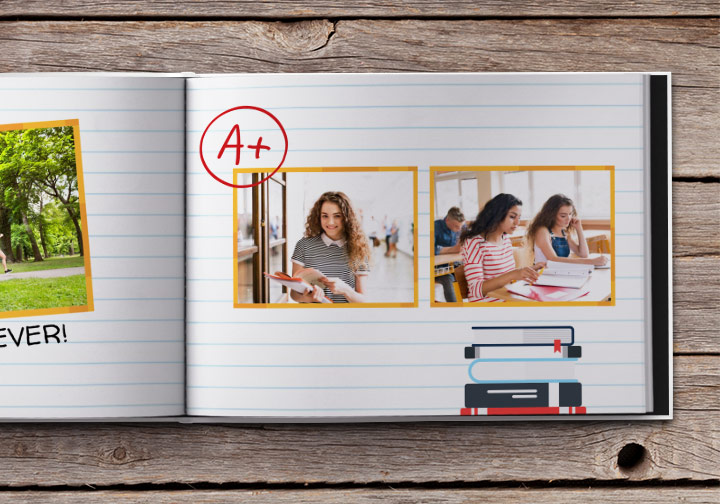 When your Photo Book is ready, look back and flip through all the milestones accomplished and memories created!